Steph doesn't think she's been presented fairly
Stephanie Davis has emotionally opened up about her rekindled relationship with Jeremy McConnell and his current stay in rehab during an explosive interview on Monday's edition of This Morning.
But what was perhaps most shocking though was the moment she confronted hosts Phillip Schofield and Holly Willoughby about their last chat with Jez – and BLASTED them for being 'biased'.
Stephanie Davis LAYS INTO ex-TOWIE star Danielle Armstrong
The 24-year-old's on-off boyfriend appeared on the sofa back in February when they were still at loggerheads, and publicly pleaded with Steph for a DNA test so that he could be sure he was the father of her newborn son Caben (which he soon discovered he was).
Steph was NOT happy about this though and has now hit out at Holly and Phil for not presenting her fairly during the interview.
'To be honest I thought you were biased,' she angrily explained on Monday's programme. 'I didn't feel like there was anyone sticking up for me.'
The actress admitted she was particularly disappointed that mum-of-three Holly hadn't stuck up for her as a fellow mother before laying into Phil again.
'You've got to think, I had a newborn baby, I'd had the worst pregnancy in the world' she fumed. 'My son was in a special care unit.
'At the time I was so angry. I carried this baby alone for nine months.'
During that chat with 27-year-old Jez, Phillip mentioned that he had seen a legal document that Steph and her solicitors had presented for Jeremy and admitted that he thought it was 'unreasonable' and he 'wouldn't sign it'.
This annoyed Steph, who claims that certain parts of her statement about wishing to make amends with Jez 'never got read out'.
Yet despite this VERY tense moment, Steph admitted that the interview with Jeremy did result in bringing them back together.
'I called him the next day and said, "It's gone too far,"' she explained.
Now the pair are an item once again and Steph is supporting Jez whilst he's in rehab dealing with his addiction issues.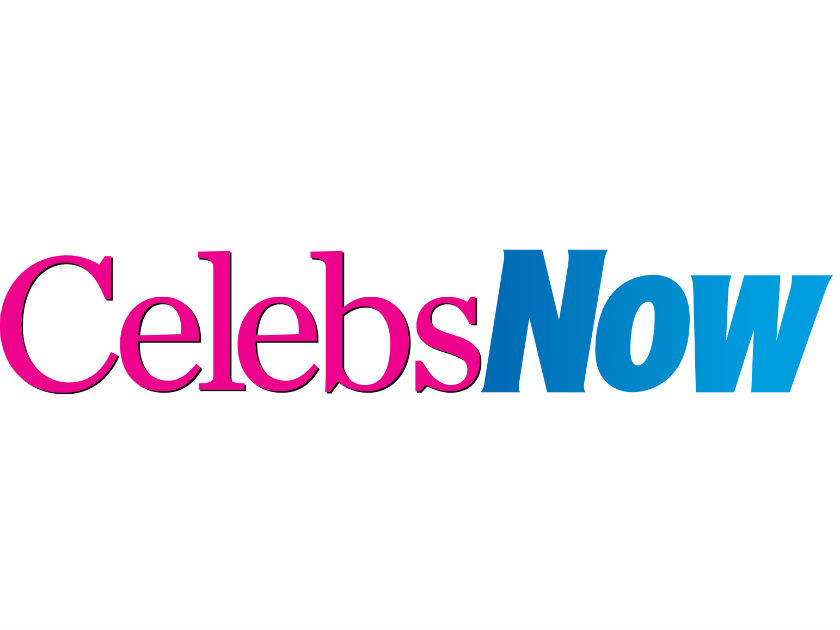 Steph's row with Holly and Phil certainly got viewers talking, with one admitting: 'Watching stephanie and Philip argue is quite funny #ThisMorning'
Meanwhile one remarked on the tense nature of the chat by Tweeting: 'Feeing the heat #ThisMorning on this chair'
AWKWARD.