Pushing Daisies has made the ex-Brookside star a big in America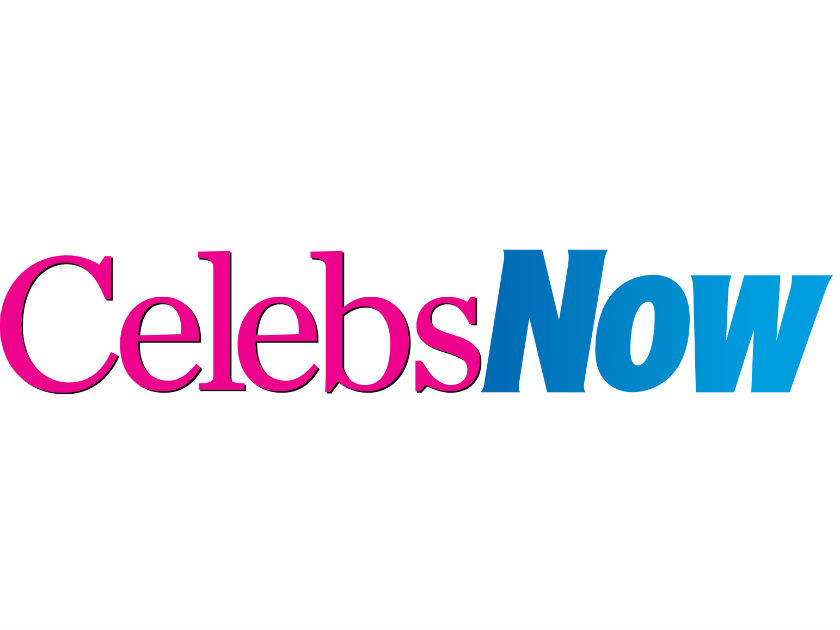 Ex-Brooksider Anna Friel is now every inch the Hollywood star.

The US has fallen in love with her in offbeat TV love story Pushing Daisies. Anna plays Chuck, a girl who's brought back to life after being murdered.

It's meant starting a new life in Los Angeles with her partner of 7 years, actor and writer David Thewlis, 45, and their two-and-a-half-year-old daughter Gracie. Luckily, Anna reckons that changing her life has made her happier than she's ever been.

'It's changed me 1,000 per cent,' she says.

Lancashire lass Anna, 31, has even adopted a Californian beauty regime. She's managed to find home comforts including Marmite and teabags in a 'little place' but has embraced the healthy lifestyle.

'There's a juice shop at the bottom of the hill where I live in LA and every day I have two juices,' she explains. 'One's called Liquid Lunch and the other's called Forever Green. One of them has beetroot and every vegetable in it, the other contains dandelion.

'It's made my hair shinier, my skin clearer and my eyes brighter.'

Pushing Daisies starts on ITV1 in April.

See the full interview in Now magazine – out now!