Actress trumped while shooting her latest flick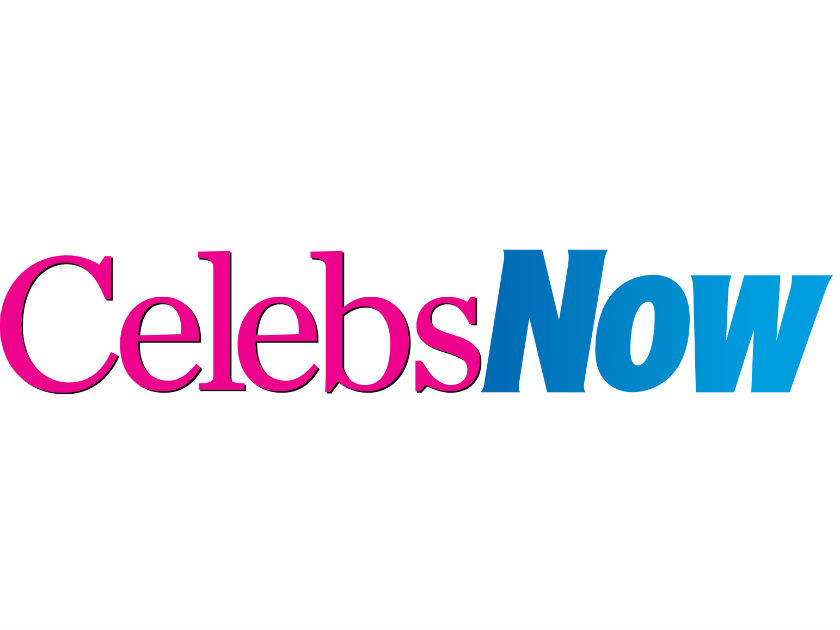 Anna Friel broke wind in the company of her co-stars on the film Land Of The Lost.
The actress blames her flatulence on the fresh vegetable juice she was drinking every day.
'I was the first one to fart,' she tells Friday Night With Jonathan Ross.
'It was so awful. I've never been so mortified.
'I let off the most awful smell. I just felt my face going redder and redder.'
But Anna, 32, was happy that Will Ferrell, 41, also trumped on set to make her feel better.   
'Will very kindly built one up,' she says. 'It's possibly the longest, loudest fart I've ever heard.
'And I thought that's the most gentlemanly thing anyone has ever done for me.'