Actress thinks it's important to stay grounded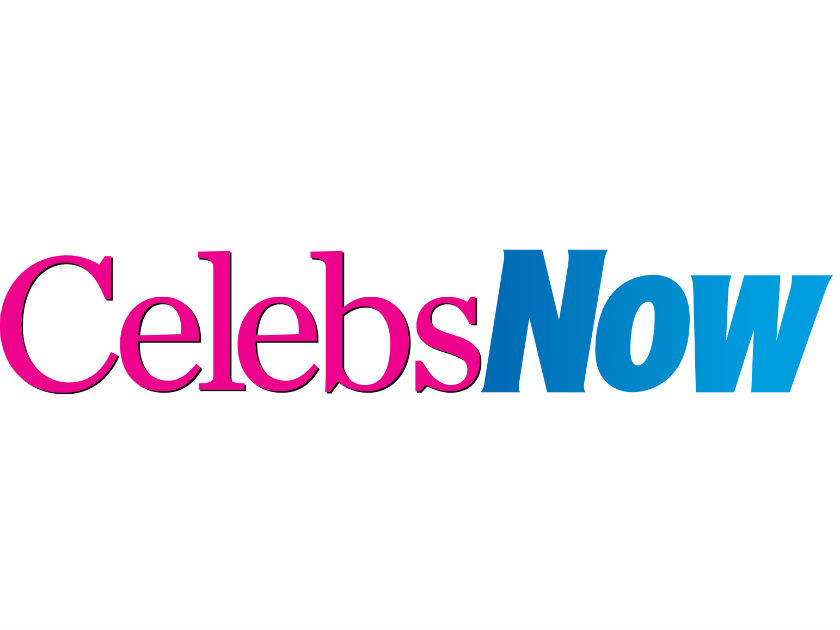 Anna Friel has vowed never to lose her Northern twang.
The Rochdale-born actress spends most of her time in LA since finding success in America with shows such as Pushing Daisies.
But Anna, 31, insists she won't forget her roots.
'I think it's really important to hold on to who you really are and I'm not going to let this new success change me,' she says.
'I am keeping my accent and my own look.'
Anna even hired a British nanny for Gracie, 3, her daughter with actor David Thewlis, 44.
'David and I are British and we thought that it would be a bit strange to have a daughter speaking with an American accent,' she tells You.
'So we asked a neighbour of David's mum and dad in Blackpool to look after her.
'She was meant to come to LA for a week, but she stayed for 3½ months.
'Gracie adored her. Her accent is even stronger than mine and Gracie is always saying things like "We don't do that, do we not?" and "Beeayootiful".'