Former Playmate was taking a cocktail of pills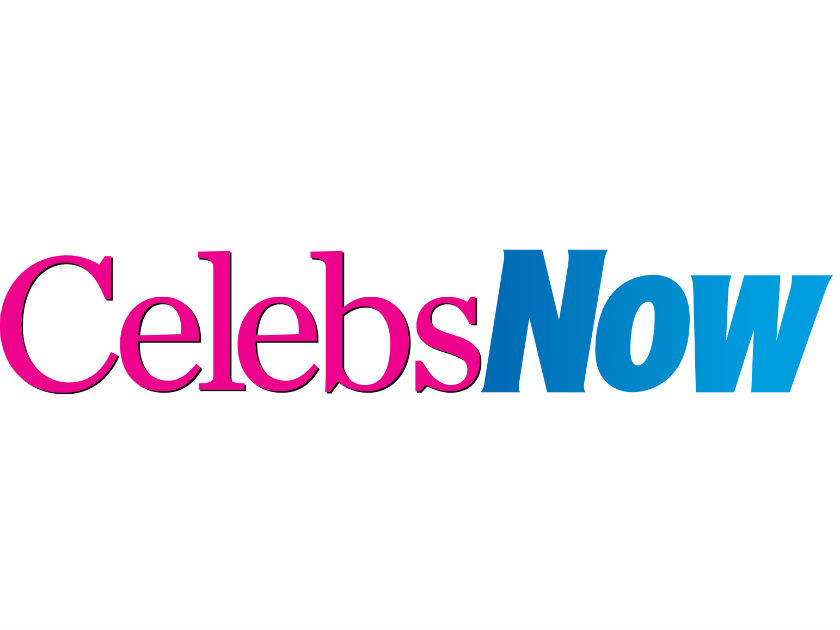 A mixture of painkillers that Anna Nicole Smith was taking to aid her recovery from a breast operation could have helped to cause her death.

The new mum, 39, was found dying at a Florida hotel on Thursday.

It has now emerged that she was taking a selection of different drugs to help her get over two breast operations – an enhancement and a repair procedure – soon after giving birth to her daughter Dannielynn.

According to the Daily Mirror it's believed that a cocktail of Valium, anti-depressants, painkillers and antibiotics may have combined to kill her when her body was unable to put up any resistance.

Women's health specialist Dr Sarah Jarvis of the Royal College of GPs said: 'If a person has surgery when they aren't fit, and compounds that by taking drugs, it's very possible they'd have complications.'

Although no large amounts of medication have been found in Anna Nicole's stomach or blood stream, experts say it could take weeks to establish if drugs aided her death.