Precious snaps stolen from model's house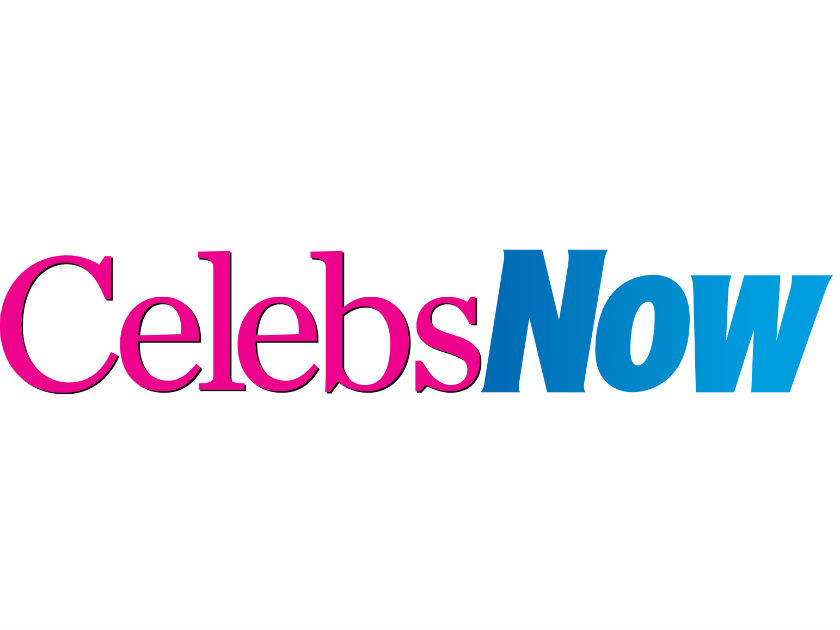 Burglars ransacked Anna Nicole Smith's Bahamas home just hours after she died.

And thieves took treasured snaps of her daughter five-month-old Dannielynn as well as videos, letters and legal documents.

Howard K Stern, 38, who's one of three men claiming to be the baby's father, is said to be heartbroken by the news.

'He was devastated,' a source tells the Daily Mirror. 'He was in tears when he saw what was gone.

'I think he's lost virtually every photograph and video he had of the baby. Howard said lots of important legal papers and documents had gone too.'

Bosses at the weight-loss drug firm Trimspa, who Anna, 39, worked for are thought to have phoned TV companies urging them not to buy the stolen pictures.