The former Playboy bunny (see video) who wed an 89-year-old oil billionaire is dead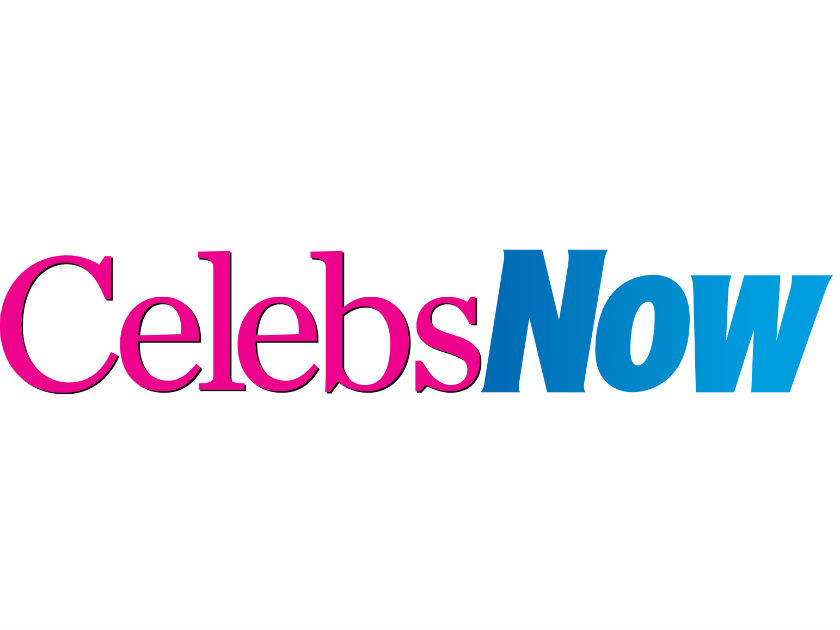 Last year Anna Nicole Smith gave birth to a beautiful daughter, Dannielynn.
It should have been a joyous time but her happiness was destroyed when her 20-year-old son Daniel died just three days after the birth.
Now the former model has also lost her own life. Her body was found in Miami, Florida, and her lawyer has confirmed her death.
In 1994, at the age of 26, Anna – a former Playboy bunny – married 89-year-old Texas oil billionaire J Howard Marshall II.
He passed away with a smile on his face 14 months later and Anna spent years in court fighting for a share of estate. In 2006 the Supreme Court gave her permission to pursue her claim.
Anna, 39, was found unconscious in a hotel room at the Seminole Hard Rock Cafe Hotel and Casino and could not be resuscitated. No cause of death has been announced.
See our amazing photo gallery of her incredible life>>