Anne is a firm favourite with ITV viewers...
As a brand new series of I'm A Celebrity… Get Me Out Of Here! kicks off, countless viewers have taken to social media to praise early favourite campmate Anne Hegerty.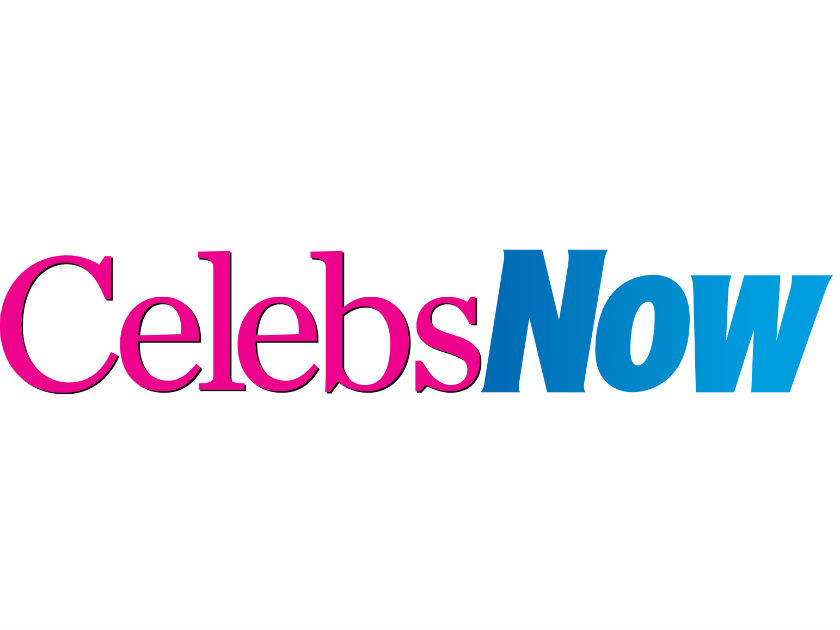 The Chase star has been subject to much praise among fans of the hit ITV show, as she continues to bravely raise awareness for autism following her own 2003 Asperger's diagnosis.
More: I'm A Celebrity 2018: ITV bosses could be fined after John Barrowman breaks THIS surprise rule
Despite her admirable plunge out the comfort zone, viewers have been left concerned for the much-loved star – especially following her distress during last night's Bushtucker trial.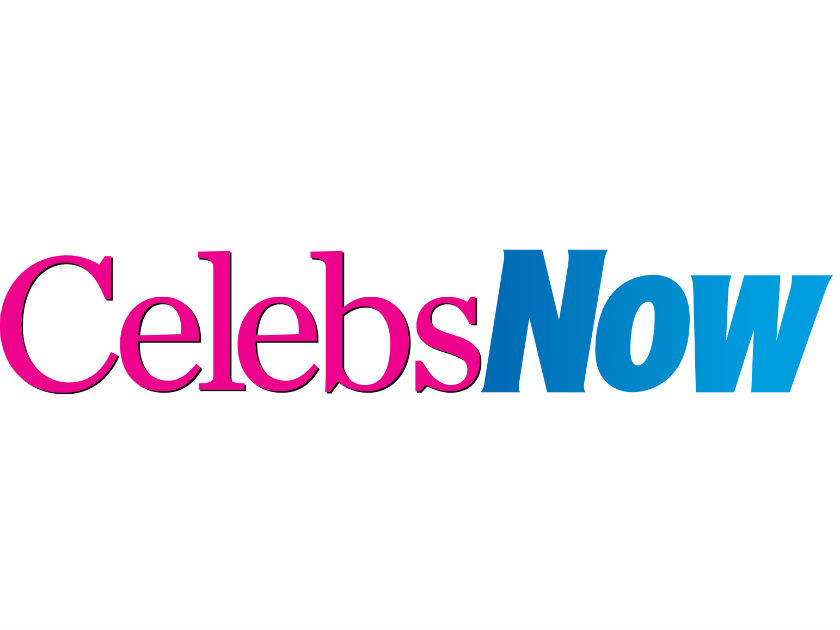 After battling the Monstrous Monoliths challenge, Anne broke down in tears – with many viewers sharing their fears for her wellbeing.
Following the difficult scenes, Anne's family have now addressed her jungle stint – sharing their own fears for the challenges of her current environment.
'I know she will find it difficult, but we are all rooting for her,' her uncle Richard said to the Daily Mail.
'It is very much out of her comfort zone and to be honest I am surprised that she agreed to go on the show.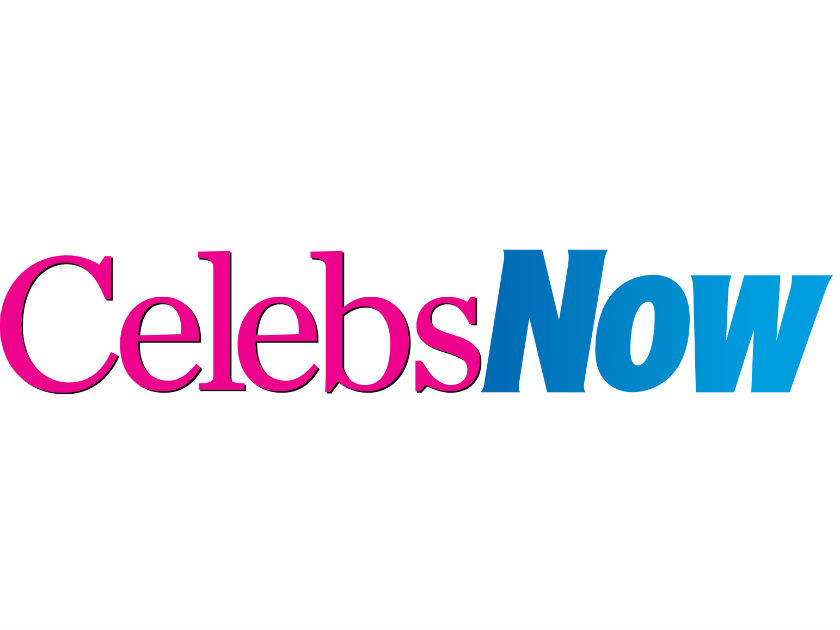 'We do wish her well, but given what I have heard it could all be a bit too much for her. It will be very hard and I think we have seen that already. I really do hope she will be okay.'
It's understood that Anne's autism manifests in multiple ways – mainly through social interaction, with the 60-year-old recently explaining that she is often overwhelmed by social situations.
'It was nice that they said I pick up on social cues because I'm never quite sure that I entirely do. I just get overwhelmed with all the things there are to do,' she said on the show.
Having candidly discussed her experience with autism on the show, countless viewers are now rooting for the The Governess.
'Seeing Anne Hegarty struggling and crying makes my heart shatter,' posted one.
'That would be difficult for anyone, let alone someone who's autistic. Anne Hegarty is an inspiration,' added another.
Agreeing, a third shared: 'Love Anne Hegarty raising awareness of Autism.'
Wishing Anne all the best as she continues with her jungle stint.