Weakest Link host says doctors gave her six weeks to live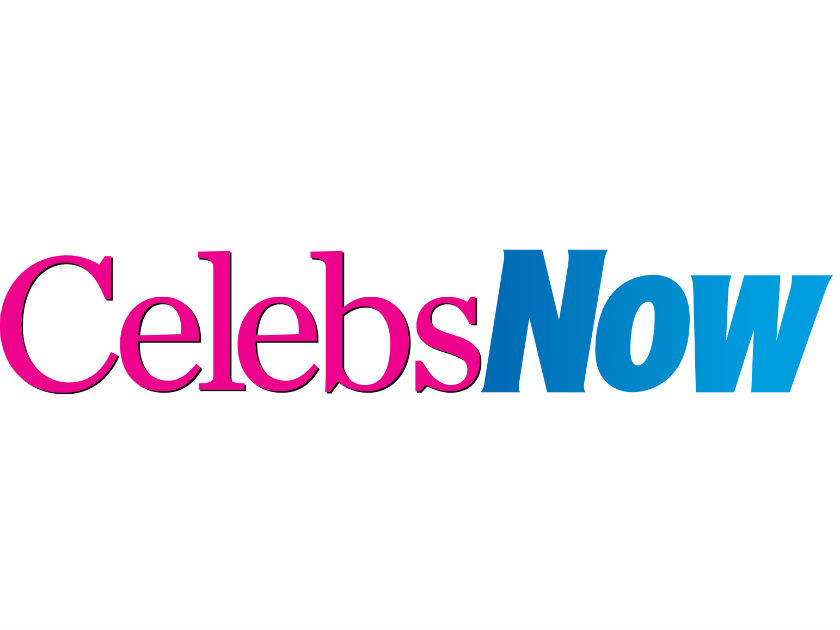 Anne Robinson reveals she almost died due to her alcoholism.

The Weakest Link star, 62, says she got hooked on booze while working as a reporter on a Sunday newspaper.

'At the very end of my drink problem, around 1977, I weighed about 6st,' she tells Piers Morgan on the BBC1 show You Can't Fire Me I'm Famous.

'Doctors gave me sex weeks to live. I lived in a haze and couldn't quite understand how it happened to me. But I couldn't stop drinking.'

Anne was forced to quit her reporting job because of the addiction, but hasn't touched a drop since 1978.