Star returns to TV in Challenge Anneka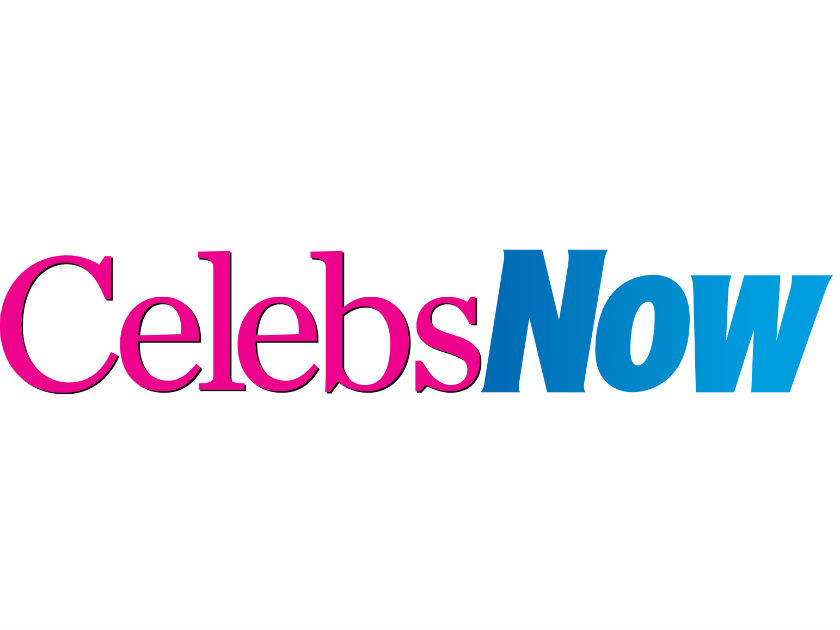 Anneka Rice is back on screen in a Christmas special of Challenge Anneka, her ratings-winning show, 11 years after she left TV to become a full-time mum.

The presenter, 48, won the hearts of dads across the country wearing tight-fitting jumpsuits to leap out of helicopters in hit programme Treasure Hunt

She later went on to host Challenge Anneka which helped communities raise funds for vital services.

This Boxing Day Anneka, who is mum to Sam, nine, Josh, 16, and Thomas, 17, will host a one-off special of the programme in which she and her team work to rebuild a maternity clinic, a play centre and a cricket pavilion in tsunami-stricken Sri Lanka.

'It was such an extraordinary week,' she told the Sunday Mirror. 'We were all really affected. We all cried so many tears.'

Disappointingly for fathers everywhere, Anneka didn't wear a jumpsuit for the latest edition of the show, even though she does keep her old outfits as mementoes.

Challenge Anneka is on ITV1 on Boxing Day at 8pm.

Click here to see what's new in our photo gallery>>