Singer wants to work with Mark Ronson on a song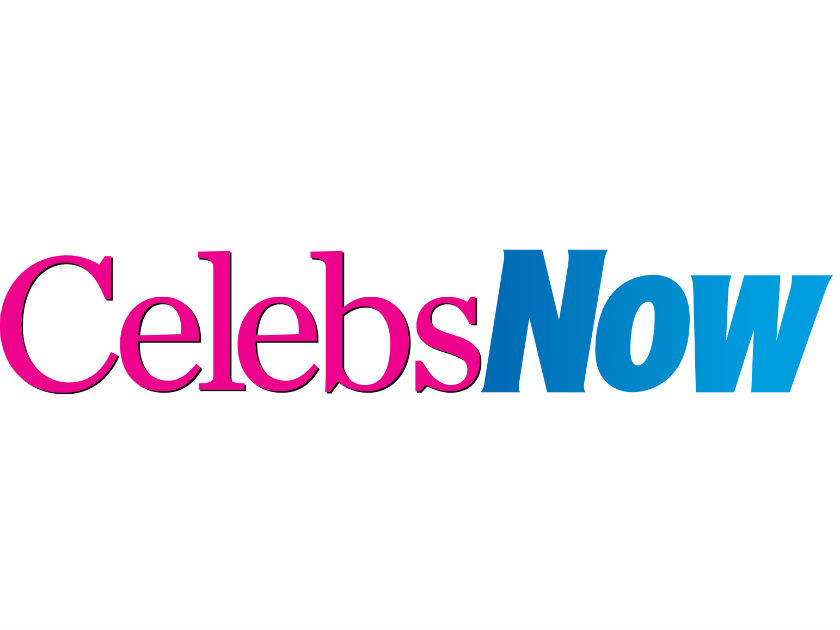 Annie Lennox is the latest singer to be linked with the James Bond theme tune.
The singer, 53, is in competition with Amy Winehouse, 24, The X Factor winner Leona Lewis, 23, and Duran Duran.
It is thought Mark Ronson will produce the chosen track for the next 007 film Quantum Of Solace, due out in October.
The flick stars Daniel Craig, 40, Dame Judi Dench, 73, Gemma Arterton, 22, and Olga Kurylenko, 28.
It picks up from the end of the last picture, Casino Royale, with the secret agent tracking down the man who ordered the death of his girlfriend.
SEE VIDEO Quantum of Solace trailer>>
Alison Adey