Looks like Katie could be extending her family once again
Katie Price has made no secret of her desire to extend her family but we weren't expecting it to happen like this!
The 37-year-old star wants to adopt this time, though it's not a human baby she's offering a home to – it's a GIANT bunny!
Katie Price talks 'dream' wedding to Peter Andre
Yep, Katie hopes to rehome Atlas the rabbit, a massive seven-month-old animal who's searching for a new owner after his previous one could no longer look after him.
'We will have rabbit if not gone,' the former glamour model Tweeted after seeing an article about the bunny.
The Scottish SPCA have been appealing for a new home for Atlas in recent days and he's become a bit of an internet sensation due to his enormous size.
As a continental giant rabbit he could grow to 1.2 metres long when he's fully grown and will most likely eat around a bale of hay a week and up to 2,000 carrots and 700 apples per year.
He also needs plenty of room to wander and an oversized hutch, so Katie would have to be very well prepared if she welcomed Atlas into her home.
The rabbit is already the size of a West Highland White Terrier dog and Anna O'Donnell – manager of the centre in Cardonald, Glasgow which is currently caring for Atlas – hopes to find an owner with experience of these huge animals.
'Atlas needs an owner with the knowledge to properly care for him, so ideally someone who has kept a continental giant before,' she says.
We're not sure if Katie has had a giant rabbit before but she's certainly experienced when it comes to having pets.
The mum-of-five often shares photos of her various animals on Instagram, ranging from dogs, horses and chicks to chameleons, goats and – yep, you guessed it – a rabbit.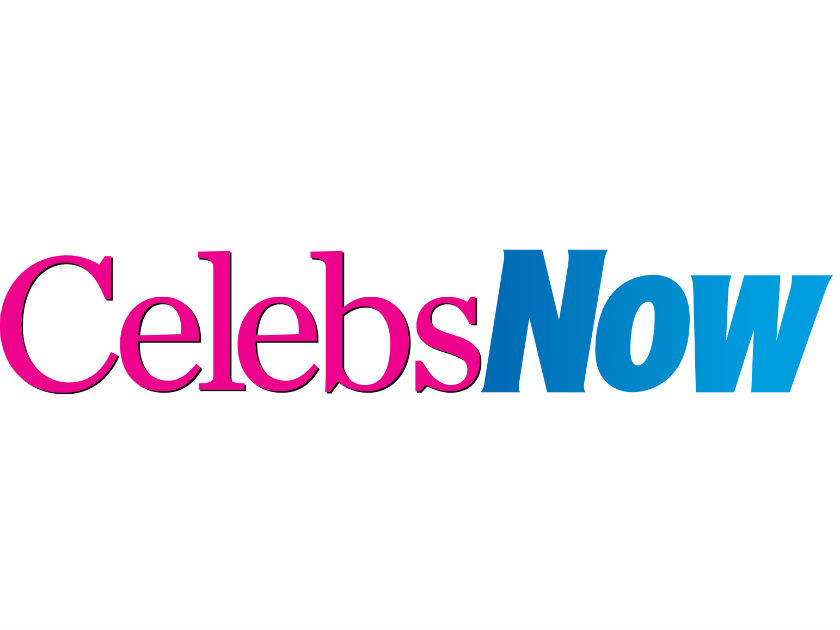 So will Atlas be joining her menagerie? If he does it sounds like his lovely personality would make him a hit with the whole family.
'He is a very friendly rabbit who loves attention and getting cuddles,' Anna tells BBC Newsbeat. 'Atlas is also an inquisitive boy who makes everyone laugh with his mischievous character.'
Awww. We hope Atlas finds an ideal home soon, be it with Pricey or another giant rabbit fan!
Anna Francis