This popular Geordie Shore cast member is bowing out… for now
Geordie Shore fans, we have some sad news – another cast member is leaving the show. *sob*
Yep, Kyle Christie has announced that he's quitting the popular MTV series after just one year but it's for a very touching reason.
Geordie Shore's Charlotte confesses love for Gaz
The 22-year-old Newcastle lad wants to spend more time with his nearest and dearest as his grandad, who he says is like his 'best friend', is battling cancer.
'I had to put my family first,' Kyle tells the Daily Star. 'He's got stomach, pancreatic and bone cancer all in one.
'It's been hard because he's my best friend. If I'd gone back for the next series it wouldn't have been fair on production.'
Awww, we send our best wishes to Kyle and his family at this difficult time.
The TV star will be seen walking out of Geordie Shore following a row with his ex-girlfriend Holly Hagan in scenes shown in tonight's episode.
Viewers have watched the volatile duo bicker throughout the series, which was filmed in Greece, and it culminated in their decision to break up earlier in the season.
Holly, 23, is standing by Kyle as he focuses on his family though and Kyle's glad to have her support.
'When she heard about my grandad she got in touch and said, "Can I be there for you?",' says Kyle. 'She's been supportive.'
Kyle has been a much-loved member of the Geordie Shore crew since he joined the cast in series 8 last year along with fellow new addition Aaron Chalmers.
Throughout his time on the show he's been at the centre of a lot of drama, particularly surrounding his relationship with Holly.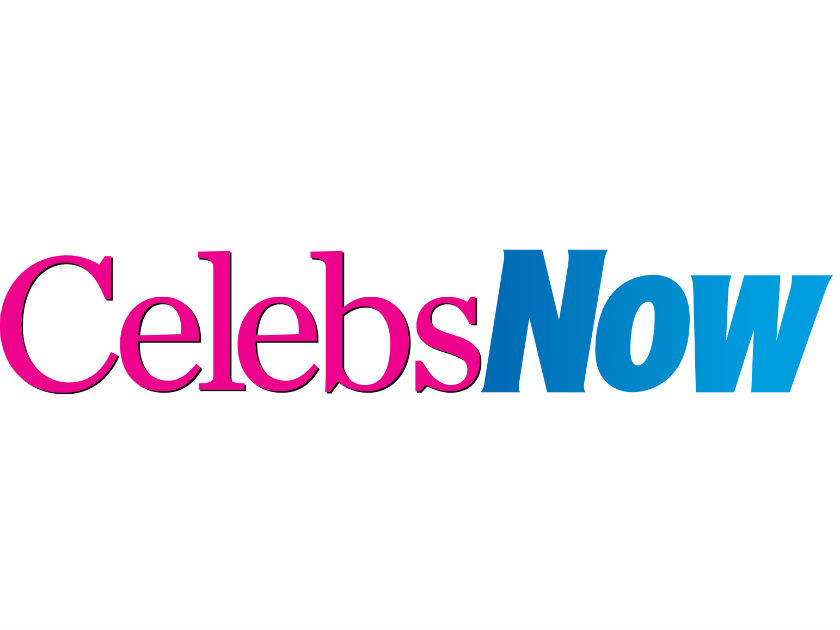 Fortunately it sounds like this might not be the last we see of Mr Christie on the show as he's not ruled out going back, having told a Twitter fan he'd return 'one day'. Phew!
Kyle says he's got another telly appearance lined up too – ooh!
Something tells us Kyle's exit scenes on tonight's Geordie Shore are going to be VERY emotional – watch it at 10pm on MTV. Catch up on all the latest show gossip here.
Anna Francis