An international incident caused by a reality programme!
Ant and Dec may have sparked an international incident after their joke on I'm a Celebrity… Get Me Out Of Here! enraged some Australian politicians.
The presenters, who host the show in Queensland, introduced a segment with Dec saying: 'As you know this job is about ruling over a group of uncouth layabouts who rarely wash and can barely light a fire.'
Ant then added: 'Basically it's like being the Australian Prime Minister.'
Well this didn't go down well down under, with politicians including Senator James McGrath, who represents the state of Queensland. He's also Assistant Minister for the Prime Minister. Gulp.
He said: 'Maybe they're looking in the mirror. That's a bit rich coming from a pair of TV presenters. I wonder what was the last book they read that didn't need crayons.'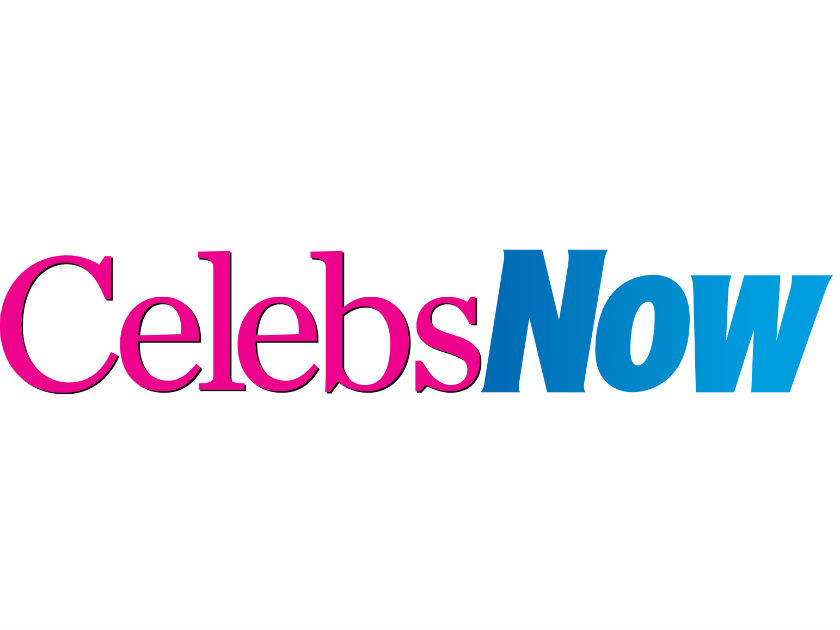 Ooooooooooooooo.
READ THE LATEST CELEBRITY NEWS
Unfortunately a lot of people took him seriously, and so he had to clarify his position to Good Morning Britain: 'Of course it was a joke. I lived in the UK for six years. I know Ant and Dec and I think they're great.'
Another MP also chimed in with: 'It's a bit daft to be in our country and be making remarks like that. I think most British folk would understand, we do love a drink, that's for sure. But we do wash as well.'
Yikes! But one person who seemed to take it a bit personally was veteran broadcaster Roland Rocchiccioli, who added: 'We invented the shower! I think it is disrespectful and ill-bread. I would never go to England and make a comment like that.'
He added: 'They're really loose-lipped and quick witted and sometimes the mouth goes into action before the mind goes into gear. What a stupid comment. It's just a silly, silly vapid comment – being a smart arse.'
'He should say I am sorry and it was a stupid comment to make and I shouldn't said it.'
Doesn't that sound distinctly childish in itself? Oh no, looks like we're going to have to fight Australia behind the tennis courts.