We're still waiting to find out what happened with Cat and Dec on Chums
Back in the early noughties, SMTV was absolutely essential viewing for any kid (not to mention hungover adults and pretty much everyone else in the UK too).
So when Ant and Dec recently confirmed they'll be reuniting with Cat Deeley once more for the 20th anniversary – the whole nation kind of freaked out.
Side note: Can you believe it's been almost two decades since the classic Saturday morning show aired?!
Read: All the Latest Celebrity News 
Speaking at this year's BAFTAs, Dec revealed: 'ITV have just agreed to it. They are on board now. We've had the first discussion now and it's going to be August or September next year..
'We can't say too much but we're getting the team back together. It'll be on Saturday morning again at 9.25.'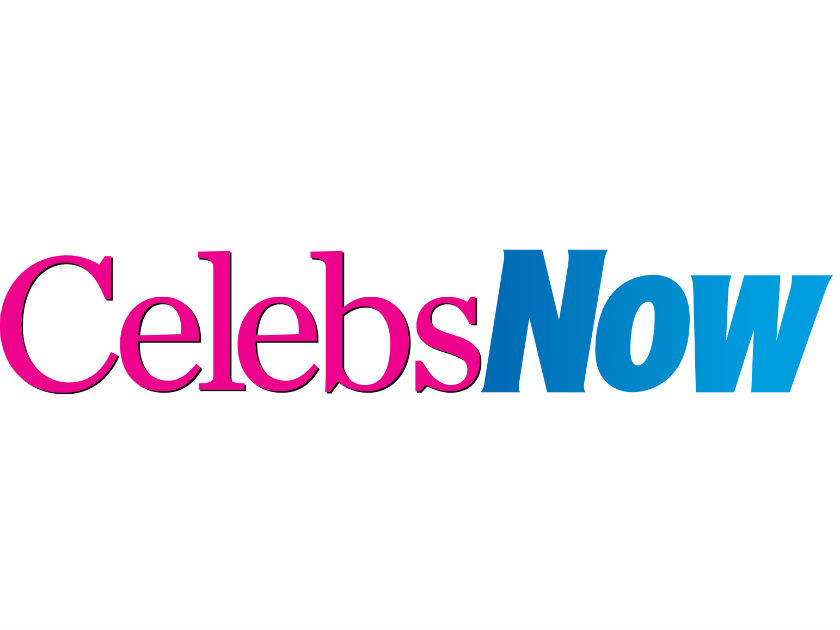 And this ridiculously exciting news got us all nostalgic about the original show, so much so that we decided to compile a definitive list of what just HAS to be in the anniversary special…
1.) C.H.U.M.S
The likes of How I Met Your Mother and The Big Bang Theory might be the nation's favourite US sitcoms in this decade but back in the early noughties, Chums was where it was at.
As probably the definitive sketch of SMTV, Ant and Dec's Friends spoof may not have had Jennifer Aniston or Courtney Cox, but it DID feature a load of celeb guests including Victoria Beckham and Steps.
And we just have so many unanswered questions, like did Dec and Cat finally ended up together after he jilted her at the alter?
More: Ant and Dec reveal why they've signed up Scarlett Moffatt again: 'We wanted her since I'm A Celebrity'
2.) Challenge Ant

OK so it wasn't exactly University Challenge, but as Ant and a member of the audience went head-to-head over 10 killer questions, there was nothing more satisfying than watching Ant lose to a child and have to wear a dunce hat.
Especially as the music of 'You're thick, you're thick, you're thick, you're thick you are,' creeped into the background…
4.) Wonky Donky
IT'S GOTTA RHYME.
With potentially the catchiest game-show tune we've ever heard, this telly gold saw viewers ring in to guess the name of a cuddly toy – but to win the prize (and not set Dec off on an angry rampage) it HAD to rhyme.
3.) Eat My Goal
This was the segment where celeb guests would go up against our very own Ant to try and score penalties. More exciting than any footie game we've seen on the telly, callers then selected the celebrity they thought could beat him.
Cue another VERY catchy theme-tune…
5.) The Postman Dance
Remember when kids actually had to write letters to their favourite show rather than just Tweeting them?
Well, we might still be harbouring some resentment that the hosts never read out our messages, but we're looking forward to seeing whether these three can still remember the moves to 'Please Mr Postman'.
6.) Pokefight

Before the days of running around looking for Pikachu on your iPhone – people actually watched Pokémon on TV. But we didn't tune in to see re-runs of the cartoon. Oh no, we tuned in to see Ant and Dec dress up as Pokémon characters and 'battle' each other.
And the Pokémon games didn't stop there, as Pokerap saw Ant and Dec transform themselves into rappers (in personalised knitted Pokémon jumpers, of course) and perform some very questionable raps.
Is it August 2018 yet?