Did you spot this?
Ant and Dec are no strangers to dressing up in the name of fun on Saturday Night Takeaway but their latest outfits gave viewers more than they bargained for…
The cheeky pair donned Robin Hood-inspired ensembles during this weekend's show as they competed against one another in the latest round of Ant vs Dec and had a go at a bit of archery.
Fans reveal which of Ant and Dec is their favourite – with a surprise result!
To fulfil the task Ant and Dec got decked out in, um, fetching brown tunics, green shirts, feathered hats and brightly-coloured tights and eventually Dec came out on top in the challenge.
It was Ant who grabbed the attention of viewers though when he accidentally flashed a rather distracting bulge in his clingy get-up. Ooh-er.
The awkward moment happened after the boys warned viewers not to attempt the task at home themselves, prompting show commentator Blake Harrison to joke: 'Especially those outfits, no one looks nice in tights – they gather…'
Ant and Dec then lifted their tunics to make this clear, resulting in Ant getting shocked by his own bulge in the tights.
The 41-year-old shouted 'Oh!' before quickly dropping his top again to cover up the saucy sight amid laughter from the studio audience, and it didn't go unnoticed by fans at home either.
'Lol at Ant getting a little surprised by his bulge in his Robin Hood costume @antanddec,' one viewer Tweeted, whilst another remarked: 'Dec was shocked at Ant Flashing on Live TV'
Meanwhile one quipped: '@antanddec I think Ant is liking Them tights a bit to much #SNT #SaturdayNightTakeaway @itvtakeaway'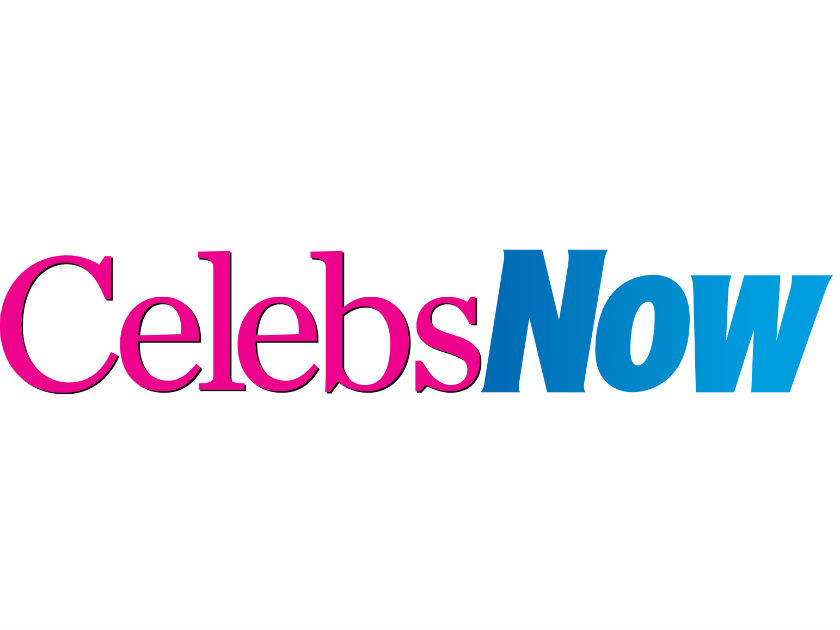 It wasn't the only wardrobe malfunction during the night either – fans were also left in a spin over guests Take That's, er, striking costumes.
The boys opened the show with a performance of new single Giants and sported some rather eye-catching outfits, particularly Gary Barlow who had opted for a paisley suit complete with a piece of black fabric around the waist.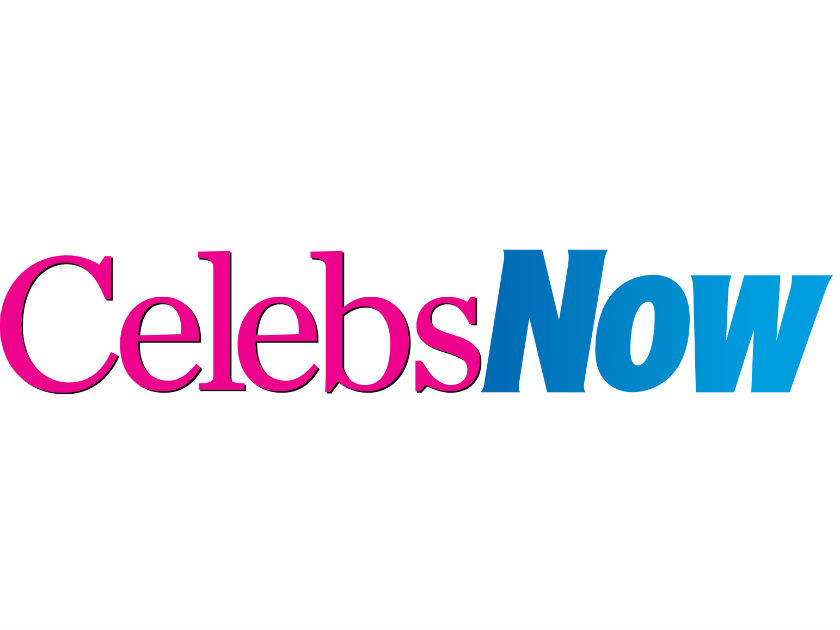 Not everyone was a fan of this look and it quickly sent social media into overdrive, with one viewer posting on Twitter: 'Wtf is Gary Barlow wearing #antanddecsaturdaynighttakeaway'
Another joked: '@GaryBarlow sorry I thought you were wearing your PJ's'
Meanwhile one added: 'whys gary wearing a suit made out of Mary poppins handbag?'
Blimey, what a night for the show's stylists eh?