We need this to happen...
We know Ant and Dec as the best presenting duo on prime time telly, so it's easy to forget that they actually started their road to stardom as actors on Byker Grove.
Oh, and let's not forget their *uh-hem* singing career as PJ and Duncan.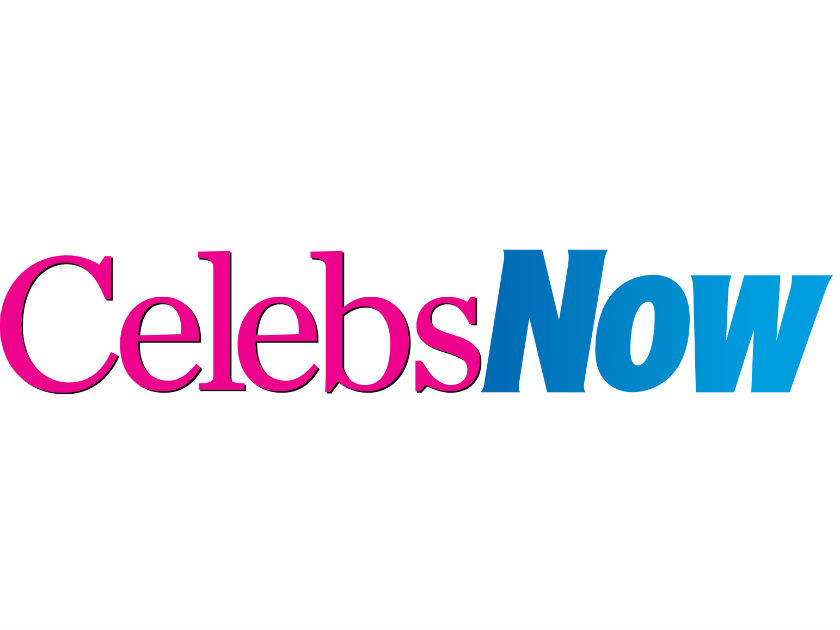 But while the Geordie pair are absolutely smashing it on I'm A Celebrity and Saturday Night Takeaway, it looks like their keen to get back to their acting roots.
Apparently, Ant and Dec are so desperate to make the bold career move, that they're actually planning on increasing  their Saturday Night Takeaway 'film' plot lines – y'know like the hilarious 'Who Shot Simon Cowell?' – to take to Hollywood bosses.
More: Shock news! Ant and Dec's Saturday Night Takeaway faces HUGE change – and fans aren't happy about it
Speaking to The Daily Star, Ant confessed: 'We love it. That's where we started. It is a slightly different discipline for us and it reminds us of being back on Byker Grove.'
He added: 'Let's not run before we can walk! Look, we'd love to do a movie but let's see…' How exciting does that sound?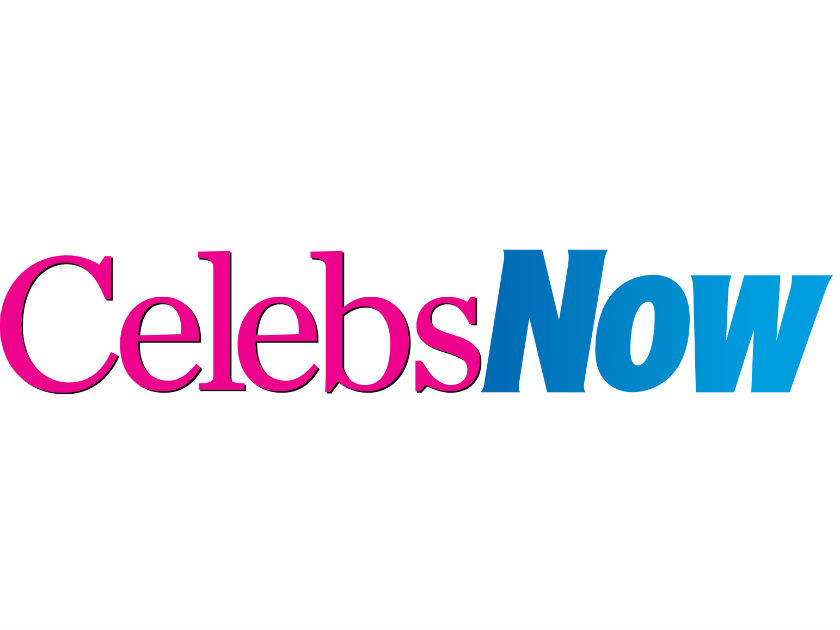 Unfortunately, while Ant seems to be looking forward to an exciting move in his career, his ex Lisa Armstrong has reportedly not been asked back to work as a make-up artist on Saturday Night Takeaway when it starts up again this Saturday (24th Feb).
The pair announced their divorce last month following 42-year-old Ant's stint in rehab for drug addiction in June, but despite vowing to keep things civil it looks like the pair are keen to avoid any awkward run-ins.
A show source told The Sun: 'Lisa was always very popular among the rest of the team, as well as very professional.
'But producers just felt having her back this year would be awkward.'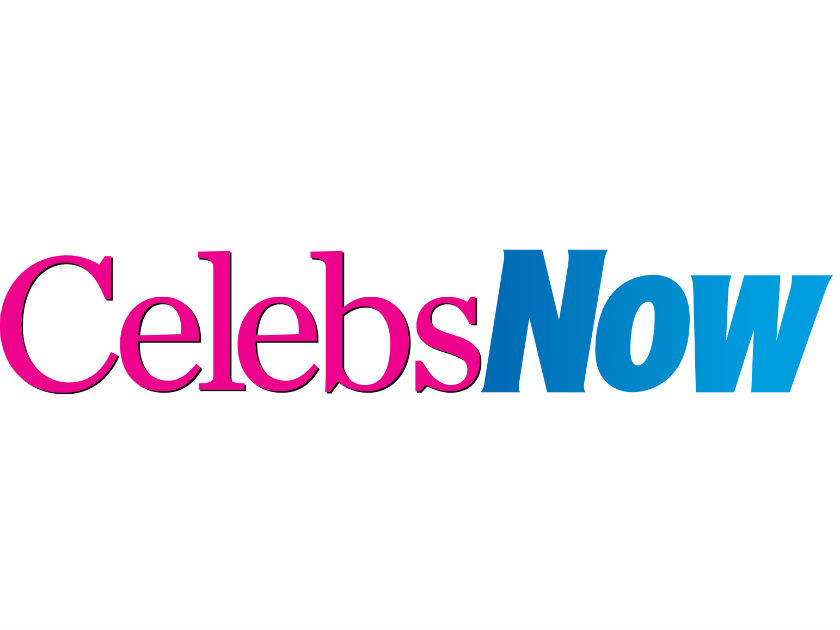 The insider continued: 'She works with Stephen Mulhern a lot and they're close, just as he's close with Ant and Dec. But because of the set-up at the studios it would be impossible for Lisa and Ant to avoid spending lots of time in the same room.
'Ant would never have asked for her to leave but in the circumstances the production team just felt it could be difficult so felt they couldn't invite her back on.
Before adding: 'It's a very sensitive situation and show bosses didn't want to inflame it.'