Say it ain't so!
Can you imagine a world without Ant and Dec on ITV reality shows? This horrible future where the kings of light-heartened entertainment and side-eye extraordinaires might not exist on Saturday night television could be a real life nightmare as it's rumoured the pair might QUIT Britain's Got Talent.
The cheeky Geordies could be leaving the show as their ITV contract is up for renewal at the end of 2016, and despite being named presenters of the year for 600 years running, the pair are wondering whether it's time to move onto new projects.
A source told The Mirror: 'The pair are threatening to quit BGT which jeopardizes the current renewal negotiations with ITV.
'They have fronted BGT for 10 years now and are looking at their options.'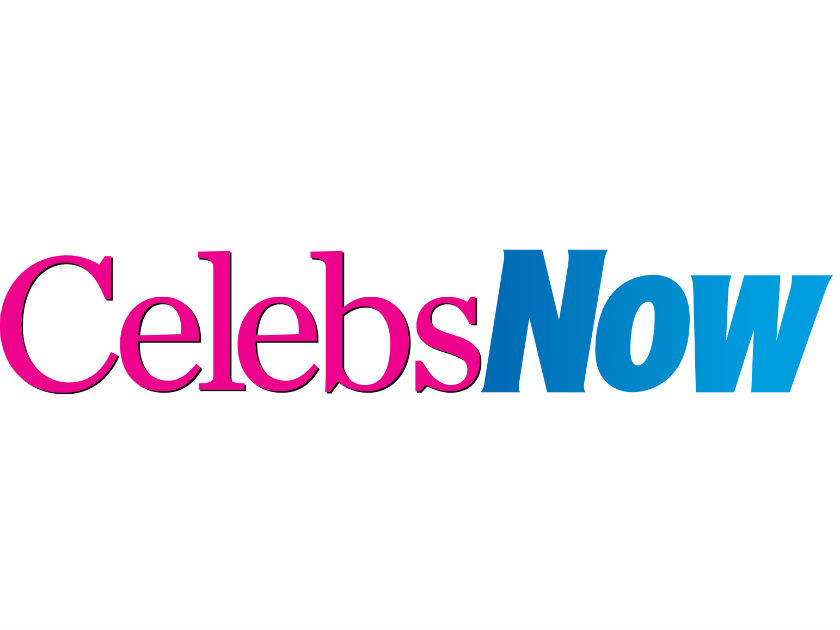 READ THE LATEST CELEBRITY NEWS
While they are thought to be earning around £8.4 million between them per year (jeez) and have reportedly been offered a new deal with £30 million over three years. Maybe a pay rise of £800,000 per year is not quite the promotion they need.
The pair have had quite a busy year, having hosted The Brit Awards, presenting their live show Saturday Night Takeaway and even made sure the Queen's 90th Birthday celebrations on the channel went off without a hitch.
Plus, the were given an OBE in the Queen's Birthday Honours list recently.
After ten years hosting the talent show, it might need to be asked: can Britain's Got Talent last without Ant and Dec?
@TomCapon