Poor Ant and Dec
There's no doubt that Saturday Night Takeaway is the perfect accompaniment for a cosy evening in. Unfortunately, for hosts Ant McPartlin and Declan Donnelly things didn't exactly go to plan this week when the show was hit by a series of awkward blunders.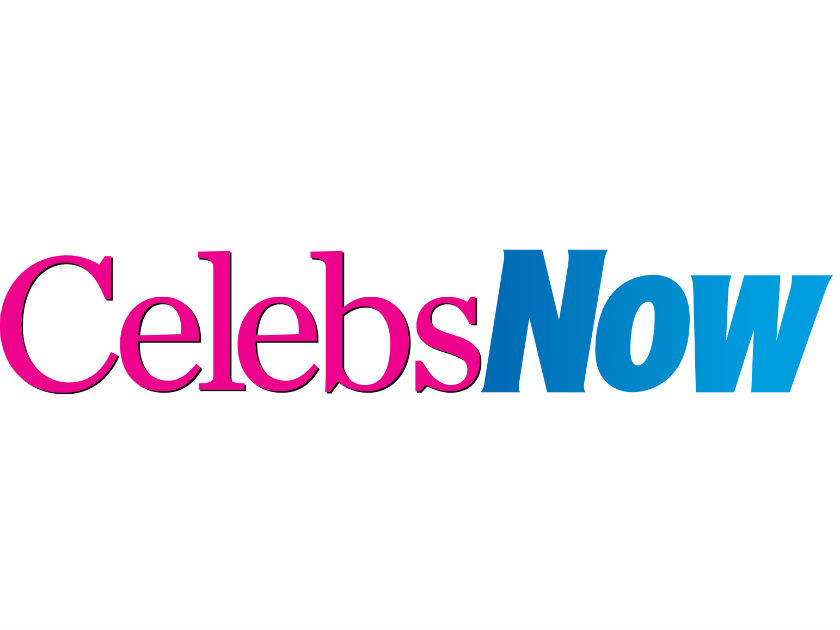 While proceedings got off to a good start – with the cheeky Geordie presenters surprised audience member Wendy Watson to celebrate her achievements as a midwife – it didn't take long before things started to go wrong.
And it was poor Dec who got the first unwanted surprise when a microphone fell down from the ceiling and almost hit him in the face.
While audience members shrieked as it tumbled down, 42-year-old Dec managed to style out the accident with a quick joke and then carried on like nothing had happened. What a pro…
But it wasn't just Dec who found himself in an awkward situation, as BFF Ant was forced to apologise half way through the show when a lucky winner swore live on air.
More: Scarlett Moffatt reveals hilarious secret about Ant McPartlin and Declan Donnelly as she opens up about her cute friendship with them
As the big pointy finger swooped over the Takeaway audience and picked Louise Haslett to play legendary game Win The Ads, she was so shocked that she accidentally shouted 'f***ing hell'. Oooops.
As Louise ran up on stage, 43-year-old Ant was forced to hastily apologise, telling viewers: 'I have to say sorry for any bad language you may have heard or seen just then.
Before adding: 'Watch your language now…'
The biggest controversy of the night came during a game of
Read My Lips
, where special guest announcer 
James Corden
 had to guess what contestants at home were saying by lip reading.
The star came under fire when eagle-eyed fans were convinced 39-year-old James guessed the right answer before the woman at home had even said it.
During the game, James – who was wearing a pair of headphones so he couldn't hear anything – got off to a great start and managed to win two people the top prize.
However during one viewers go, fans claimed he said the word 'tiger' before she had the chance. Which didn't go down too well at home…
Eeeek! While we don't reckon there was any foul play going on, we have to hand it to Ant and Dec for being as professional as ever through the mishaps.
Roll on next Saturday!