Sad news for Saturday Night Takeaway fans
It might be cold and grey outside, but fear not because Ant and Dec have got your weekend in sorted as they finally return to our telly screens next week (Feb 24) with Saturday Night Takeaway! Hoooray!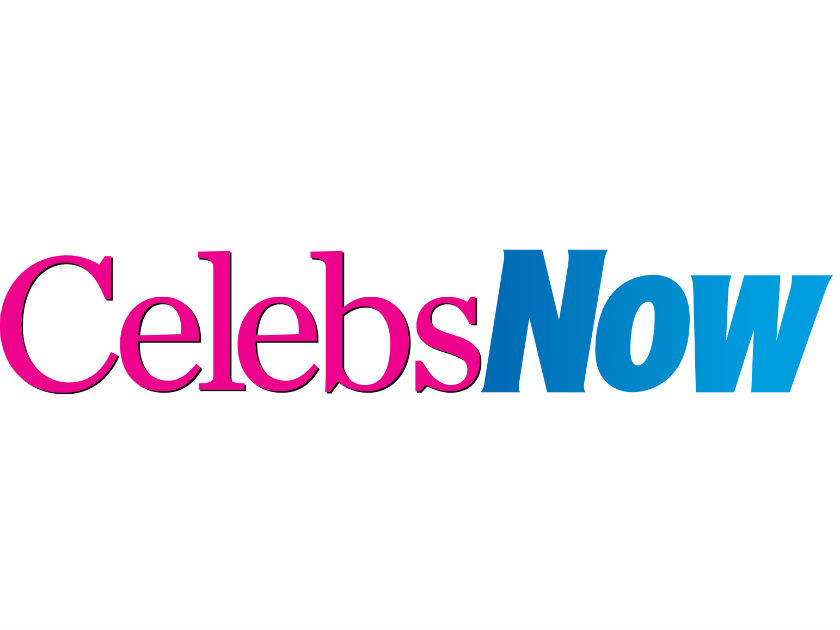 But while we can't wait for the Geordie lads to get up to their old tricks on Celebrity Get Out Of Me Ear and Make 'Em Laugh, there's one part of the show that won't be making a return – and that's Little Ant and Dec.
Yup, our fave cheeky schoolboys Neil Overend, 12, and Hadyn Reid, 11, have left the show after five years. *Sighs*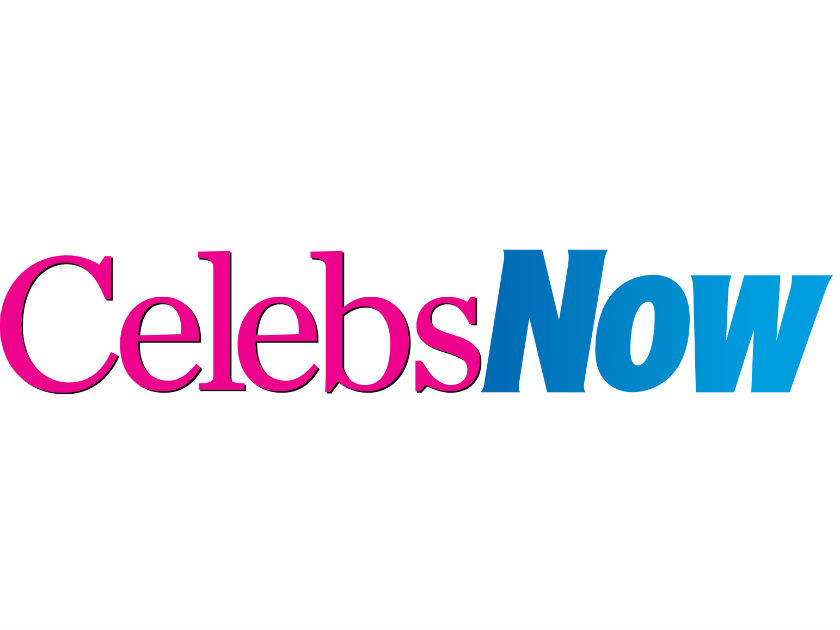 The reason behind the decision? Well, it turns out the Geordie mini-mes aren't so little anymore with both of them hitting high school age.
More: Scarlett Moffatt sends fans WILD with sizzling bedroom selfie – as they spot sweet tribute to her 'heroes' Ant and Dec
An ITV source told the Daily Mail: 'Little Dec has his SATs next year and Little Ant is moving to high school so it felt like the right time for them to move on and focus on their studies.'
But the worst news is that ITV also confirmed to Digital Spy that there are absolutely no plans to replace them. Booo!
And it's fair to say fans of the show aren't too happy about the news, as one Twitter user wrote: 'Little Ant and Dec are mine and my five year old's favourite bit on @itvtakeaway'.
'It won't be the same without them causing mischief when interviewing celebrities because they would ask questions that adults wouldn't dare asking', said another.
While a third added: 'Little Ant and Dec, you shall be missed. @itvtakeaway @antanddec'.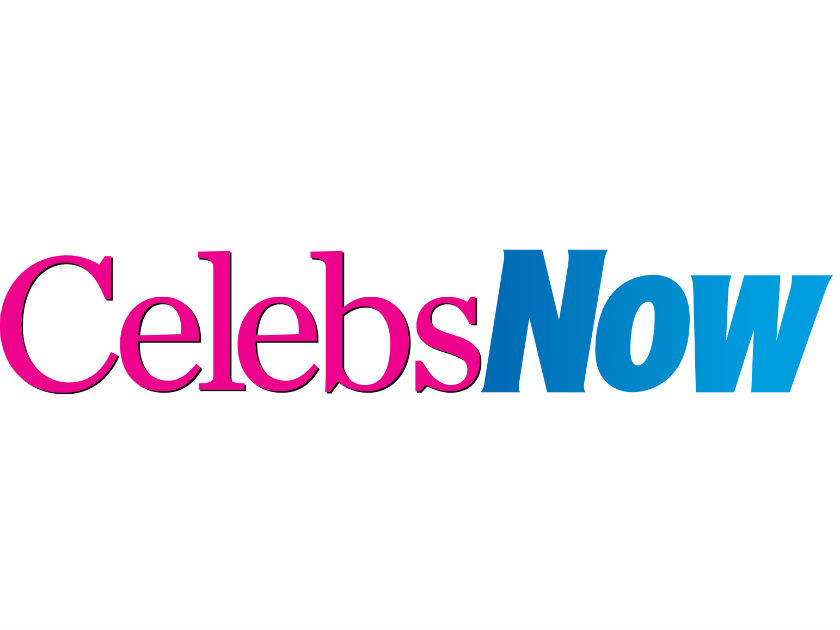 If you're a long-time Saturday Night Takeaway fan, you'll know that Neil and Hayden aren't actually the original mini Ant and Dec.
In fact, they regenerated Doctor-Who-style from James Pallister and Dylan McKenna-Redshaw who were first tasked with asking celebs cheeky questions back in 2003.
Remember these guys?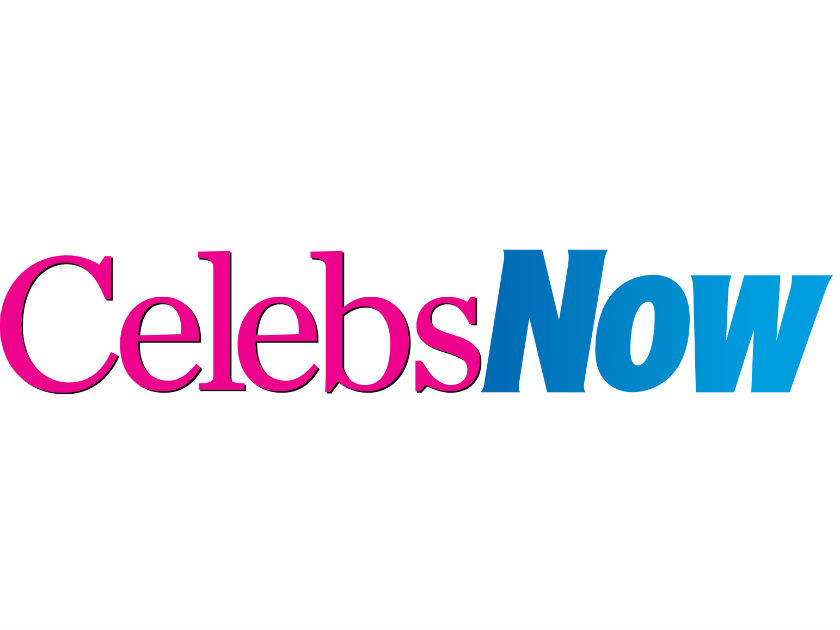 Well, they returned to the show in 2013 to pass over the baton to new Little Ant and Dec looking like THIS.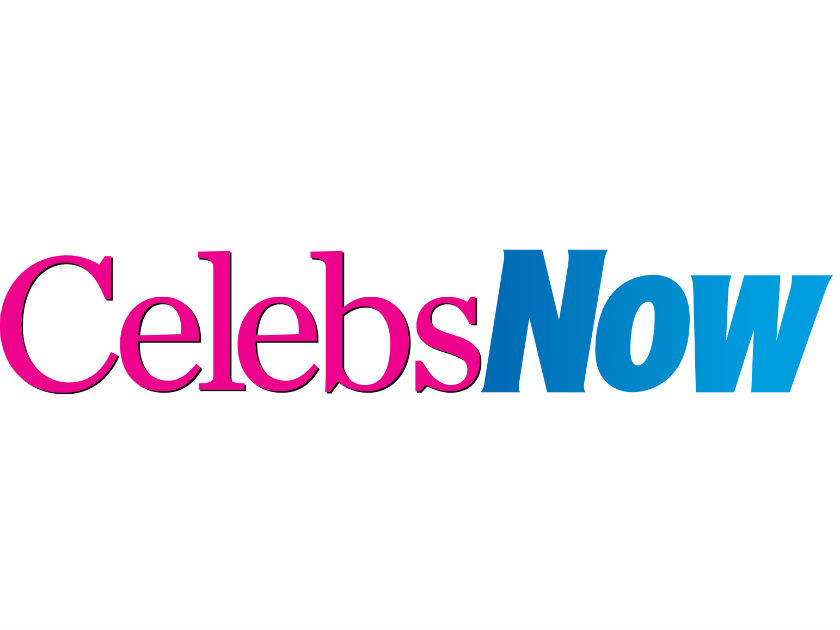 We feel REALLY old now…