Yanks can't understand TV duo's Geordie accents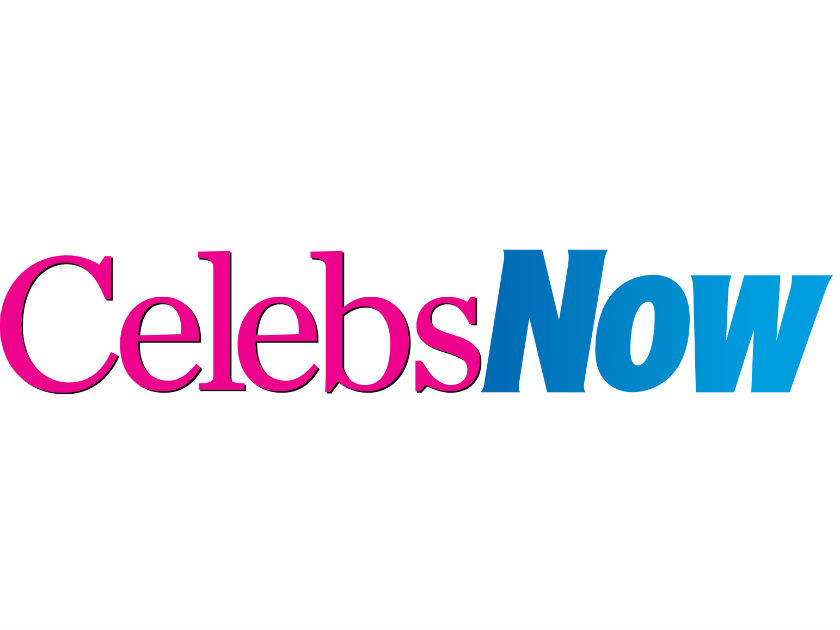 Telly duo Ant and Dec have been told they will have to dump their Geordie accents before they can make it across the Atlantic.

ITV bosses have just sold the format of the pair's Saturday Night Takeaway show to a US network. But the 31-year-old celebs may be sidelined because their speech is incomprehensible to Americans.

It's claimed they've been advised to take lessons to improve their pronunciation if they want to host the show.

An ITV insider reportedly told the Daily Star: 'The lads were hoping to make a major impact in the States but it's just not happened for them and it is down to their northeast accents.

'The only answer is elocution lessons if the boys want to make a successful cross-over to the US.'

Way, ay, man.