Lisa is said to be feeling let down by her former friends.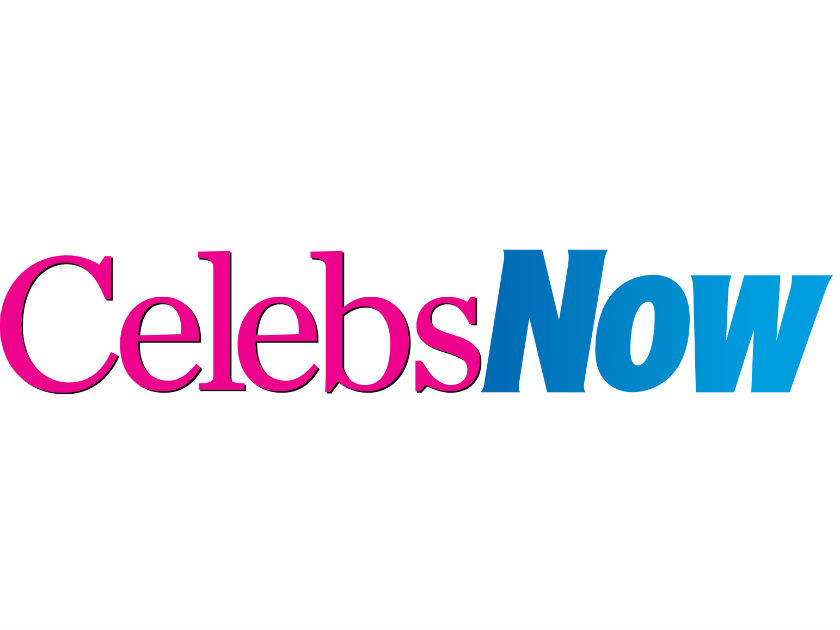 It's fair to say it's been a tough ol' year for Ant and Dec – and those surrounding them have probably felt the pressure too.
After taking some time away from the spotlight due to his battles with some personal issues, thankfully Ant McPartlin appears to be back on the mend.
However, the 'fella has been back in headlines this week – following a series of allegations that he has moved on from ex-wife Lisa Armstrong and began a rumoured new relationship.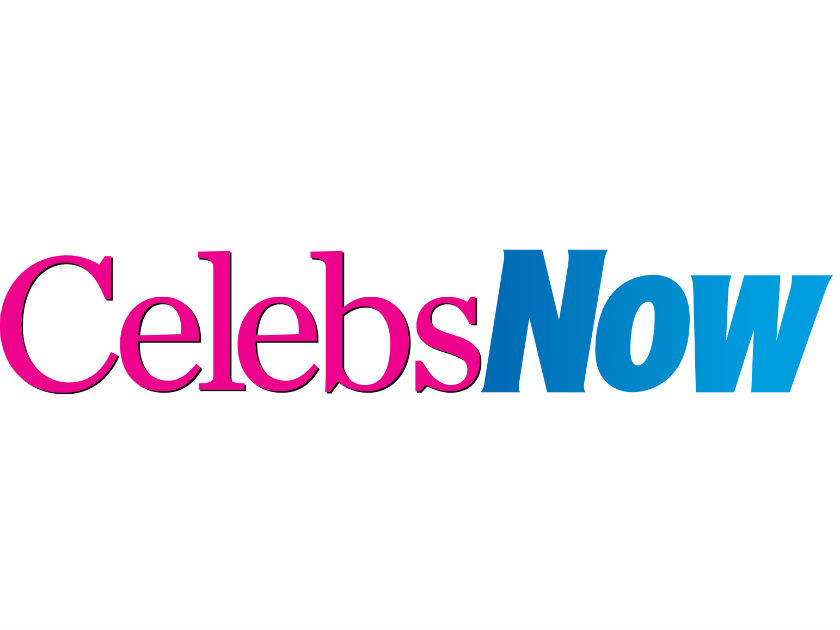 Last week, allegations had began emerging which alluded to Ant having become romantically involved with his PA Anne-Marie Corbett.
Whilst these reports have remained entirely unconfirmed, Ant's former wife Lisa had taken to social media to share a series of heartbreaking tweets.
See: Lisa Armstrong shares a series of heartbreaking tweets amidst allegations of Ant McPartlin's 'new relationship' with former friend
Following this, a source has now shared with The Sun that Lisa is now feeling 'isolated' from her former friendship group – as Dec and his wife Ali Astall have allegedly 'sided with Ant' throughout the drama.
The source shares that Lisa, who had been married to Ant for over 13 years, had felt 'that everyone had become friends in their own right'.
However, she hasn't felt this to be the case – as the source then adds that she feels everyone has sided with Ant, 'Even though Ant and Dec have always been best mates, she thought they would still remain close even after the split'.
The source then adds that this sadly hasn't been the case: 'Lisa feels she's been isolated by their former friendship circle and is pretty angry and upset about it…'.
'She's become numb to the torment of losing her marriage, and news about Anne-Marie has pushed her to the edge'.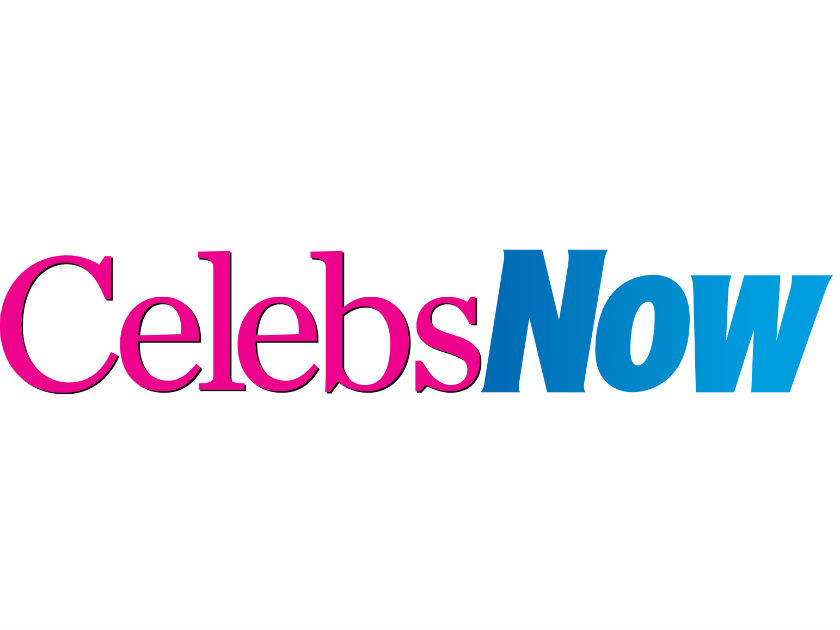 Last week, Lisa had taken to Twitter to share with followers her current feelings on the reports within the media – simply sharing a string of heartbroken emoji's.
However, whilst Lisa has remained adamant that one of the main roots of her distress has been the fact Ant's rumoured new lady is her former friend, an insider has dismissed this claim.
A source has shared that Anne-Maire had 'hated working for Lisa and they didn't get on well at all. They often clashed. In the end Lisa sacked her. That's hardly the actions of someone's 'best mate'.
Lets hope all this drama gets resolved soon!