Ant McPartlin was struggling behind the scenes with addiction, depression, chronic pain and fertility issues...
On Sunday 18 June, Ant McPartlin shocked the nation by checking into rehab. As one half of Ant & Dec he's been on our screens almost consecutively for more than 25 years – but last week the 41-
year-old took the brave decision to step away from the limelight.
Even Declan Donnelly, also 41, 
who's been by Ant's side since they shot to fame on Byker Grove 
in 1990, didn't know the severity of the depression, anxiety, chronic pain and drug addition his best friend has been battling for the past two years.
But this is a person who hosts some of the biggest shows on TV, including I'm A Celebrity and Britain's Got Talent, so how 
did Ant manage to keep his problems a secret for so long?
How did it all start?
In 2015, Ant went under the knife to fix cartilage in his 
right knee. The operation left 
him in such severe agony he turned to strong painkiller Tramadol and, as a result, started on a potentially devastating
downward spiral.
MORE: Will Declan Donnelly present alone for the first time amid reports Ant McPartlin will take a year off?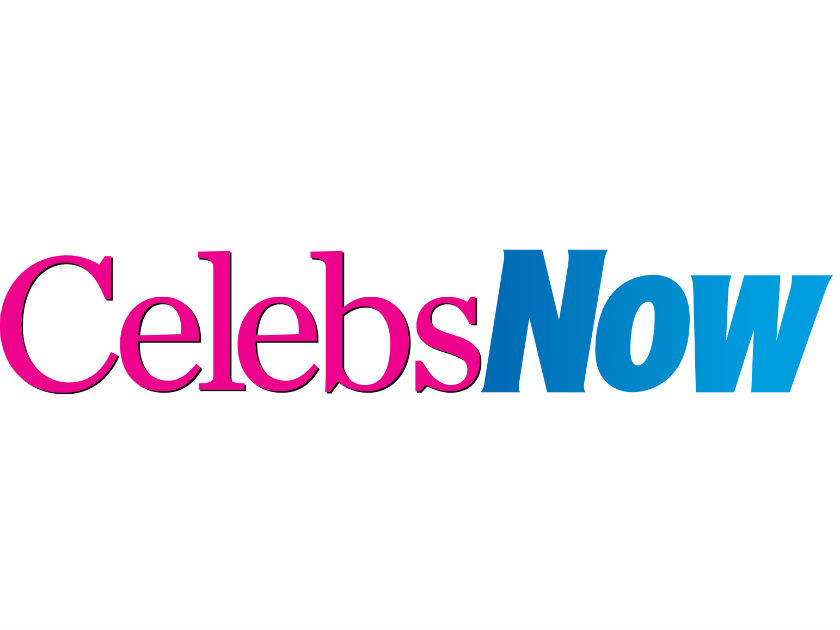 He's one of the busiest men on telly and Ant was determined to keep working, bouncing around on screen – 
all the while unaware he was carrying a fracture, which led to him eroding the bone until his kneecap slipped.
At the same time he and wife Lisa are believed to have been trying for a baby but were unsuccessful, causing pain 
a lot of couples can relate to. 
It's then that Ant's said to have turned to drink and drugs 
in a bid to escape reality.
He said last week: 'I feel like 
I've let a lot of people down and for that I am truly sorry.'
Family troubles
Despite tying the knot in 2006, Ant and make-up artist Lisa, 
40, have so far failed to achieve their dream of having children, with sources saying it's put 
a strain on their relationship.
'It feels like something's missing,' says an insider. 'If 
kids came along it would 
make the world of difference 
to both of them.'
MORE: 'The big fella will be touched' – Declan Donnelly breaks social media silence to thank fans after Ant McPartlin enters rehab
The stress is understood 
to have added to Ant's knee complications, causing him
 to develop anxiety problems, start drinking heavily and use other substances.
According to a source, at one point the Newcastle native was using a combination 
of prescription painkillers to get through the day.
Work, work, work…
Viewers have come to expect Ant and Dec on their screens almost solidly from when 
I'm A Celeb kicks off in November until the Britain's Got Talent finale, which 
usually takes place in June.
But being the UK's most 
in demand TV presenters 
has its downsides, as Ant knows only too well. Because of the complications with his knee, it's thought Ant felt the pressure of the duo's schedule over the last 
couple of years, only 
adding to his depression.
GALLERY: See the famous men rocking beards – including Ant McPartlin!
'During the finals of BGT, Ant's appearance was the subject of discussion among the backstage crew,' says 
a source. 'It was clear he 
was really struggling 
behind the scenes.'
It's thought Lisa and Dec knew Ant wasn't himself, but had no idea just how depressed and dependent on alcohol and drugs he'd become.
Getting better
Ant made the brave decision to talk about his problems last week, explaining: 'I want to thank my wife, family and closest friends for helping me through this really difficult time.
'I've spoken out because I think it's important that people ask for help if they're going through a rough time and get the proper treatment 
to help their recovery.'
It's thought 
Ant will spend at least two months 
in rehab 
as he works through his addiction and mental health issues.
GALLERY: All the best Ant McPartlin and Declan Donnelly pictures
Earlier this month, before making his frank confession, Ant underwent a second operation on his knee, which means he'll be in a wheelchair for several weeks.
Putting the focus firmly on getting better, following his move into rehab it's thought Ant will be banned from using his mobile phone and won't be allowed visitors, Lisa included.
Lisa has since thanked fans for their support, saying it 'means so much', adding: 'I'm relieved he's receiving the help he needs, we just need him better.' Dec also posted on Twitter: 'Thank you for all the kind messages and well wishes for the big fella. 
He will be touched.'
What does it mean for Ant & Dec?
It's thought Dec will take control while Ant works on his health. Sources say he'll make all the preparations for the next series of Saturday Night Takeaway, but Ant's only goal is to be well enough to join Dec in Australia for I'm A Celeb.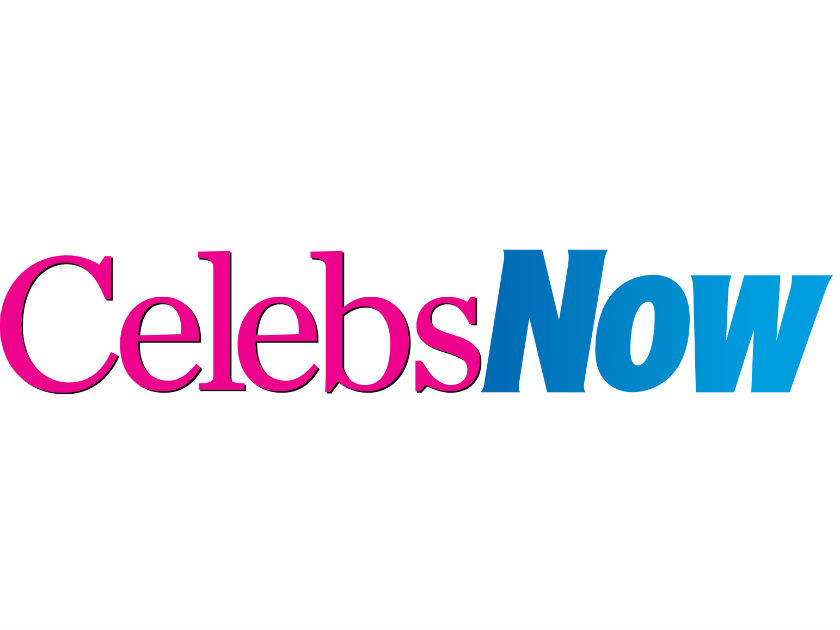 As Ant said about his situation last week: 'The first step is to admit to yourself that you need help.'
Take all the time 
you need, Ant – even national treasures need 
a break sometimes.