Police attended the scene in London on Sunday night
Ant McPartlin has been arrested on suspicion of drink-driving after crashing into two other cars, one with a three-year-old girl inside who required hospital treatment.
The presenter was driving his Mini in south-west London on Sunday afternoon when the incident happened and he was taken away by police after failing a roadside breathalyser test.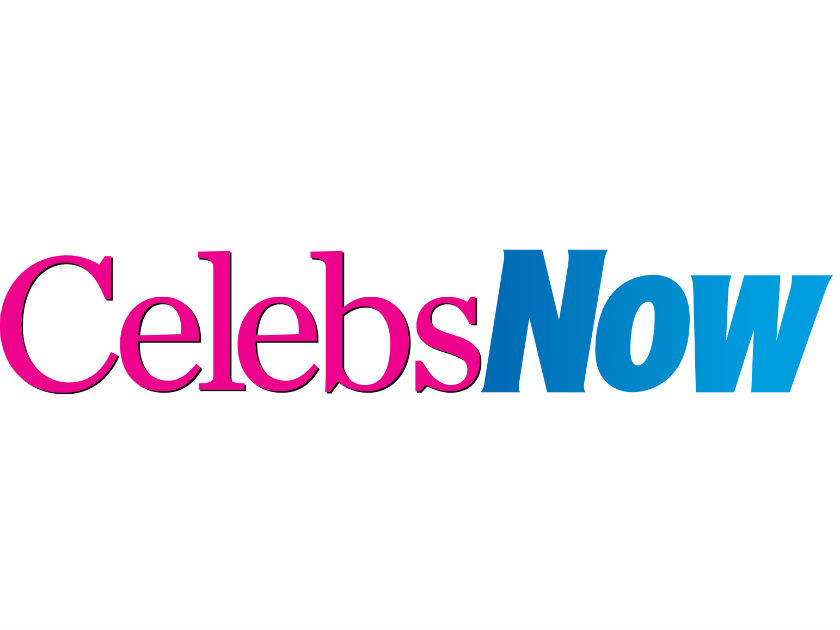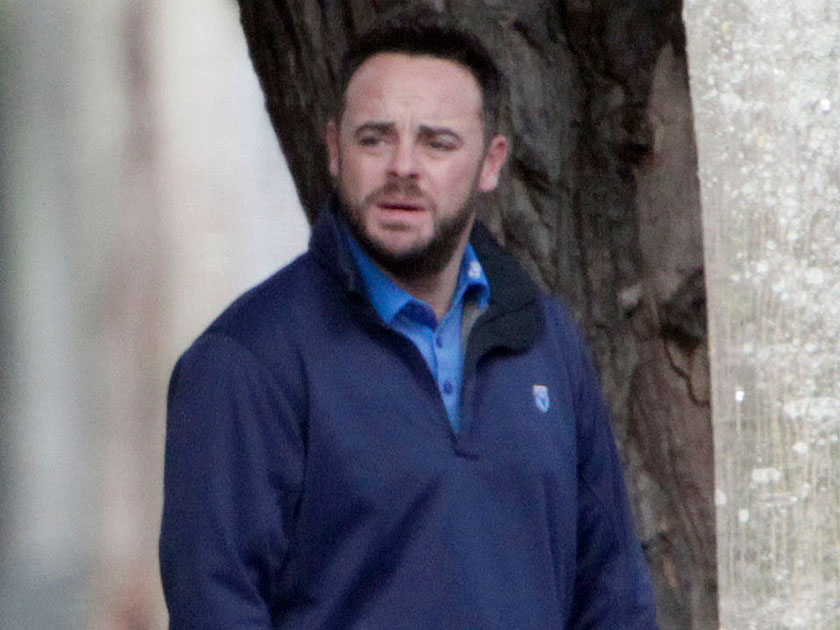 MORE: Saturday Night Takeaway fans call out Scarlett Moffatt for THIS awkward moment
Ant, 42, had been travelling with his mum in the car following a walk with their dogs. They were all said to be unhurt.
He reportedly lost control on a roundabout and smashed straight into another Mini containing a couple and their young daughter. The three-year-old was said to have been seen crying.
Ant's car then apparently hit a BMW and ended up on the other side of the road.
A witness who lives close to where the accident happened tells The Sun: 'I was at home when I heard a huge bang outside which was so loud I thought it was a train crash.
'There's a level crossing nearby and I genuinely thought a train had wiped out a car.
'I went to see if anyone needed help. As soon as I opened my front door I heard the horn of a car blaring non-stop and ran towards the sound.
'Near a bend in the road there were two badly damaged Minis which looked as though they'd collided and a BMW X5 — and people wandering around in shock.'
They also add that Ant 'looked really, really traumatised'.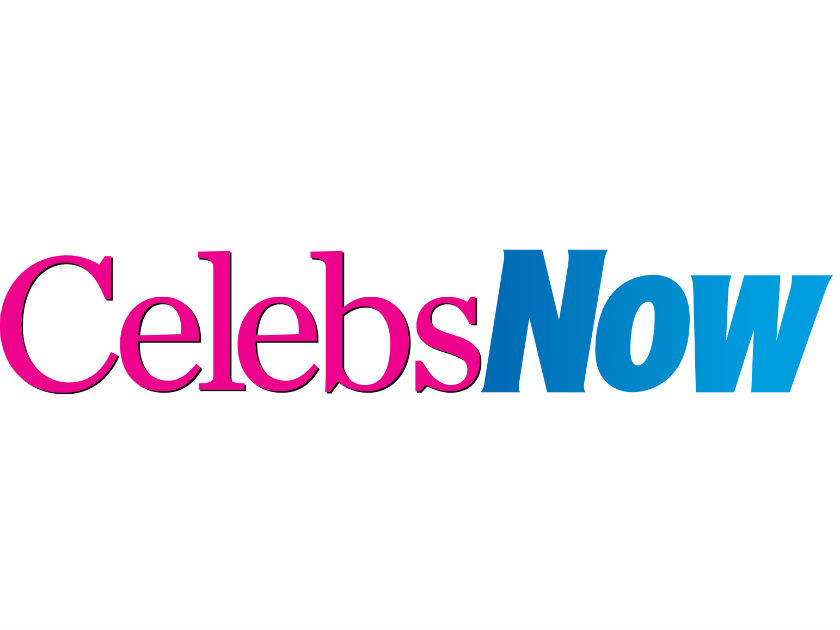 Police have said that a number of people were treated at the scene for minor injuries and that the child passenger from one of the cars was taken to hospital for a check-up as a precaution.
Ant was taken away in a police car for questioning.
The incident comes just hours after the TV star had filmed Saturday Night Takeaway alongside Declan Donnelly and fans have since been questioning on social media whether next weekend's episode will still go ahead.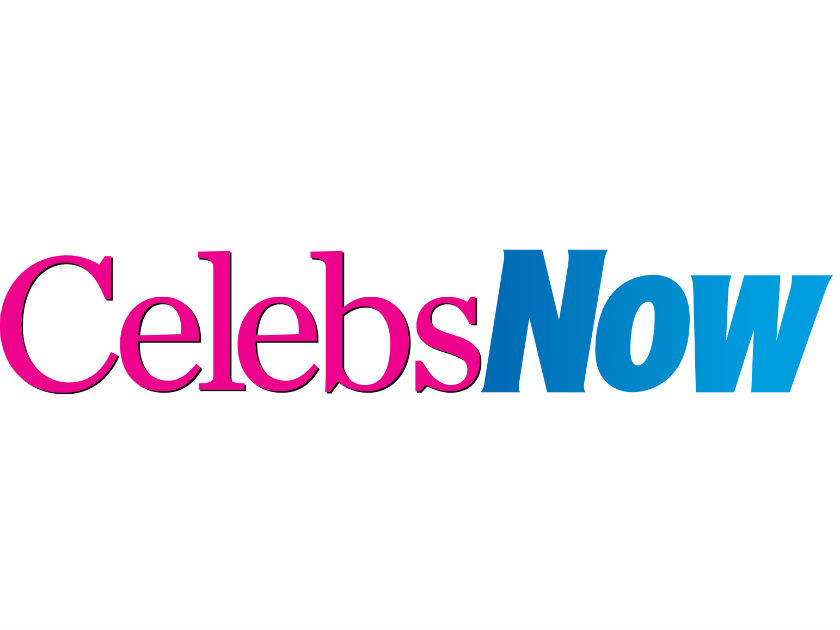 Ant McPartlin returned to the public eye just a few months ago after entering rehab to seek treatment for an addiction to prescription drugs and battles with substance and alcohol abuse last summer.
He also announced in January that he had split from wife Lisa Armstrong after 11 years of marriage.