This didn't go quite to plan...
Ant McPartlin and Declan Donnelly might be pros at this TV lark by now but it doesn't stop things from going wrong – as Scarlett Moffatt discovered on their show…
The presenters have been recalling some of their favourite moments from Saturday Night Takeaway ahead of the 100th episode this weekend and Ant remembers a hilariously awkward blooper involving Scarlett, who joined the series as a presenter in 2017.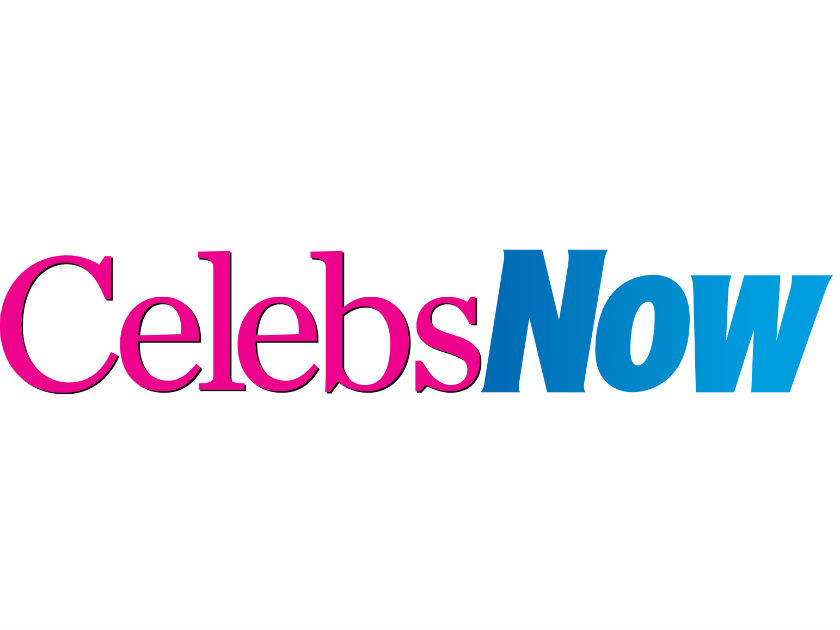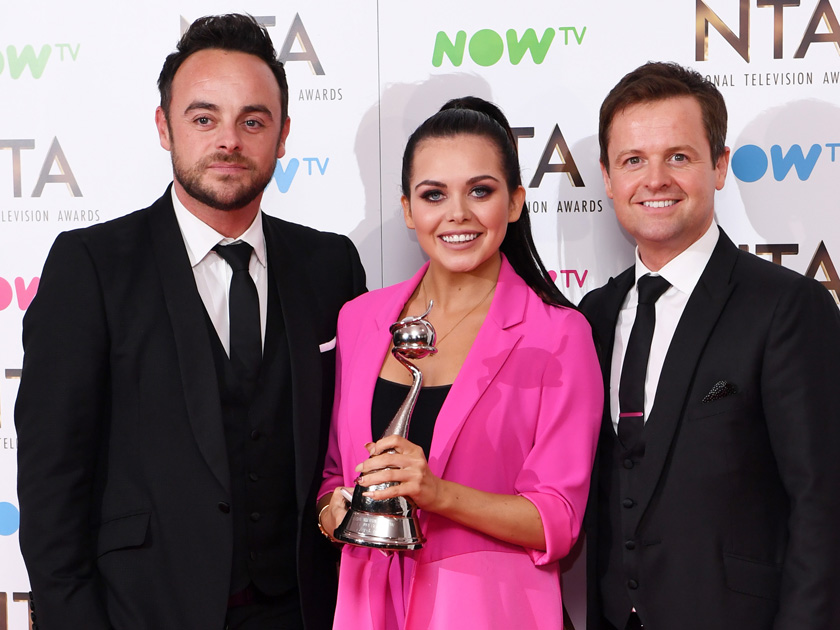 MORE: Scarlett Moffatt silences Ant McPartlin romance rumours by sitting new boyfriend front row at Saturday Night Takeaway
'Last series Scarlett knocked on a house, live, and we knew the people would be watching the show because they are fans,' says Ant, 42.
'But they were watching it on catch-up so they didn't go outside, Scarlett didn't get to go on site, the dog was barking, the door was locked.
'It all got a little bit uneasy for a while. The fact they weren't watching us live was a bit of a problem.'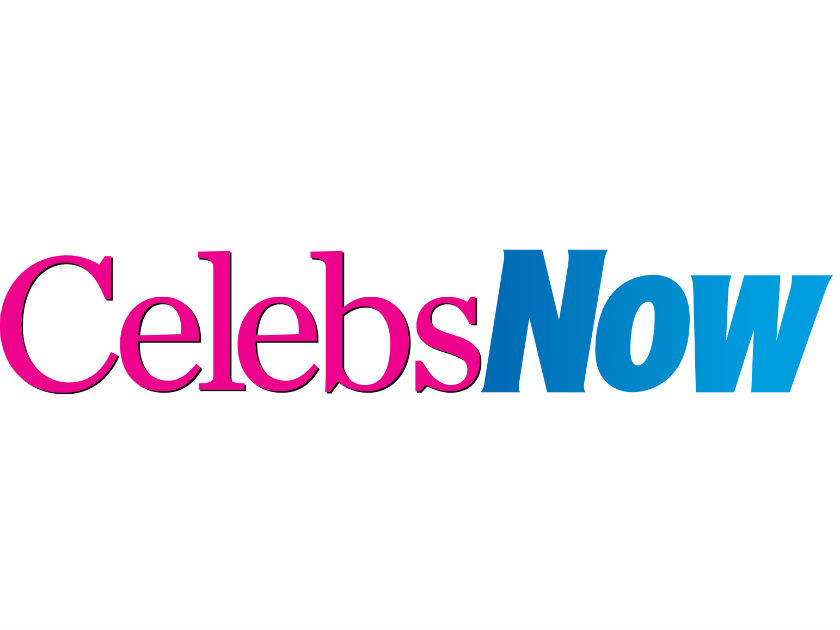 Whoops, poor Scarlett! Fortunately for the 27-year-old – who put a stop to romance rumours surrounding her and Ant by sitting her boyfriend on the front row for her SNT return over the weekend – she's not the only one to have cringe moments.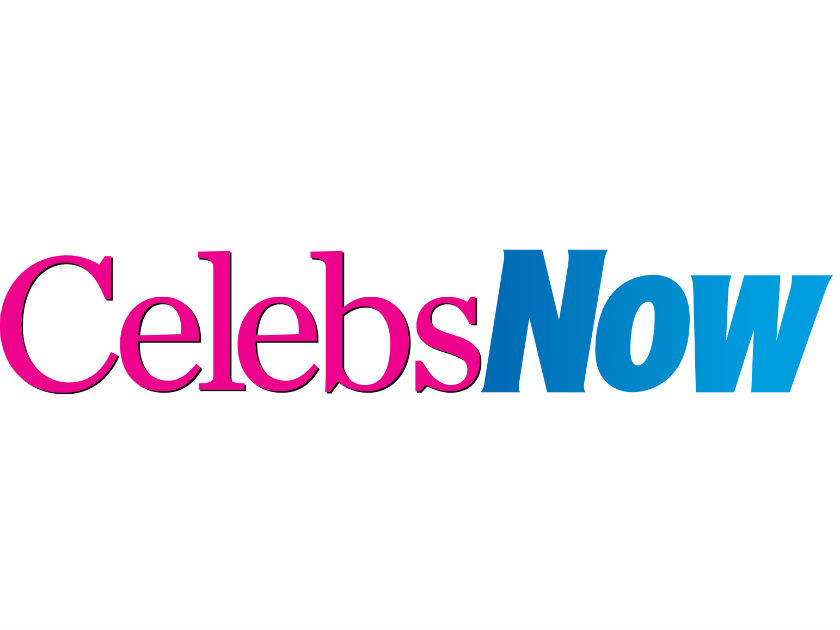 Both Ant and Dec have had their fair share of slip-ups on the show and Dec, 42, thinks it actually adds to the entertainment.
'All in all, when the live moments go wrong, we just get on with it and it becomes right, if you know what I mean,' the Geordie star explains.
'People often say to us, "Oh we love your show, the best bit is when it goes wrong", and you think, "Thanks a lot!", but I know what they mean. That's the fun of live TV.'
Ant adds: 'And the fact that there's two of us helps as well because if one of us gets it wrong, the other one can just laugh at him!'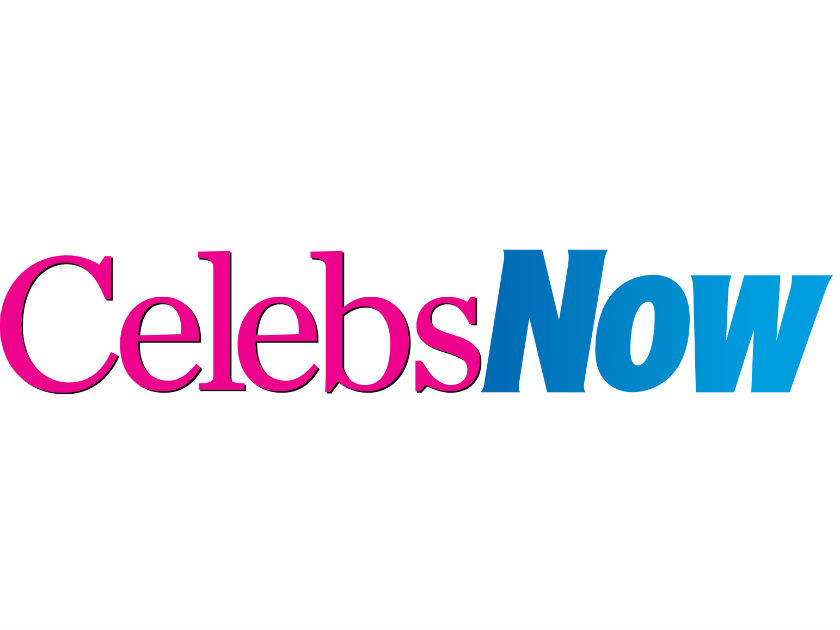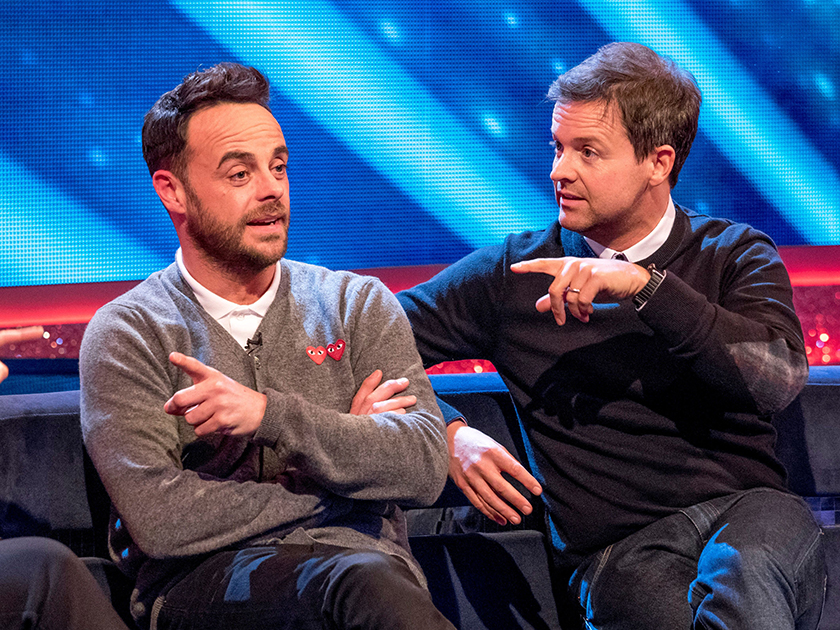 Well it wouldn't be the same without a bit of unplanned drama thrown in, would it boys?