The presenter has returned to Twitter
Ant McPartlin has been keeping a low profile since being convicted of drink-driving in April but the presenter broke his silence on Twitter last night with a heartfelt message.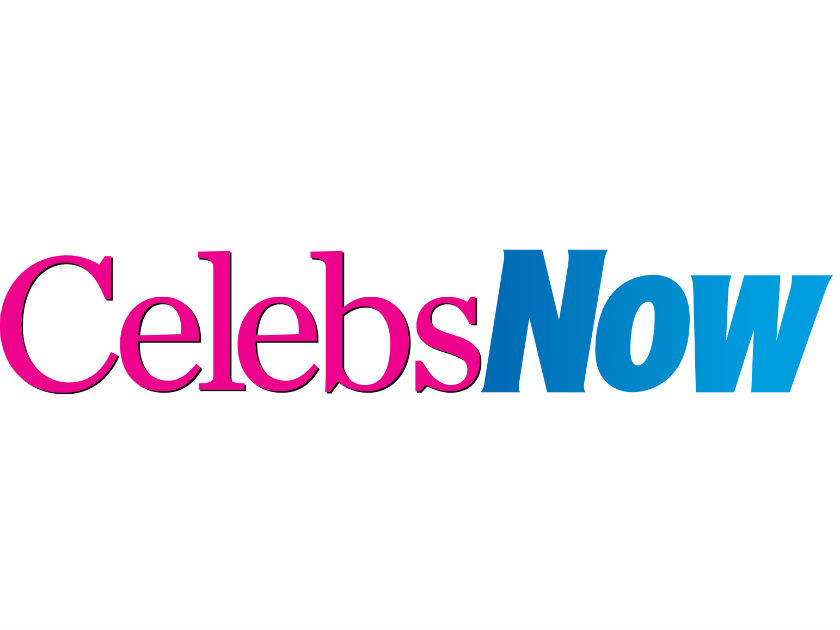 The 42-year-old joined co-host Declan Donnelly to send a tweet to 10-year-old Jess Shepherd, who is terminally ill after exhausting all treatment options for her neuroblastoma.
MORE: Ant McPartlin makes rare public appearance as he poses for a selfie amid talk of TV comeback
'Hey @RoarForJess, just a little tweet to send you huge love and a big ROAR!!!' the post read. 'Big hugs and lots of love from us both A&D xxx'
The touching words went down well with Jess and her loved ones, who replied from her account: 'Thank you so, so much guys – this means soooooo much! Jess will love this'
Many fans praised the duo for showing their support and also expressed their happiness at seeing Ant's name back on the Twitter posts again.
'So nice to see A back on the tweets,' one follower commented, whilst another wrote: 'Omg so so sweet. Love that you did this. And it makes it even better it says love from us both A&D.'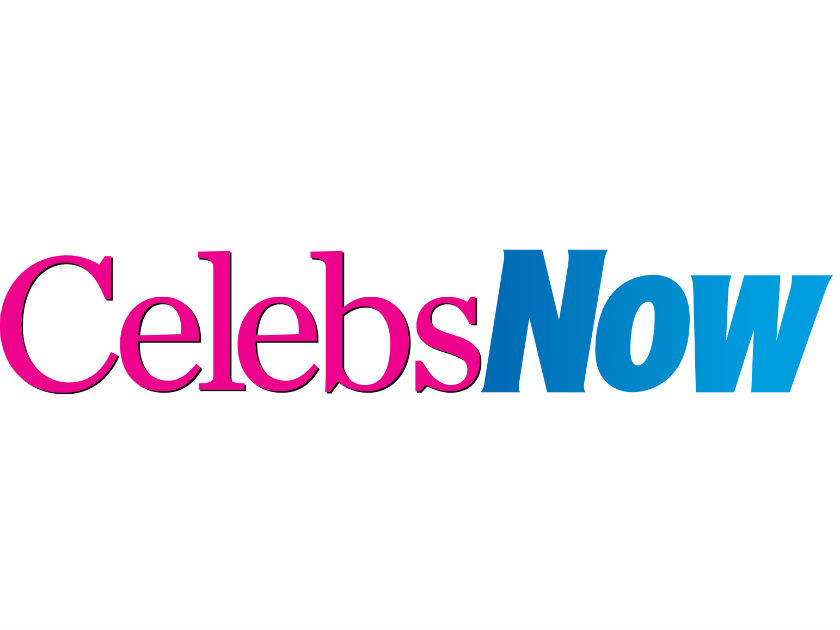 It marks the first time in months that Ant has signed his name on tweets from the account he shares with Dec, 42, after taking time away from his TV commitments.
However, just a few days ago the star was spotted making a rare public appearance in London when a fan took a selfie with him.
It follows recent speculation about when Ant might return to our screens, with ITV seemingly confirming last month that he will be back at some point in the future – but he won't be rushed.
'So, we wish Ant well, clearly he won't come back a moment too soon,' chief executive Carolyn McCall told ITV News. 'So I mean, he will come back when he's well and and when he is ready to come back and ITV will not be putting him under any pressure to come back unless he's well and fit enough to come back.'
Ant was last seen on telly in March on Saturday Night Takeaway. Following the drink-driving incident he stepped back from his TV work, leaving Dec to host the rest of the series alone.