Jill says she dated Ant when they starred on Byker Grove together - aww!
Geordie Shore is all well and good, but when it comes to our favourite Newcastle-based TV shows, Byker Grove will always take the top spot in our hearts.
The show about a youth club on the Toon was a firm fixture in our 90s television viewing schedule, and we loved keeping up with the arguments, relationships and paintball-based dramas of the BBC programme.
And now our love for Byker-related gossip has spilled over into the real world, as former star Jill Halfpenny has revealed that she once dated fellow BG alumni Ant McPartlin of Ant and Dec fame – juicy!
As fellow Byker fans will know, Ant played unfortunate PJ (to Declan Donnelly's Duncan), who was blinded after being hit in the face with a paintball. Which is how we all know NEVER to take off our goggles when we're enjoying a spot of paintballing.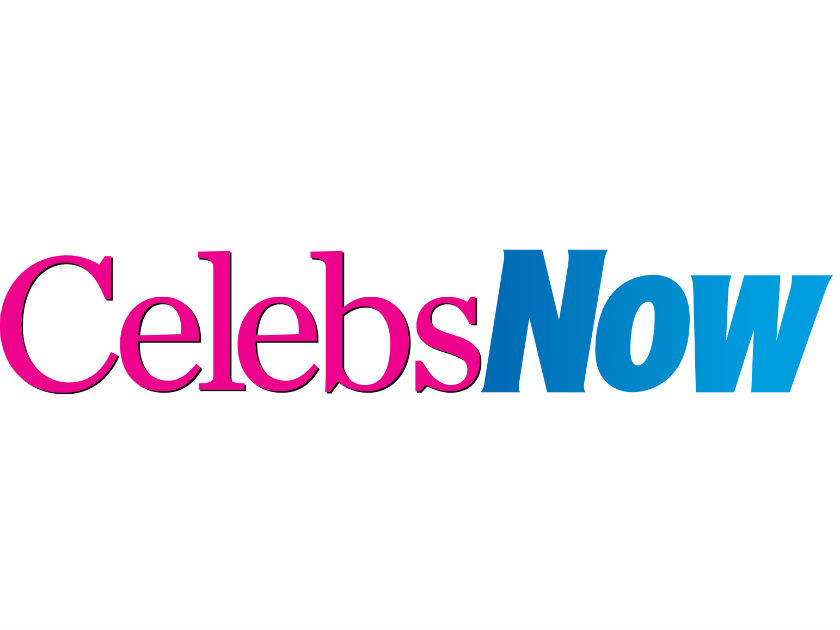 Meanwhile, Jill – who you'll either remember as Kate from EastEnders or the winner of Strictly Come Dancing in 2004 – appeared in 29 episodes of the show, playing Nicola Dobson.
And whilst they never shared an on-screen romance, Jill has revealed she plucked up the courage to ask dishy Ant out during their time on the show – and he said yes!
'I asked him out to go and see The Commitments with me at the cinema,' she told Holly and Phillip on Tuesday's This Morning.
Sadly the date didn't leave to declarations of Jill 'n' Ant 4eva IDST, with the star revealing: 'We went, but it fizzled out. We weren't right for each other.'
We guess that worked out pretty well for Ant's wife, Lisa Armstrong, but oh what might have been…
Jill's previously discussed the romance with her local paper, Newcastle's Evening Chronicle, saying: 'He was such a lovely guy but I thought he was too young at the time. Somehow I don't think it would bother me now.'
Like PJ wishing he'd left that bloody mask on, it's TOO LATE, Jill!