Ant McPartlin was apparently scalded by the judge after snubbing his court appearance
After calling their marriage quits at the start of they year, Ant McPartlin and Lisa Armstrong are ending 2018 with a divorce settlement.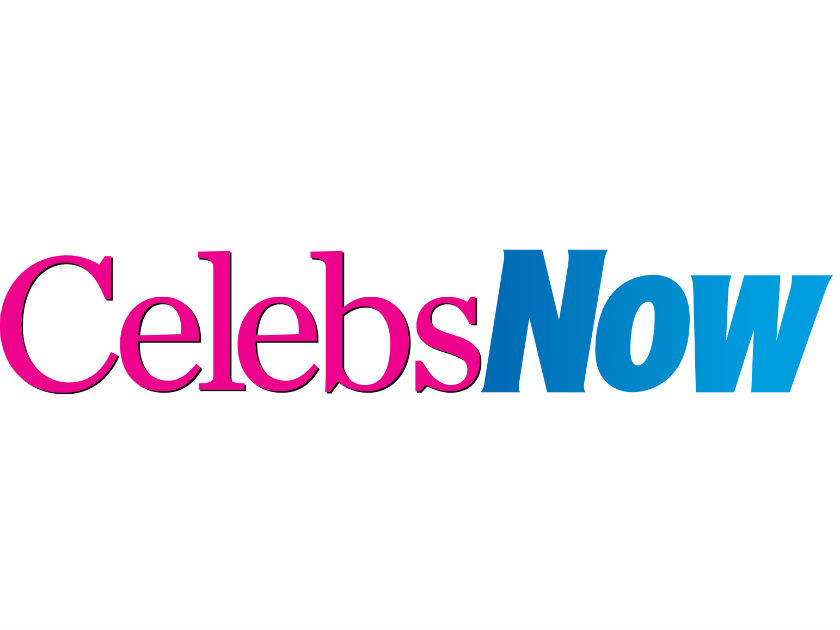 Last month, Ant and his ex wife were granted a decree nisi after 12 years of marriage.
More: Ant McPartlin's fears over ex-wife Lisa Armstrong's next move following bitter divorce
Despite the very end of their marital tensions being just a stones throw away, it's being reported that 42-year-old Ant has now landed himself in hot water with the courts…
After failing to attend the 'preliminary hearing in the battle over his fortune with his estranged wife' yesterday, Ant was scalded by judge Mr Justice Mostyn.
Whilst 42-year-old Lisa managed to make the appointment at the Family Division of the High Court in London, it's understood that Ant was represented by his lawyers instead.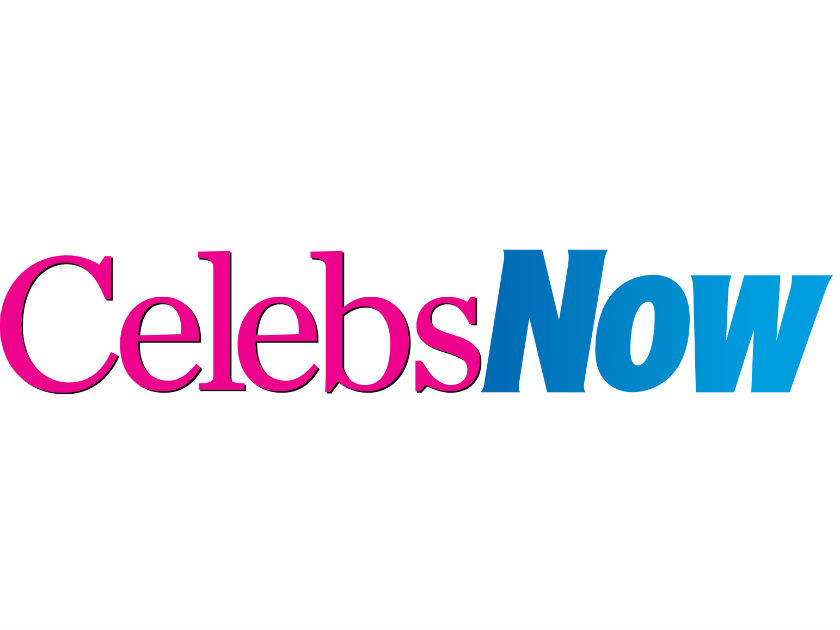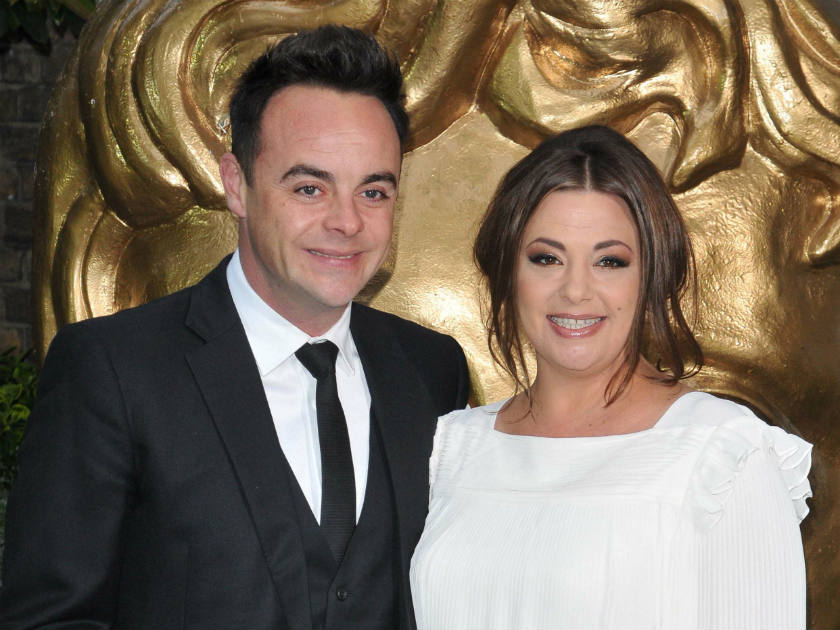 According to a court report published by The Telegraph, judge Mr Justice Mostyn asked Ant's barrister: 'Why is he not here?'
He then reportedly added: 'There isn't one law for the famous and one for the rest of the community.
'The rules say he was supposed to be here – and that can be reported.'
According to the report, the judge then indicated that he might have excused Ant's no-show had he been contacted in advance with a reason for it.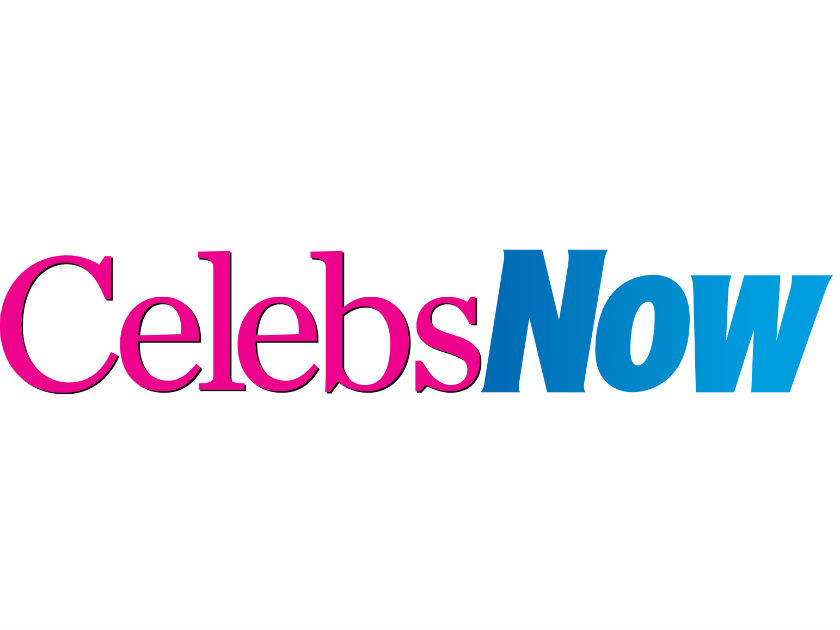 It's been a tough year for Ant, who was admitted into rehab following a two-year struggle with substance misuse – having battled with prescription painkillers following a knee operation in 2015.
Following the breakdown of his relationship with Lisa, an insider recently claimed the pair are now managing to get on with the legal proceedings on 'good terms'.
'It is amicable and things are moving forward,' they told The Mirror. 'Ant wants it done as quickly and fairly as possible, so they can move on with their lives.'
Now involved in a new relationship with girlfriend Anne-Marie Corbett, the source added that Ant is hoping to have everything sorted in 'weeks rather than months'.