Ant and Lisa are currently agreeing the terms of their divorce.
With some big decisions regarding their divorce currently underway, Ant McPartlin and Lisa Armstrong are reportedly drawing up a very important rota….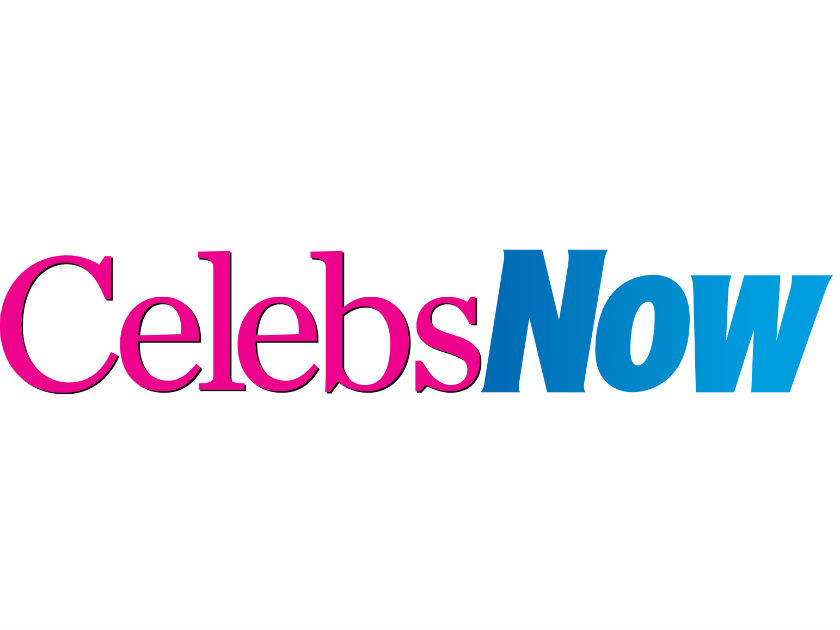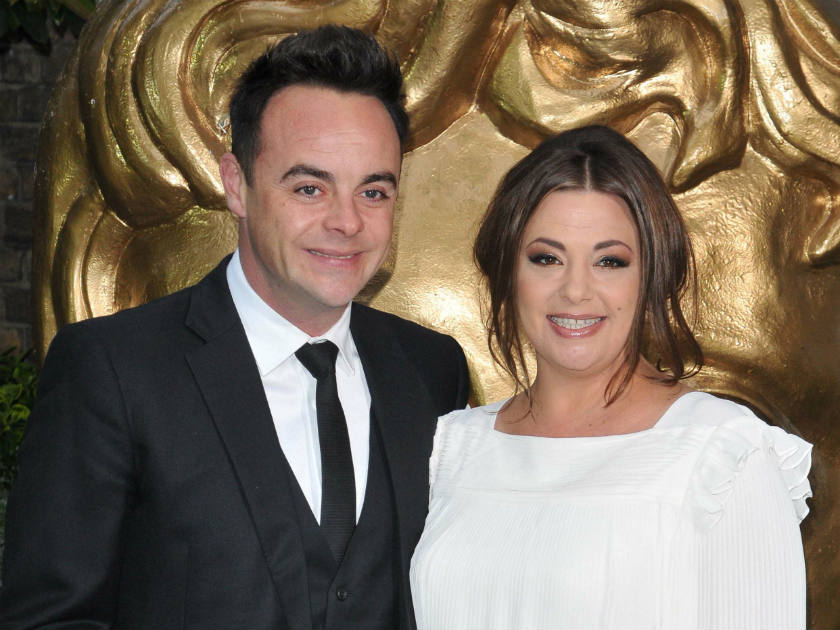 Last month, Ant and his ex-wife were granted a decree nisi after 12 years of marriage.
Currently agreeing on the terms of their divorce settlement, it's been reported the duo are also in the process of planning shared time with their beloved pooch Hurley.
Having joined their lives in 2013, both Lisa and Ant are understood to be very attached to their furry friend.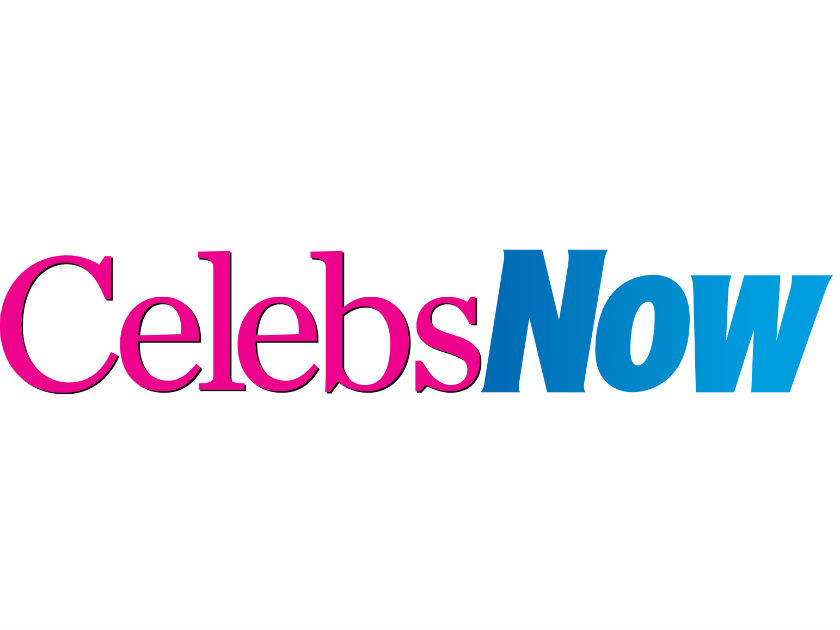 Suggesting the pair are working out how to handle their shared custody of Hurley, a source told The Daily Star that its been a 'sensitive issue'.
'It's a very sensitive situation because they always thought they would raise him together,' they said.
'They are currently sharing custody and there will be a formal agreement made in the coming weeks.'
Whilst the allegations of a divorce 'dog rota' are unconfirmed, it's claimed that Ant and Lisa are moving forward with proceedings on amicable terms.
'It is amicable and things are moving forward,' a source close to the pair told The Mirror.
'Ant wants it done as quickly and fairly as possible, so they can move on with their lives.'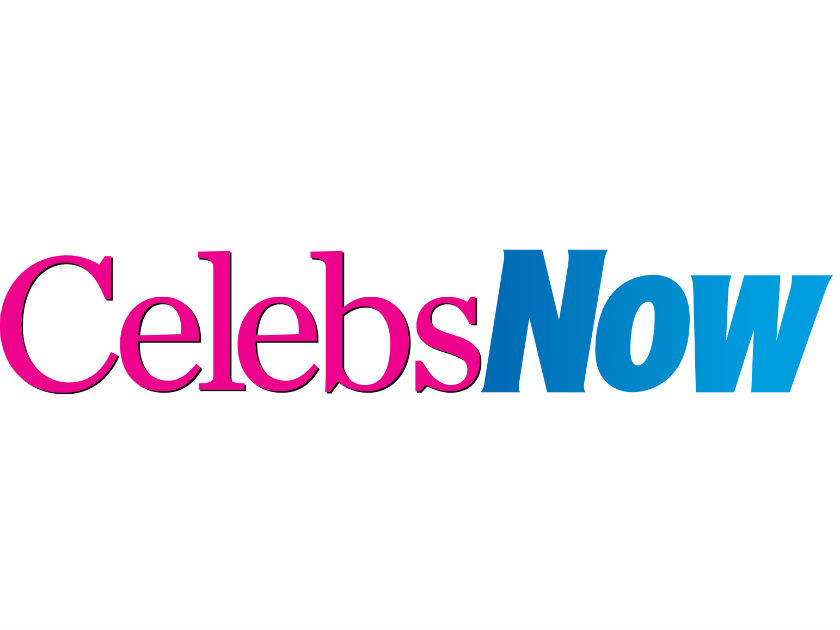 Now involved in a new relationship with girlfriend Anne-Marie Corbett, the source added that Ant is hoping to have everything sorted in 'weeks rather than months'.
Following a tumultuous year, Ant is taking time out from his showbiz responsibilities – having decided to opt out of his regular spot on I'm A Celebrity… Get Me Out Of Here! alongside Declan Donnelly.
With Holly Willoughby stepping in for the series, Ant will be watching from back home in Blighty.
However, it's rumoured that Ant and Dec are currently in 'talks' to plan their long-awaited TV reunion –  hopefully spelling the onscreen return of our favourite Newcastle natives!