Lisa's been praised for her response to this
Ant McPartlin's wife Lisa Armstrong has shut down a particularly outspoken Twitter user after he questioned her use of her maiden name.
Lisa – who got hitched to the presenter in 2006 – was confronted via social media this week by a man who asked why she hadn't taken Ant's name when they got married.
MORE: Ant McPartlin's wife Lisa Armstrong makes first TV appearance since his rehab stint
His tweet read: 'Answer one question ant why don't your wife as you surname I thought when a person gets married the wife take on the husband surname.'
Lisa, 40, understandably took issue with this viewpoint and replied with a particularly sassy response to defend her decision to stick with her original name in view of her successful career as a make-up artist.
She hit back 'It's called being a women with your own career David', followed by a sequence of kiss emojis. Ooh, burn!
Fans were quick to champion Lisa's response, with many commenting on the tweet.
One fan wrote 'You tell em Lisa!', whilst another said: 'Well done in being able to decipher such a badly written comment @lisaAmakeup and for being a strong Woman xx'
Another fan thanked Lisa for being an inspiration, while a fourth said: 'just ignore that person'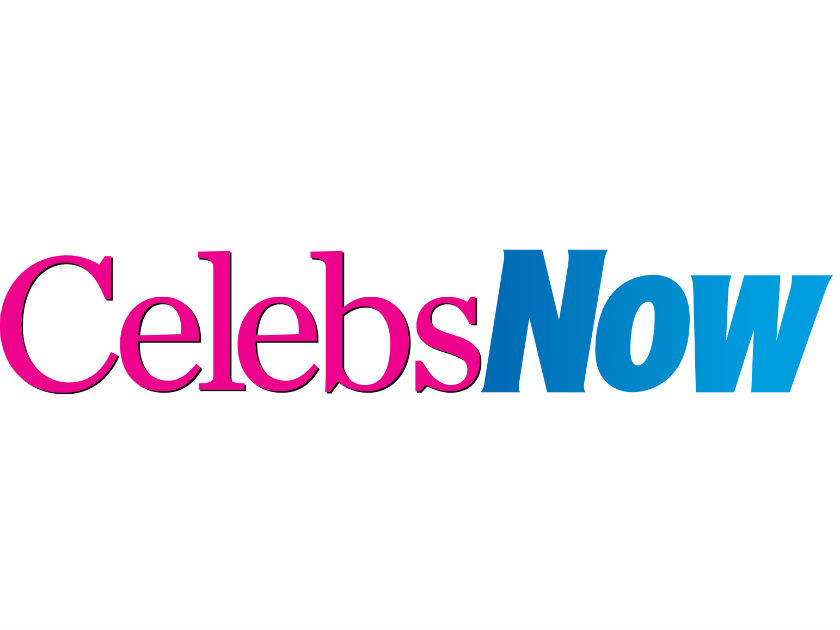 Lisa has certainly carved out a successful career for herself in the beauty biz but it's not what she's always done though. Prior to meeting 41-year-old Ant, Lisa started off as a singer in pop band Deuce but shortly after she swiftly ditched the pop career, chosing instead to focus on her make-up venture.
And she's certainly hit the big-time in beauty – in the past Lisa's covered the make-up for a range of hit shows, including This Morning, Britain's Got Talent, and The X Factor.
Now she's got one of the biggest jobs in the business, as the head of make-up and hair on Strictly Come Dancing.
In fact she regularly posts tutorials from the show on the Strictly Twitter account – her first public appearances since Ant's well-publicised troubles with drug addiction.
From our sister site Woman. Words by Amy Hunt.