Aww, it just makes us warm inside to see these two back together.
There are somethings in life that are always meant to be together…strawberries and cream, gin and tonic, fish and chips and, of course, Ant and Dec. So, to see the duo back together for the first time since Ant's tragic drink driving arrest and charge fills us with happiness.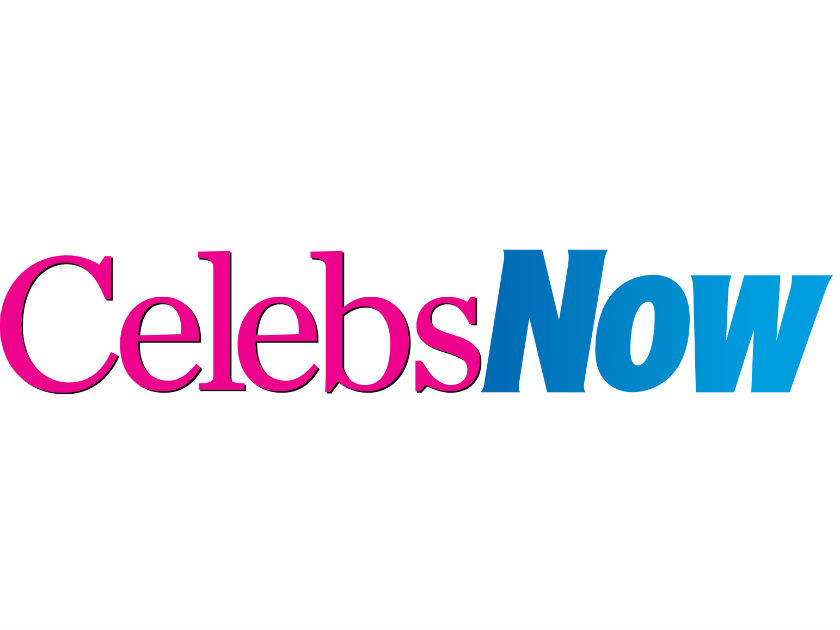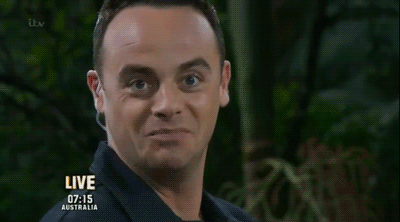 And what's more, we're glad to report that Ant – who has struggled with many personal issue over the past few months – is looking tanned, smiley and healthy.
The pair were snapped by fan Davina Darr – who shared the image on her Instagram – as they enjoyed an afternoon together in a hotel garden, how lovely.
We love the fact they are dressed almost identically too. Like long lost twins, who just know what the other will wear.
See, we told you they belonged together.
Just last month, after pleading guilty to drink-driving, Ant was fined £86,000 and disqualified from driving for 20 months. The I'm A Celebrity host was charged after he failed a roadside breathalyser test following a collision with two other cars in Richmond on 18 March.
In a statement at the time he admitted he was 'ashamed and mortified that this happened' and it was announced he would be taking a step back from the limelight and all work commitments until the end of 2018.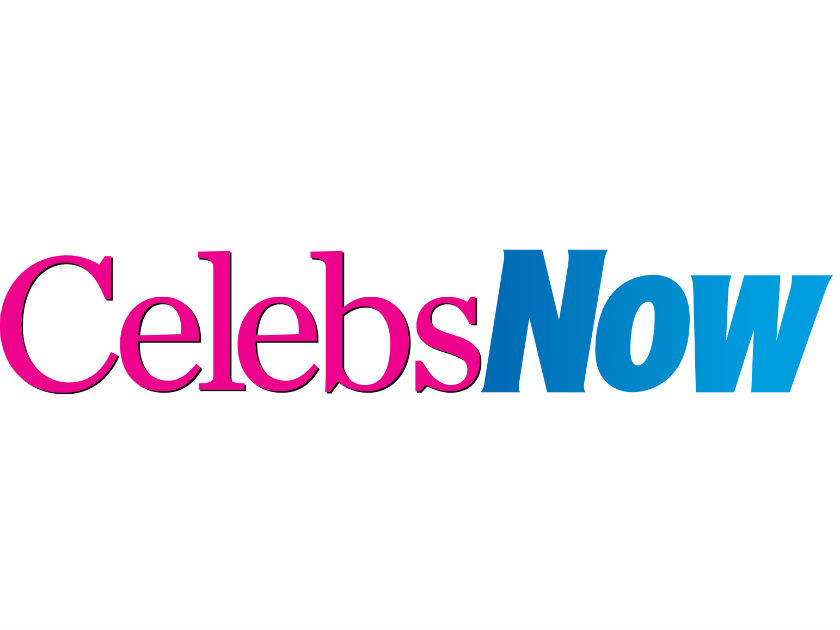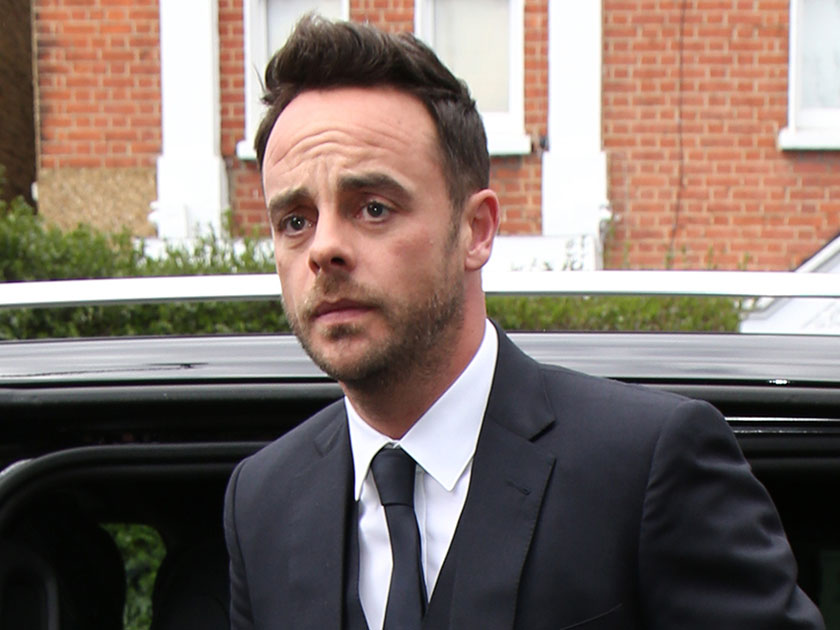 A spokesperson for the 42-year-old added that Ant had been struggling to come to terms with the collapse of his marriage to wife of 11 years Lisa Armstrong, and had been getting treatment for 'alcohol and emotional issues'.
DEC LET'S US IN ON AN ADORABLE SECRET ABOUT HIS BABY
It was an incredibly tough and emotional time for Ant and Dec, who were in the middle of their latest series of ITVs Ant and Dec's Saturday Night Takeaway. Following the crash, producers were forced to cancel one of the episodes and Dec ended up presenting the season finale in Florida alone.
Speaking to the audience following the final show, Dec said it was 'fun' but 'tinged with sadness' as his best friend – who he's presented TV with for over 25 years- wasn't by his side.
Clearly, during Ant's turbulent time, Dec has been there for his pal throughout it all. And by the look of things, the pair remain closer than ever.
Great to see you guys reunited!