Will Saturday Night Takeaway return without Ant?
Following the news that ITV are 'reviewing options' for the future of Saturday Night Takeaway after Ant McPartlin was arrested, fans have already been speculating about who could REPLACE him if the show returns.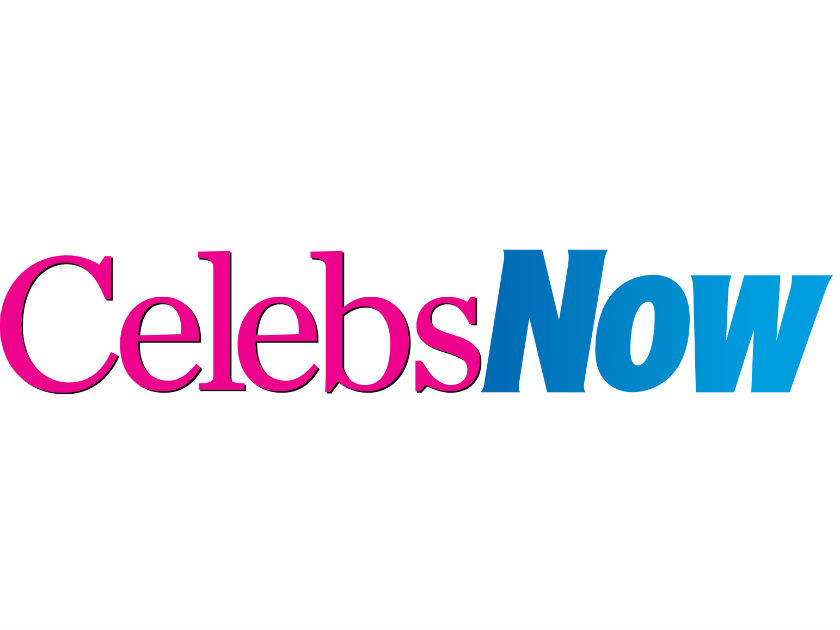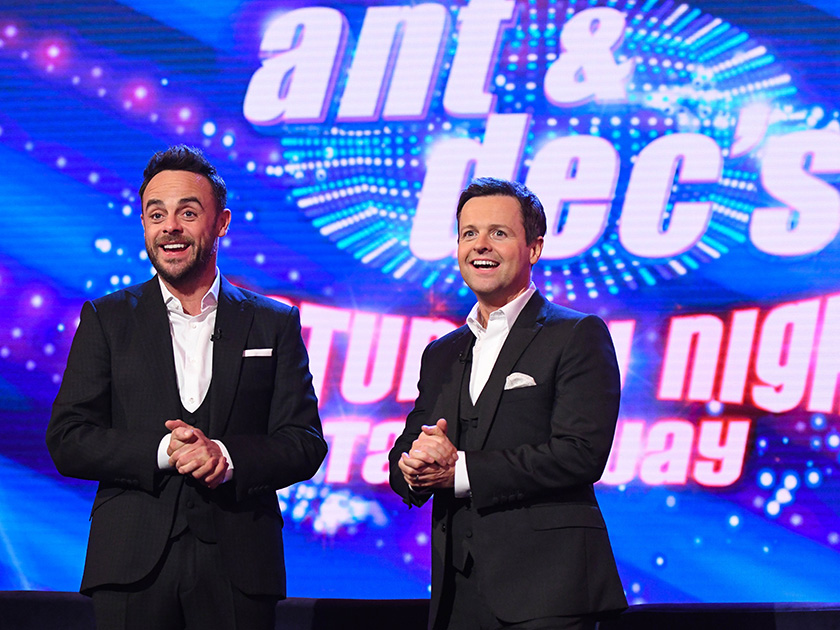 It was confirmed on Monday that Ant, 42, has stepped down from his TV commitments after his arrest on suspicion of drink-driving on Sunday and will return to rehab, having previously sought treatment for an addiction to prescription drugs and battles with substance and alcohol abuse.
MORE: Saturday Night Takeaway CANCELLED as Ant McPartlin goes back to rehab following drink drive arrest
Whilst this weekend's episode of SNT has been cancelled, the future is unclear for the final two episodes of the series and it's led viewers to tip several big names to stand in for Ant alongside Declan Donnelly.
Many have called for sidekick Scarlett Moffatt to do the honours and she's also a favourite with the bookies.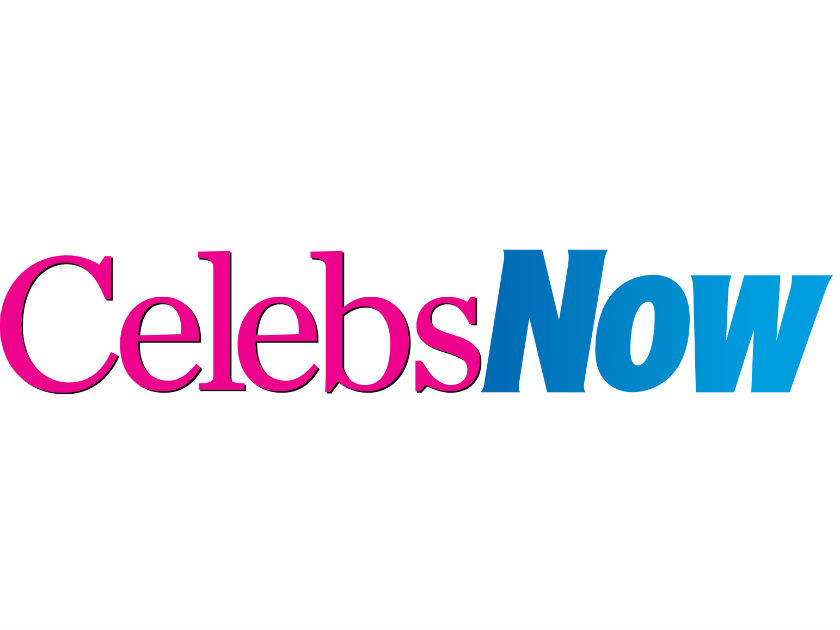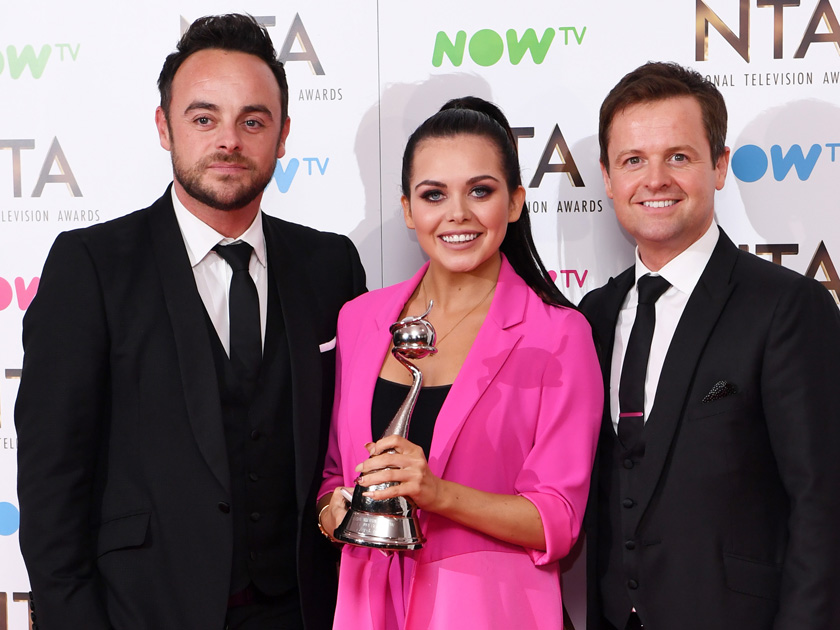 'now ants been arrested I'm here for Scarlett & Dec with Scarlett Moffatt taking over from Ant on #SaturdayNightTakeaway, #BGT and #ImACeleb,' one fan posted on Twitter, whilst another said: 'I do think @ScarlettMoffatt will end up taking over from ant for the last 2 episodes of takeaway'
Meanwhile others have suggested that Stephen Mulhern could be the one to step in, with one posting: 'Stephen Mulhearn would be a worthy replacement for SNT'
And one added: '@StephenMulhern for the job!!!'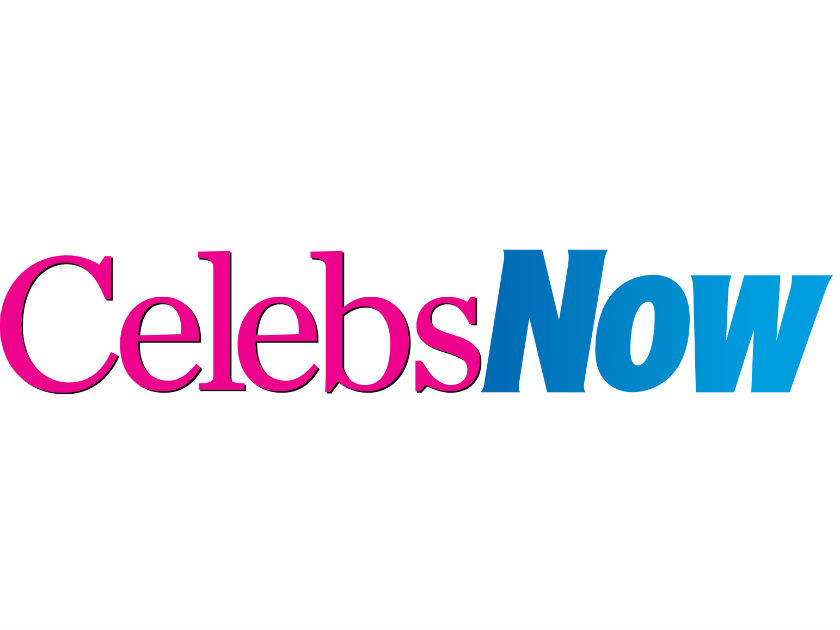 There have been a range of other names thrown into the mix too…
'Surely #hollywilloughby favourite to stand in for Ant on Takeaway til he recovers.ITV  needs that show,' one viewer suggested.
'Phil schofield to take over would be a decent choice for me to assist for remainder of series,' another tweeted.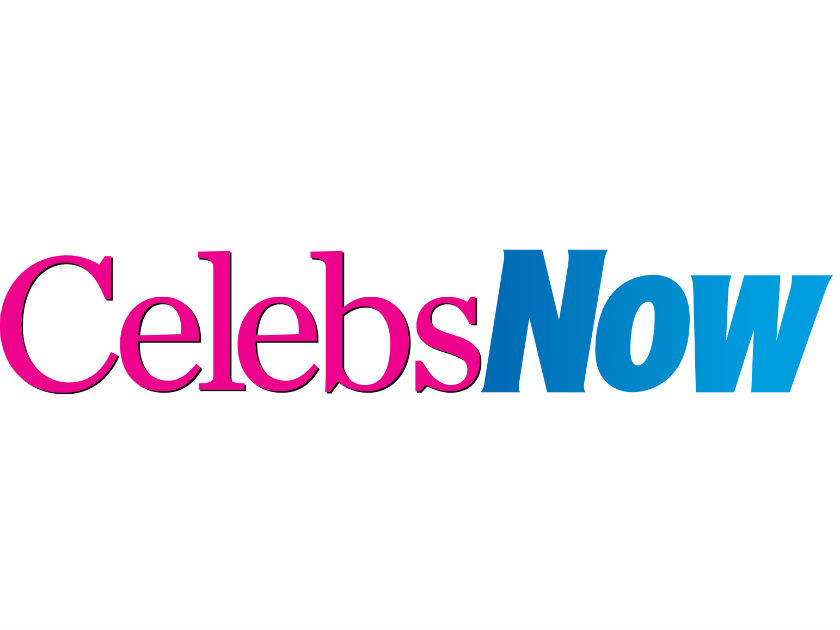 Some fans have called for Cat Deeley – who famously hosted SM:TV Live with Ant and Dec from 1998 to 2002 – to return and team up with Dec again, whilst others have mentioned Caroline Flack as a potential replacement.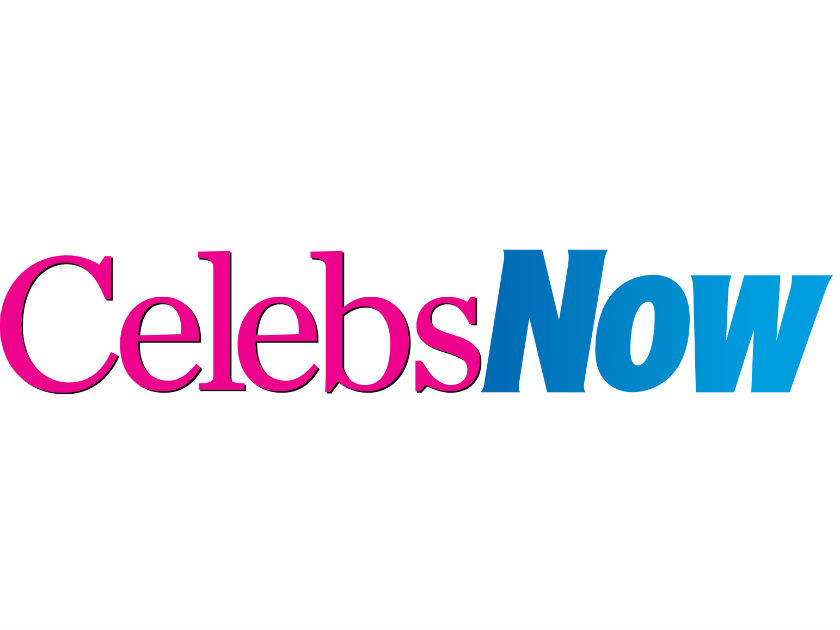 The final of Saturday Night Takeaway was due to air live from Universal Orlando Resort in Florida on 7 April and was set to fly 200 fans out in a specially-chartered plane.
There were also several star guests lined up to appear too.
A spokesperson for ITV said on Monday: 'ITV has taken a joint decision with Ant and Dec's team not to broadcast Saturday Night Takeaway this weekend.
'We will be reviewing options for the last two episodes of the series (March 31 and April 7) which would not feature Ant who is taking time off to seek treatment.
'We very much hope that he gets the help that he needs.'