The TV presenter has made no secret of his affection for the fellow Geordie, as fans spot 'chemistry'…


There's no denying when a single girl like Scarlett Moffatt starts hanging out with male friends like Ant and Dec, some people won't be able to resist the rumour mill – and fans were quick to pick up on the chemistry between Ant, 42, and the former Gogglebox beauty at the NTAs. One said, 'Is it just me or does Scarlett Moffatt look like a young Lisa Armstrong? Seems friendly with Ant…'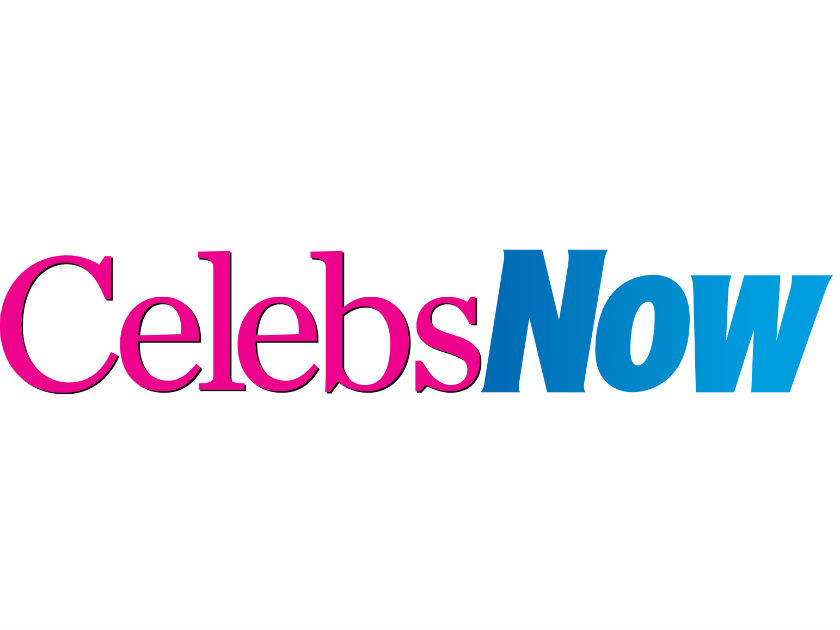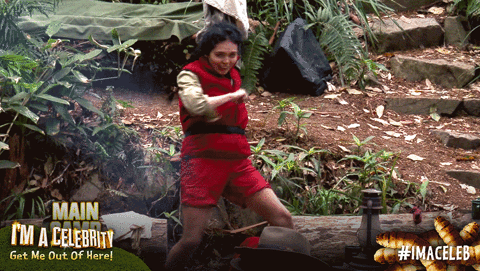 Just two weeks after Ant announced his divorce from wife Lisa Armstrong, reports surfaced of Scarlett's 'hero' adoration for the star. 'Everyone says you shouldn't meet your heroes, but Ant and Dec are nicer than you could ever imagine,' she gushed.
This week Ant McPartlin's reps rubbished the Ant-and-Scarlett claims as 'bulls**t,' and she also poured cold water on the idea of anything being between them. But there's no doubting their platonic admiration is mutual…
MORE: For all the latest showbiz news
On 14 May last year – just a month before Ant went to rehab for his addiction to prescription painkillers – he spoke of his love for the Geordie lass while on the red carpet at the BAFTAs, saying, '[Scarlett's] brilliant. She's gorgeous and she's intelligent.'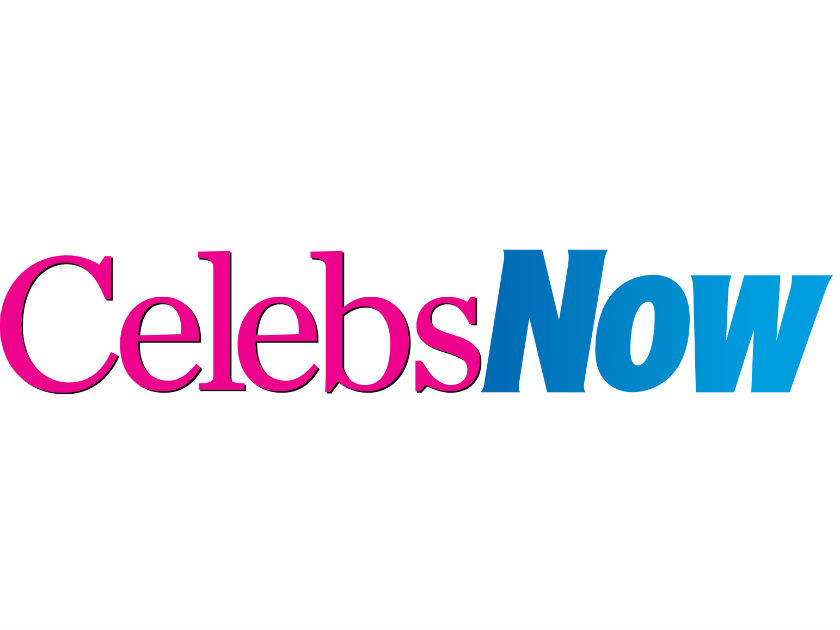 It's no secret both Ant and Dec have grown fond of the rising star – having previously likened her to them when they were just starting out in their careers.
But there are other notable moments that highlight their growing friendship.
Ant and Scarlett's paths first crossed when she took part in – and won – I'm A Celebrity… in 2016. Despite fan-girling over meeting them on the launch show, it appears Scarlett left a lasting impression on Ant. When asked who he thought was doing well in the jungle he replied, 'Scarlett is doing very well.'
SCARLETT SENDS FANS WILD WITH SIZZLING BEDROOM SELFIE – BUT CAN YOU SPOT WHO'S IN THE BACKGROUND?
Following her jungle success, Scarlett went on to film Ant & Dec's Saturday Night Takeaway with the duo last March and Ant gushed, 'Scarlett really impressed us both. She'll have my job in two years!'
But that's not all. In April, during a game for Saturday Night Takeaway's YouTube channel, Ant and Dec took it in turns to read out questions from fans. Ant playfully asked Dec, 'Would you rather kiss Stephen Mulhern or Scarlett on the mouth… HARD?' This school playground-style question sparked laughter from Dec once Ant revealed he'd made the question up himself.
And in October last year Scarlett divulged he asked her round for Sunday lunch. She spilled, 'Ant invited me to lunch with Dec and Stephen Mulhern. I had to go to the toilet to tell myself to chill out! We have such a giggle. We also go to their local pub, and it's just so lovely because I feel like I'm at home.'
Seems there's no place like home for these Geordie pals…