Ant reportedly wants it over by Christmas
Following their split in January, it looks like Ant McPartlin is keen to get his divorce from Lisa Armstrong over and done with as quick as possible.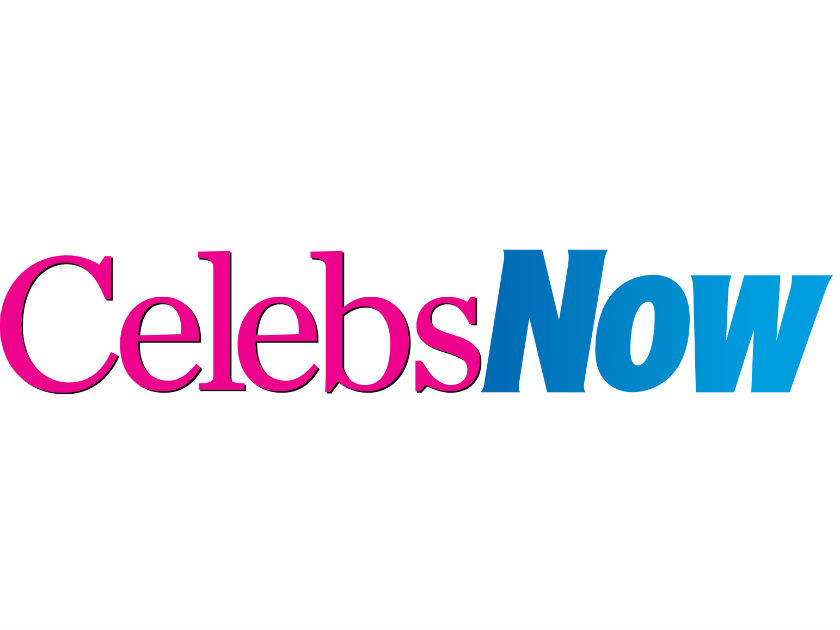 The I'm a Celebrity star and his ex wife were granted a decree nisi last month after 12 years of marriage.
More: Lisa Armstrong hints at exciting new venture as she moves on from Ant McPartlin
And Ant is said to have footed the bill for Lisa's legal bills in a bid to speed things up.
Not only that, but the telly presenter has also reportedly paid for Lisa's recent holiday to Los Angeles.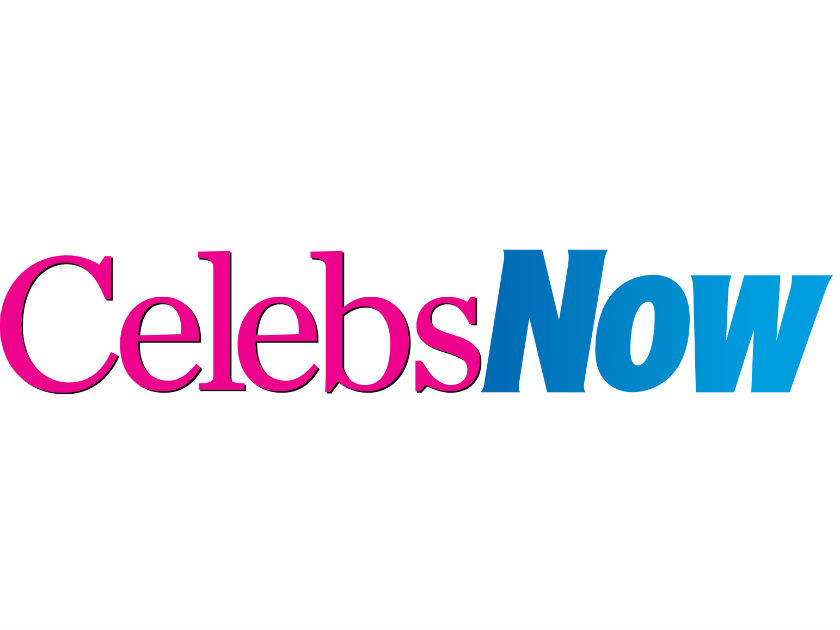 A source said: 'Ant is paying for all of Lisa's legal fees.
'He is still helping her financially with other expenses, like when she went on holiday to LA.'
The insider added to The Mirror that the pair are now on good terms and are just trying to get on with their lives.
'It is amicable and things are moving forward,' they said, before adding: 'Ant wants it done as quickly and fairly as possible, so they can move on with their lives.'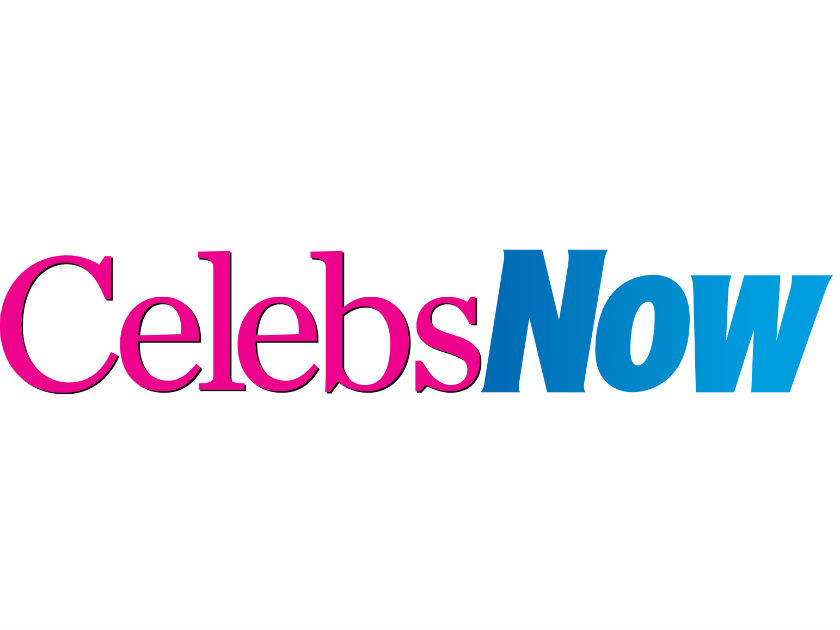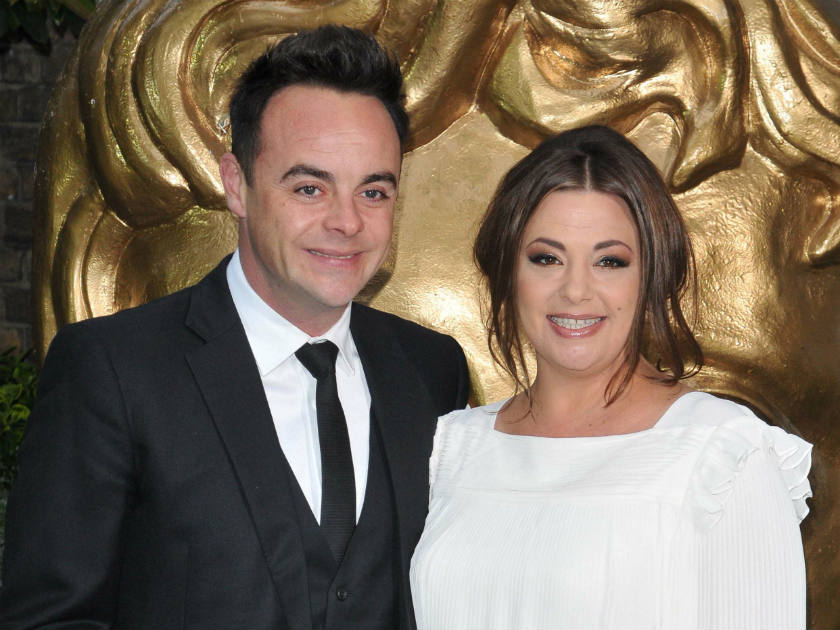 Apparently Ant is hoping to have everything sorted in 'weeks rather than months'.
This comes after it was reported Lisa, 42, will pocket a whopping £30million – or half of everything her former husband has earned while they were married.
Meanwhile, as the divorce proceedings rumble on Ant, 42, is continuing to move on with his new girlfriend Anne-Marie Corbett.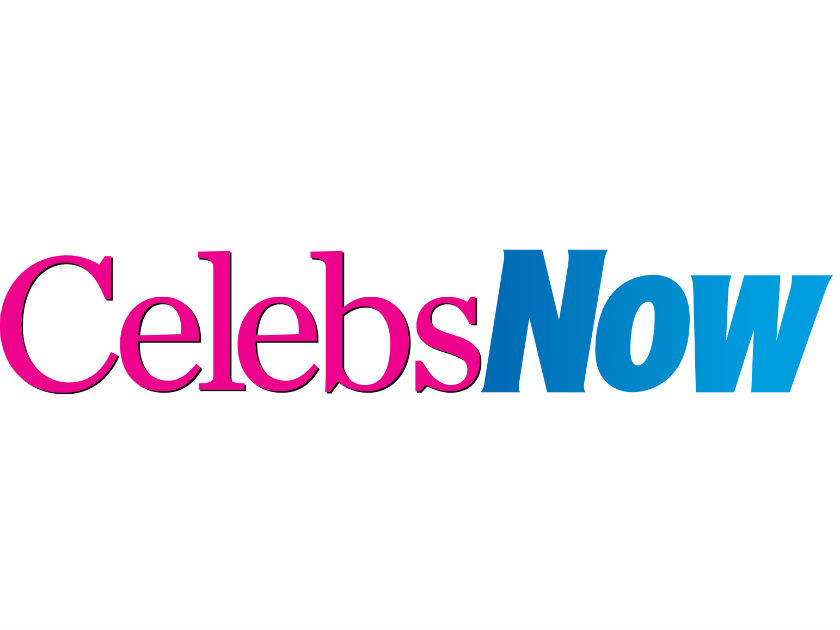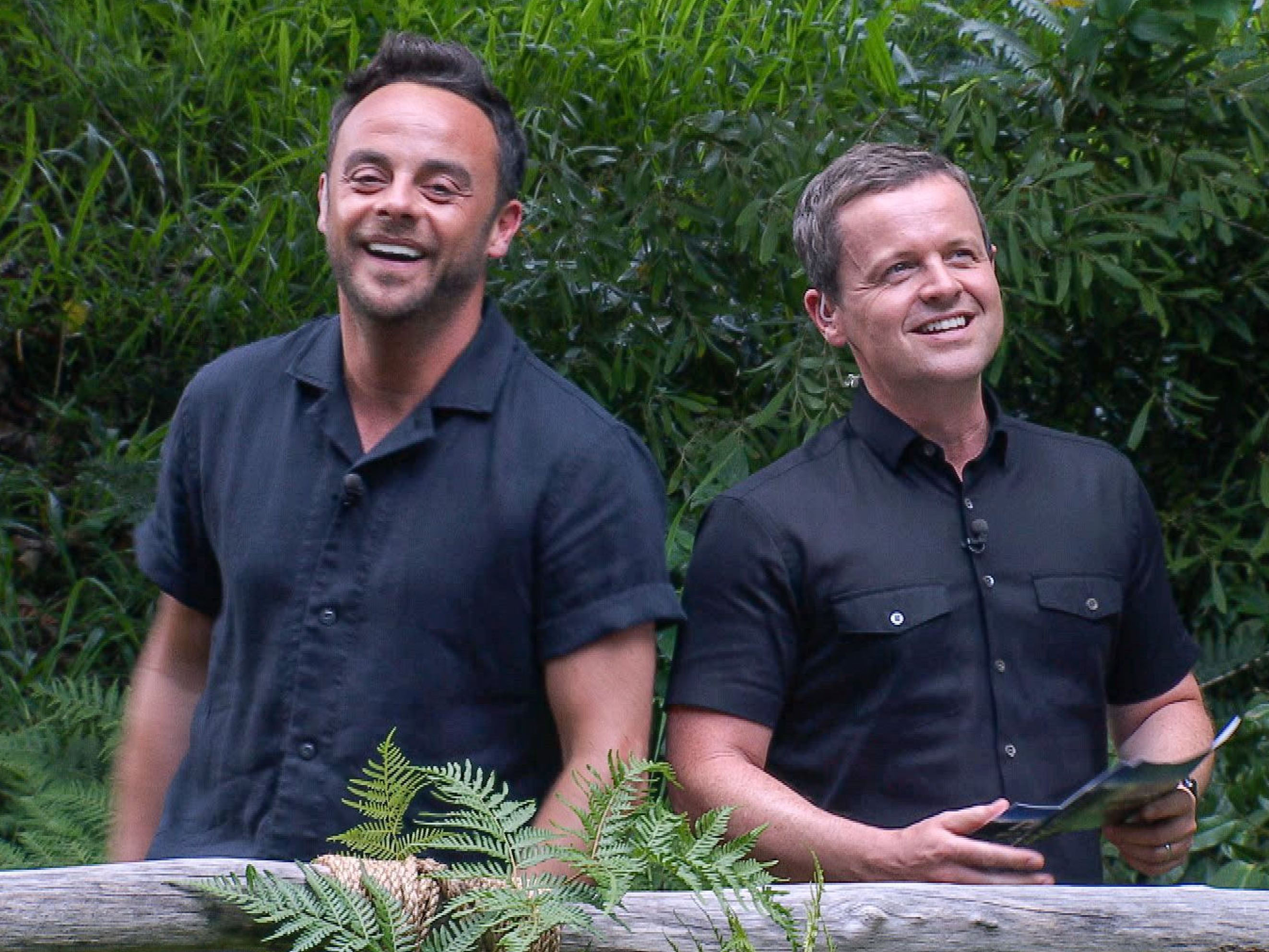 The pair confirmed their romance back in June and it looks like things are getting serious as they've recently got back from a mini-break in Ant's home city of Newcastle, where they spent some time with his parents.
Ant is currently taking some time out from his telly commitments – including the upcoming series of I'm A Celebrity – after he headed back to rehab following a drink driving in April.
Holly Willoughby will be fronting the show later this month next to Ant's BFF Declan Donnelly.