Ant and Dec reunited? Sounds like Ant is heading back...
Declan Donnelly has been left to go it alone since his long-time presenting partner Ant McPartlin stepped down from his TV commitments earlier this year, following his arrest on suspicion of drink-driving.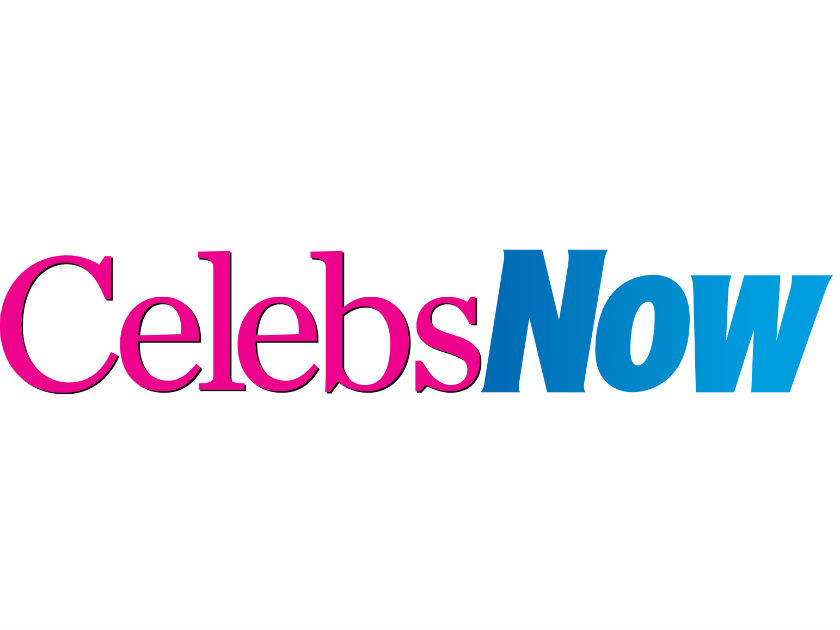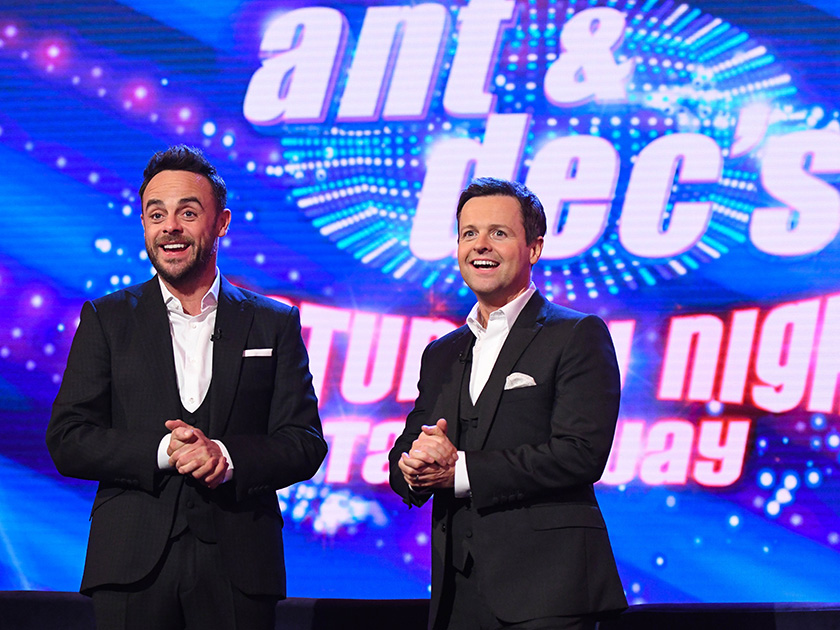 But despite the 42-year-old's troubled times, ITV are standing by one of their biggest stars and have seemingly confirmed that he WILL return to our screens at some point in the future.
MORE: 'Didn't recognise you!' Lisa Armstrong wows fans with dramatic new look as Ant McPartlin split turns bitter
During an interview with ITV News about the channel's summer successes including Love Island (obvs) and World Cup matches, ITV Chief Executive Carolyn McCall cryptically commented:
'So, we wish Ant well, clearly he won't come back a moment too soon. So I mean, he will come back when he's well and and when he is ready to come back and ITV will not be putting him under any pressure to come back unless he's well and fit enough to come back.'
Ooh, interesting! I'm A Celebrity is due to return to ITV in November, but it's not yet known if Ant will be back in time to re-join Dec, 42, for presenting duties on the long-running reality show.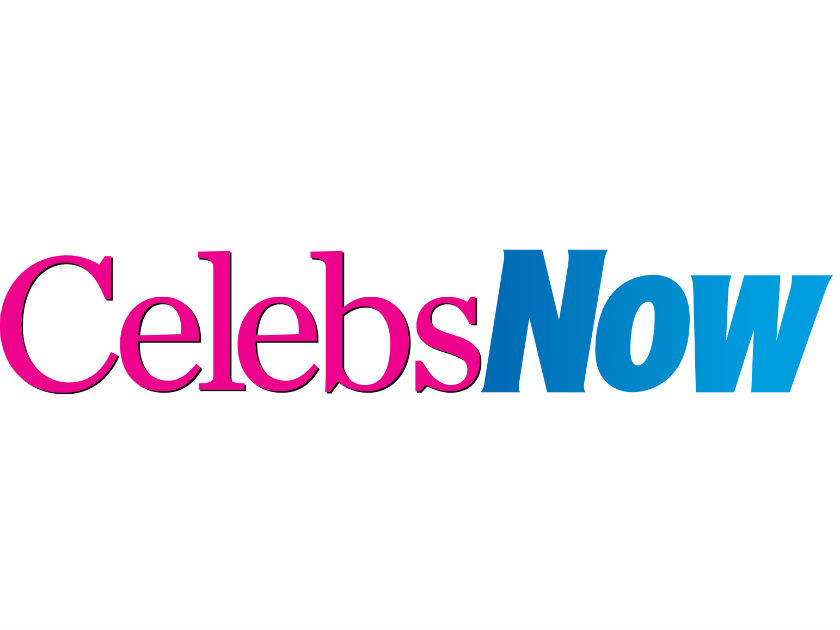 The duo also host fellow hit series Saturday Night Takeaway and Britain's Got Talent, but Dec was forced to front them by himself earlier this year after Ant took a step back from his television work.
In April the star pleaded guilty to drink-driving after a car crash in London and as a result was fined £86,000 and given a 20-month driving ban. He went on to explain how much he regrets the incident when he spoke outside Wimbledon Magistrates' Court, having told reporters: 'I let myself down, I let a lot of people down. For that I'm truly sorry.'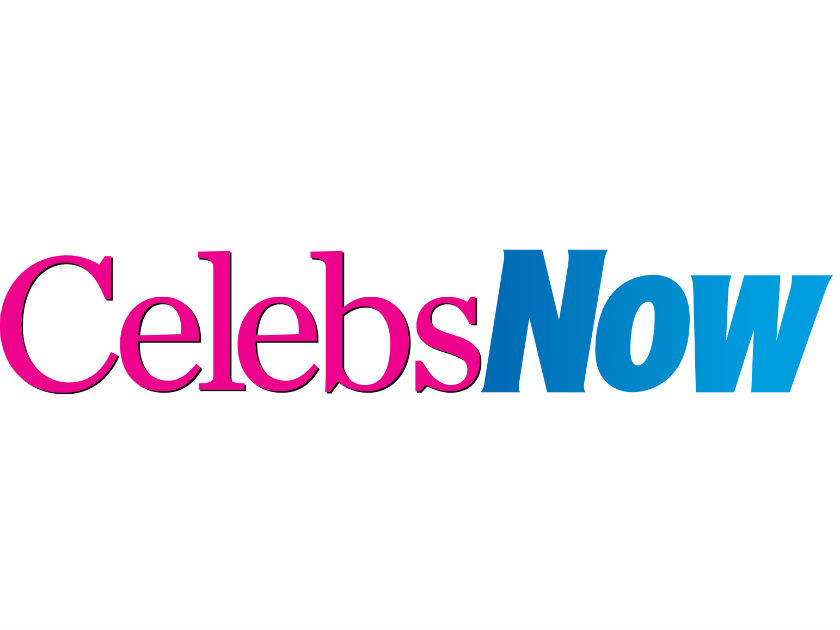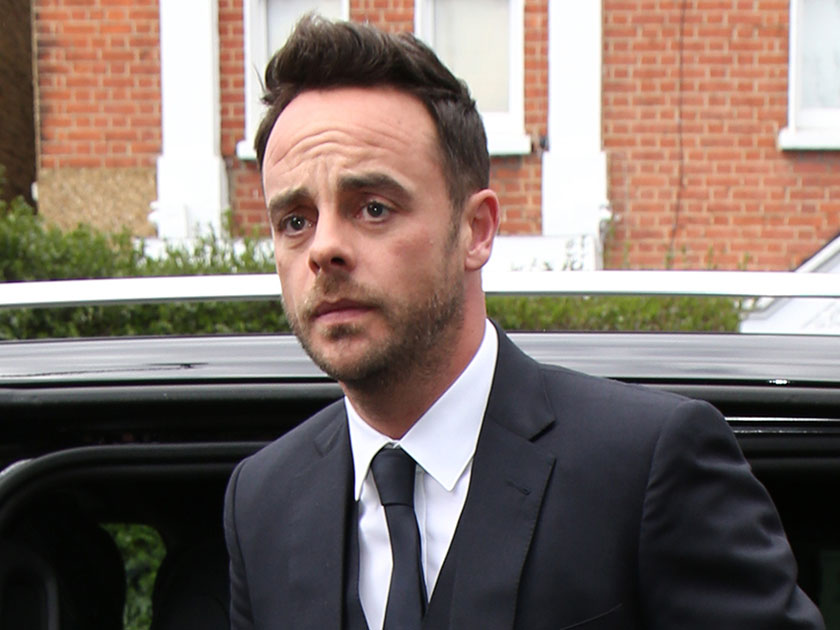 Ant also admitted during the case that he had been struggling to cope following the end of his marriage to Lisa Armstrong and was seeking treatment for 'alcohol and emotional issues'.
We'll be keeping our eyes peeled for when Ant might return to our screens…
From our sister site What's On TV. Words by Simon Timblick.