The star finally reveals the details of his drug hell as he leaves rehab
He's one of the best-loved stars on TV, so when the news broke in June that Ant McPartlin had entered rehab, the world was shocked.
Ant and his partner in crime Declan Donnelly had long been seen as the clean-cut duo your little sister and your nan loved equally – but Ant had secretly been battling a two-year addiction to prescription drugs.
He entered rehab after coming clean to friends and family – including wife Lisa and pal Dec – about his dependencies. And after a two-month stay, Ant, 41, has now left the facility and bravely opened up about his struggles, which also left him depressed and drinking heavily.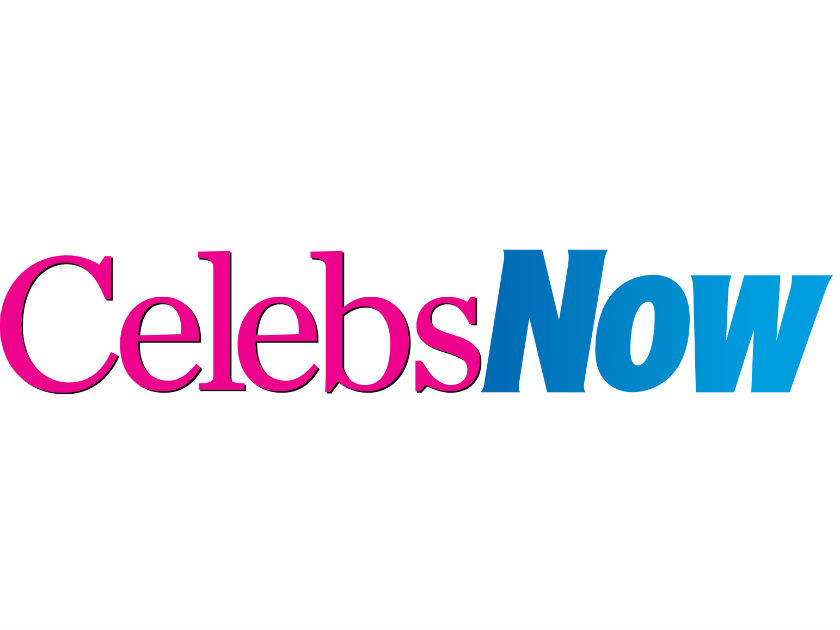 The presenter's life began to spiral out of control after he had knee surgery in 2015 and became addicted to a variety of painkillers. Things got so bad that he says he's lucky to be alive.
'I was at the point where anything – prescription drugs, non-prescription drugs – I would take,' he revealed in an interview last week. 'And take them with alcohol, which is ridiculous. The doctors told me: "You could have killed yourself."'
Ant says his dependency reached its peak just before a performance with Take That on Saturday Night Takeaway, which saw him take a cocktail of painkillers just to get through the show.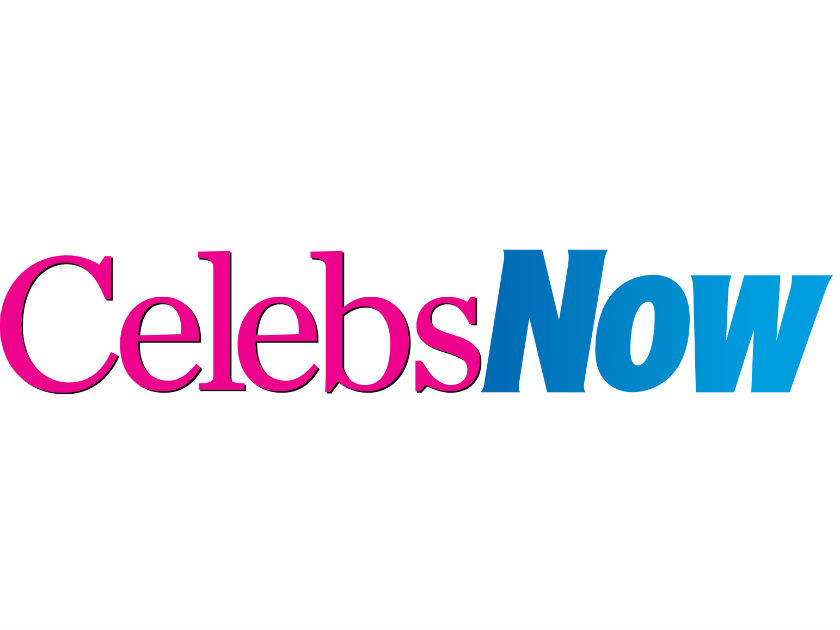 'I took a load of stuff that day just to get through the day. And I couldn't feel anything on the night. But that did a lot of damage,' he admitted.
His addiction to prescription medicines including morphine, tramadol, diazepam and temazepam steadily worsened as 2017 progressed.
He'd get prescriptions from different private doctors each time and even procured stronger painkillers in the States while filming Saturday Night Takeaway in Florida, which he brought home and continued to take.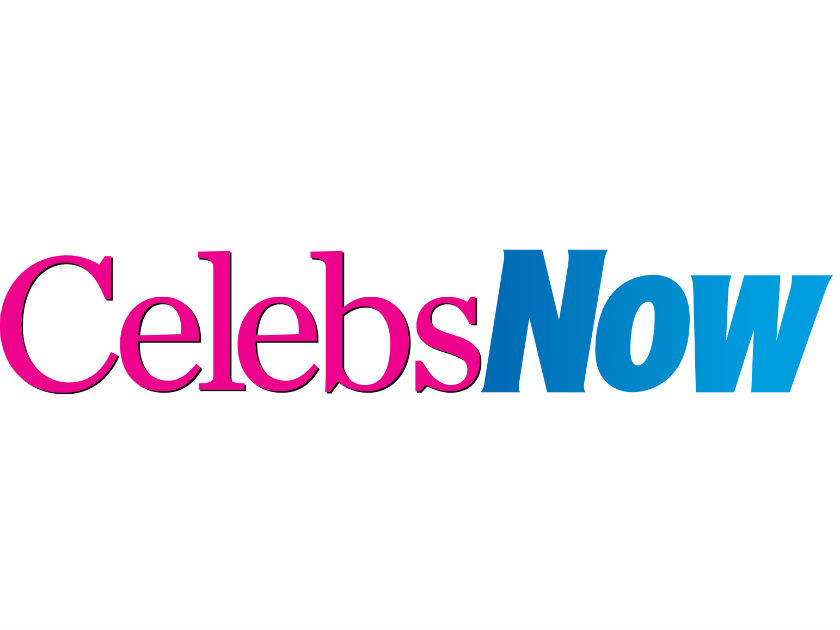 READ: ITV reveal whether Ant McPartlin will return in time for I'm A Celebrity after rehab stint
Ever the hard worker, Ant even postponed a second much-needed knee operation earlier in 2017 so that he could work on the latest series of Britain's Got Talent.
It was at this point, once back in London, that Ant admitted during an hour-long chat with Lisa and Dec that he was in a bad way.
'It was the very end until I told anyone,' he explained. 'I hid it from everyone because I was embarrassed about it.' Lisa and Dec encouraged Ant to get help and he then packed a bag and was admitted to rehab.
After the interview, Ant thanked fans for their support. 'Have to say I'm overwhelmed by everyone's love, support and well wishes today,' he tweeted. 'Thank you one and all. I'm sending all my love back. A xxx.'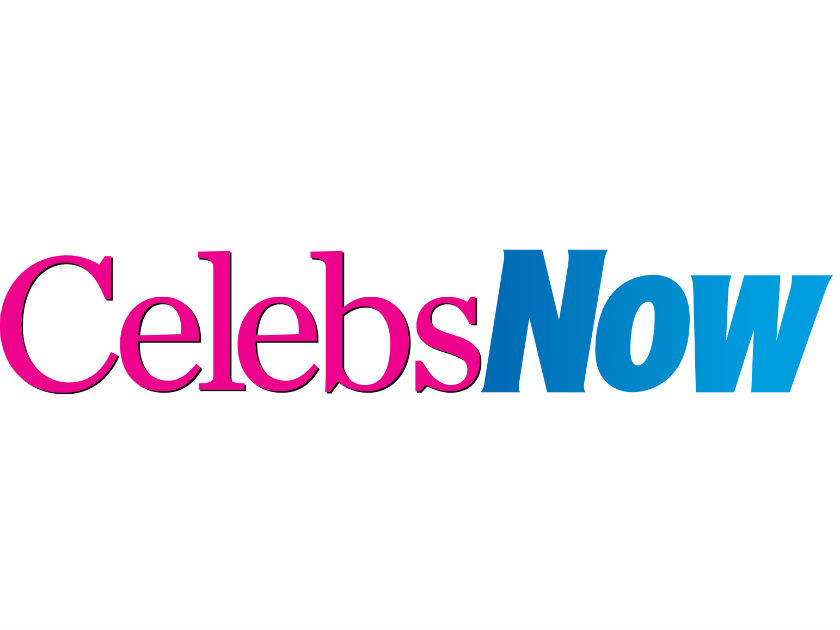 When he entered rehab, Lisa, 40 – who's been married to Ant since 2006 – shared with fans: 'Completely overwhelmed by all your love & support it means so much. I'm relieved he's receiving the help he needs, we just need him better.'
Ant's apologised for putting Lisa 'through hell' as a result of his addiction and confessed it's put a strain on their marriage, saying only 'time will tell' if it will survive.
But he's certainly a fighter and we wish him well as he continues his recovery.