No pain no gain!
She's gone through somewhat of a transformation since hanging out in Los Angeles, and now Lisa Armstrong has added a tattoo to her new look.
The estranged wife of Ant McPartlin was pictured getting inked at Kat Von D's famous High Voltage tattoo parlour in Hollywood yesterday as she continues her Californian getaway.
MORE: Awkward: Ant McPartlin's new 'girlfriend' planned his and Lisa's 10 year wedding anniversary party
New photos show the make-up artist, 41, laying down on a chair in the tattoo studio as a male artist gets to work on her new design.
Lisa was dressed down in a loose white shirt and green trousers, and appeared to be at ease with the tattoo pain and was even wearing her wedding ring again.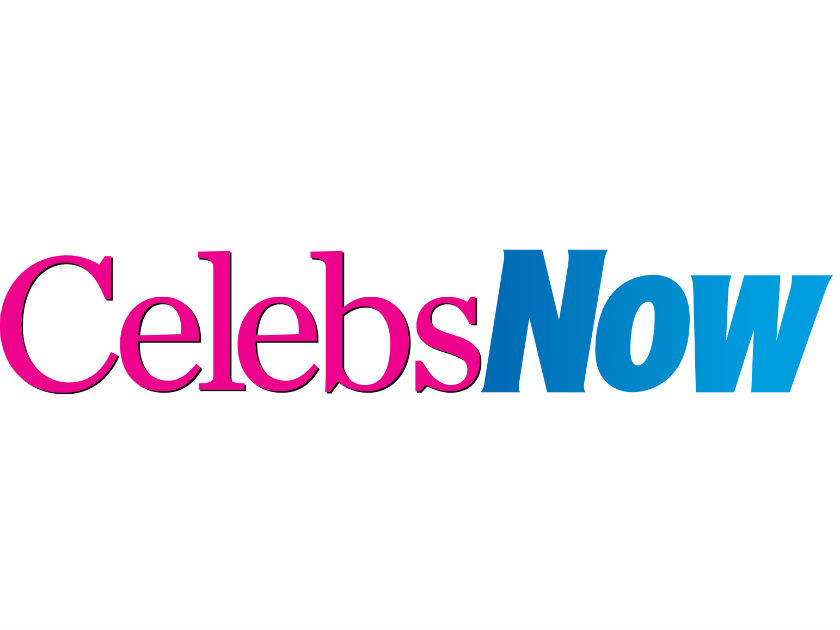 She later left the parlour with two black bandages on her left wrist, meaning she may have had more than one tattoo done. Ouch!
Her friend, former pop star Craig Robert Young, joined her for the inking session and also left with his forearm bandaged and later posted a picture of his new tattoo on Instagram – the Chinese symbol for strength.
It's unknown if they got matching tattoos in honour of their friendship but the symbol could be a loving gesture to his bestie.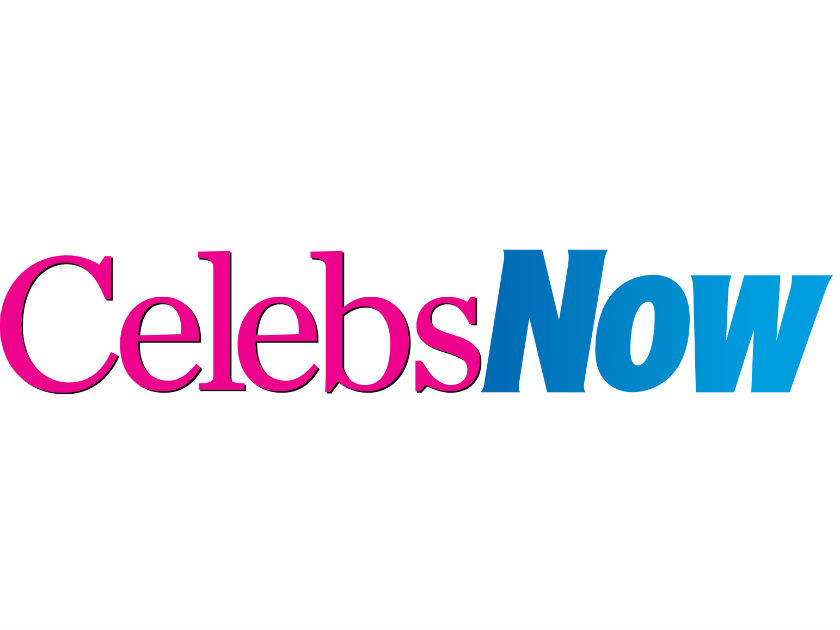 The AA symbol represents the three sides of the addiction: physical, mental and spiritual, along with the three cures of it: unity, recovery and service.
The circle around the triangle is believed to symbolise wholeness and reflects the support system around the individual, and their goal of sobriety.
He was seen leaving The Ivy with co-host Declan Donnelly, 42 and his wife, Ali Astall, 40, alongside his new rumoured girlfriend Anne-Marie Corbett.
Lisa hasn't spoken out about the marriage split just yet or Ant's rumoured relationship with their former PA, but is keeping herself busy with shopping trips in Los Angeles.
One friend posted a pic of them both scooting down Santa Monica beach with the caption: 'When life gives you limes rearrange the letters until they smile!!!'
It looks like she has a great group of friends supporting her. Keep smiling Lisa!
Words by Leanne Carr.