The presenter has revealed that she 'loves a sh*g' - great
When celebrities open up about their sex lives, it'll often be in reaction to some unfortunately 'leaked images', or a way to give insight into their new relationships.
But occasionally, some famous folk speak out just to remind the public that they're still having it – and Anthea Turner has joined that particular club after revealing that she 'loves a sh*g', just like plenty of other women in their 50s and beyond. Lovely!
More: Charlotte Crosby shares a surprisingly adorable gift from boyfriend Stephen Bear
Read: All the Latest Celebrity News
The former Nineties GMTV host has been very frank her active bedroom antics in a new interview – and she's hoping to take away the stigma of women being sexually active as they get older.
'Women in their 50s still love a sh*g. I do,' she began her frank chat.
'My stepdaughters would be horrified at the thought that I still get my t*ts out to people.'
Don't take it personally, Andrea – we're pretty sure that no-one, regardless of the age, really wants to picture what their parents get up to under the sheets…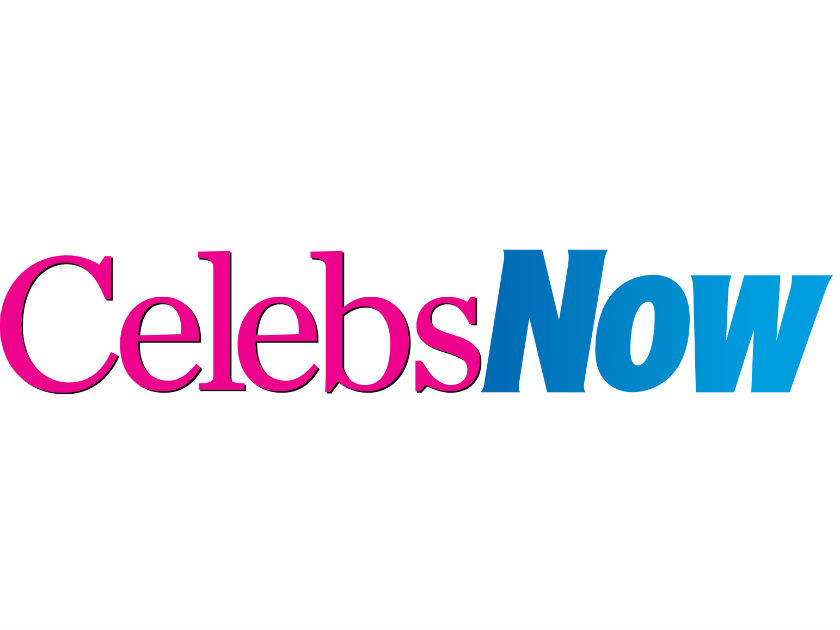 Andrea has been married twice; to DJ Peter Powell in the Nineties, then to businessman Grant Bovey from 2000 until October 2015, splitting once before due to Grant having an extramarital affair.
Thankfully, she clearly hasn't let divorces put her off of getting back into the dating pool – and is having a fun time trying to find her next Mr Right.
'Women in their 50s are still very sexually active and should be,' she reasoned to The Sun. 'There shouldn't be a stigma about that.
'The lovely thing now is age isn't a barrier when it comes to sex. When my mum was in her 50s she wore different clothes to me. But now my stepdaughters' other wardrobe is mine.
'It's a different age relationship now isn't it? Us 50-odd women have not given up on it yet.'
Good for you, Anthea – you keep on enjoying yourself!