Ex-stripper from Scotland is voted off show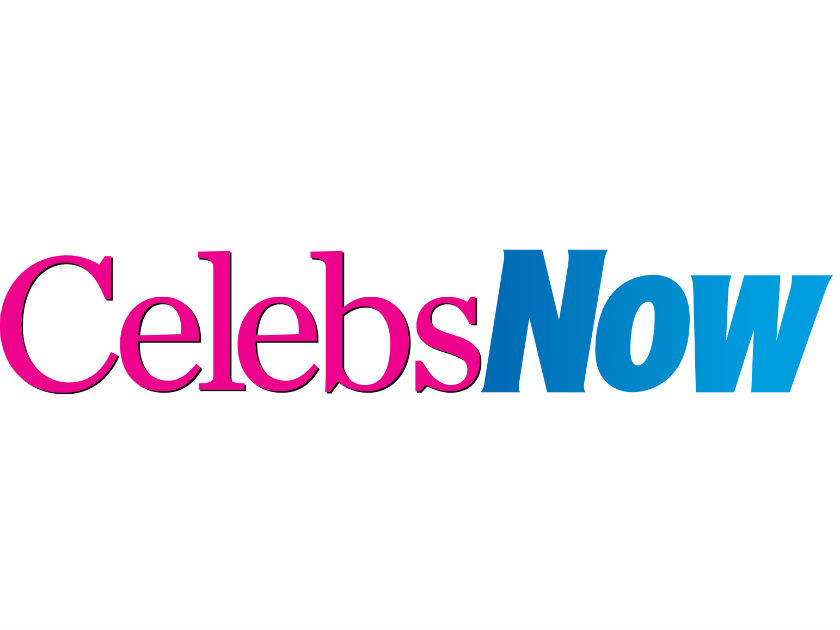 Last night Craig Chalmers was the latest contestant to be sent home by Andrew Lloyd Webber on Any Dream Will Do.

Although the lowest number of viewers' votes went to Ben Ellis, 18, from Scarborough, Andrew made the final choice between the two.

Craig, 25, a former stripper from Edinburgh, used to perform with a strip troupe called G-Force so was looking forward to winning the role of Joseph and parading around in a loincloth.

'I'd like to give Joseph a more up-to-date and modern image,' he said before getting the boot.

Perhaps he'd have insisted the costume department got him a leather jockstrap instead of a loincloth. That would have been interesting.

Still, it's not going to happen. He was stripped of his coat and sent on his way.