There's definitely still bad blood between these Celebrity Big Brother stars
Marnie Simpson has defied many critics by remaining loved-up with Lewis Bloor since leaving the Celebrity Big Brother house – and it seems that she's maintained her enemies from the show too.
The Geordie Shore star famously didn't get on with Loose Women panellist Saira Khan and was even accused of bullying her when she flashed her boobs at her.
Marnie Simpson reveals ALL about what Lewis Bloor is like in bed
Now Marnie, 24, has made it clear that she's definitely not made up with Saira following the end of the series last month.
'The only people I'll see again are [Stephen] Bear, Chloe Khan and Katie Waissel,' the Newcastle lass says.
In fact Marnie admits she'd 'hate' to come face-to-face with 46-year-old Saira again.
'I think she's a horrible, horrible person,' she explains. 'I don't really have much time for anyone else.
'They're all dramatic, whereas I'm laid-back.'
Um, we take it there won't be a big happy reunion coming up any time soon then.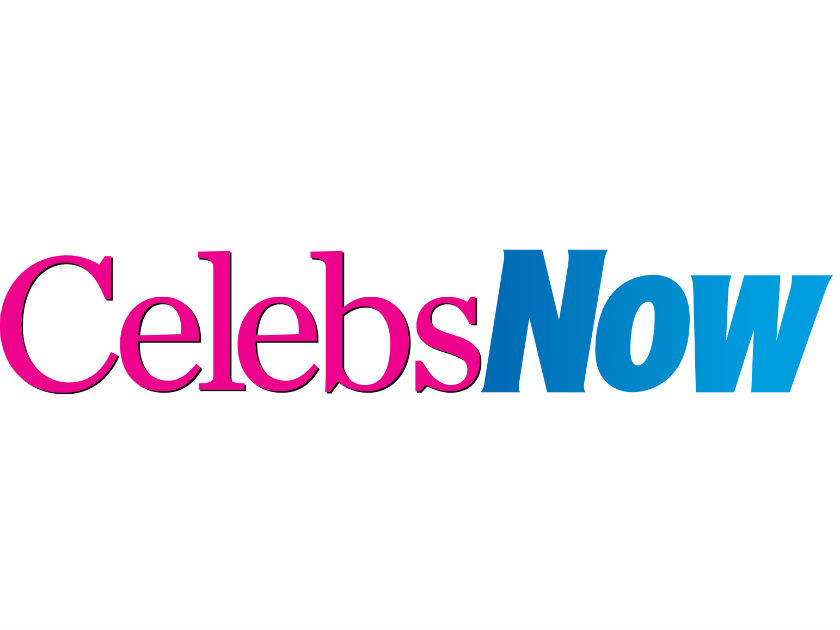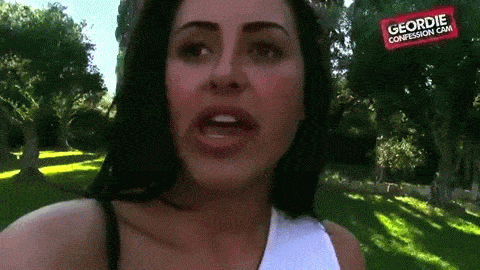 Another reason for the bad blood between Marnie and Saira is down to Saira openly called Marnie's relationship with Lewis a showmance during the show, though the Geordie star isn't surprised by this.
'I don't think anything would last in Saira's eyes,' she tells New! magazine. 'She's a negative woman.'
Ouch. Despite the ongoing feud between these two, Marnie admits she has some regrets about that boobs-flashing episode.
The reality star insists she's not a bully and simply got carried away due to the alcohol.
'I've never been a bully,' says Marnie. 'That wasn't my intention.
'I apologise, it was a game of truth or dare and I took it too far. It was just a drunken mess.'
It's not the only thing Marns is a bit red-faced about – remember THAT nudey shower scene with Lewis?
'I'm embarrassed about the nakedness,' she confesses. 'You genuinely forget you're in a house with cameras.
'I walked around and thought, "I'm a bit naked, but I'm in here on my own – no one is looking."
'But I wasn't and people were looking – that's the problem!'
Whoops, true dat.