Bear's mum and dad were called in - and seemed totally unaware of how he acts
Stephen Bear has always been a controversial character but bizarrely his parents don't seem to have noticed…
The reality star's mum and dad made a cameo alongside him on Thursday night's Celebs Go Dating and left viewers gobsmacked by how TOTALLY oblivious they seemed to the way Bear treats women.
Celebs Go Dating's Stephen Bear SLAMMED by ditched date – and viewers loved it!
In seriously cringey scenes, Stephen and Linda Bear sat down with their 27-year-old son for crisis talks with dating agency team Eden Blackman and Nadia Essex after his less than gallant behaviour on recent dates.
Mama Bear said that she thought Stephen Jr was a 'gentleman' and explained: 'I've never had him swear at me. I think he's a good boy. He treats them [the girls] like ladies.'
Erm, right. This illusion was quickly shattered when Nadia and Eden informed Mr and Mrs Bear of what Stephen had been doing on his dates, including the occasion where he asked two twins if they'd have a threesome with him.
'I'm embarrassed,' Linda admitted, while Stephen Snr simply nodded and said: 'Yeah'
Viewers were baffled by Bear's parents total lack of knowledge of his antics, with one commenting on Twitter: 'lol are bears parents delusional. Do they watch any of the shows he's on #CelebsGoDating'
'Christ alive, are Bear's parents totally oblivious to their son's horrible treatment of women? #CelebsGoDating,' another wrote, whilst one said: 'Bear's mum looks like she is completely worn down, she also has NO clue how awful her son is #CelebsGoDating'
The shock didn't end there though. Daddy Bear seemed quite amused to hear of his son's behaviour and asked about the twins incident: 'Were they really nice looking girls?'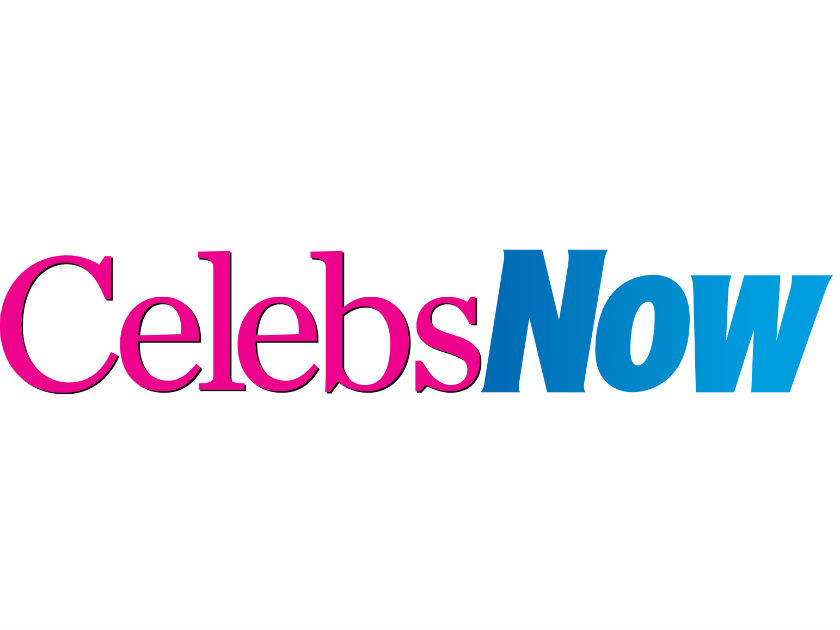 Oh dear. He then chuckled at the tale of the younger Stephen playing the bongos on a woman's breasts and asked what song it was. Yes, really.
This sparked further outrage from those watching at home, with one Tweeting: '"What tune did you play?" Is Bear's dad serious?! What an appalling bunch of men #CelebsGoDating'
One was so horrified that they posted: '#CelebsGoDating @stephen_bear and his dad make me embarrassed to be male. No wait…, they actually make me embarrassed to be human…..'
Yikes. Bear DID promise to rectify his bad behaviour when asked by his mum, but it remains to be seen whether he'll actually follow through on this.
And we won't be holding our breath…