Has one of the islanders caught your eye?
Addicted to this year's Love Island yet? Yep, us too. All that fun in the sun has got us gagging for a bit of sunshine ourselves…
If you feel the same and one (or more!) of this year's contestants has stirred your loins, then why not apply to be on the show?
EXCLUSIVE: Love Island stars get PAID while on the show – and one ex-contestant reveals how much!
Read ALL the latest Love Island gossip here
Yes, with fresh meat arriving at the luxury villa on a regular basis, Love Island officials have confirmed to Now that they are still accepting applications for this year's show.
When asked if we could still apply (for a friend, you understand), a spokesperson told us: 'Yes, applications are open until the end of the series.'
Whoop! Get those bikinis on order…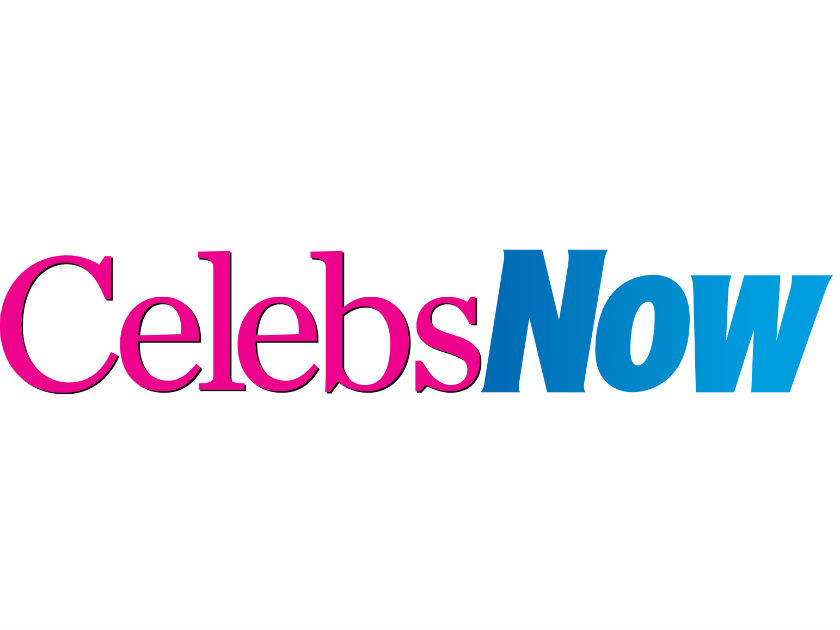 Ready to apply? You can submit your details (so long as you're aged 18 or over) via the official ITV Love Island website, which also outlines the sort of qualities producers are looking for in their perfect islander…
'We're looking for fun singles who want to head to the sun in search of romance.
'To remain in paradise though, you'll have to couple up, winning the hearts of each other and the public who ultimately will decide who stays on Love Island.'
But anyone going into the show needs to prepare themselves for all the Love Island drama, from snakey moves to love fall-outs.
MORE: Love Island Lingo: discover the meaning of 'melt', 'pied' and all the islander's other catchphrases!
The first dramatic split came courtesy of Camilla and Jonny, who didn't see eye to eye when it came to feminism and ended things on a pretty awkward note.
But there's been happier times for couples Jess and Dom and Amber and Kem, who've already got jiggy in the villa.
So what are you waiting for? Get applying now!