Who knew?
This year's The Apprentice is well under way and it's safe to say, we're hooked…
Not only are the tasks more exciting that ever – we NEED that dancing robot in our lives – but the line-up of candidates might be the most entertaining yet.
Although big boss Sir Alan Sugar doesn't seem that impressed…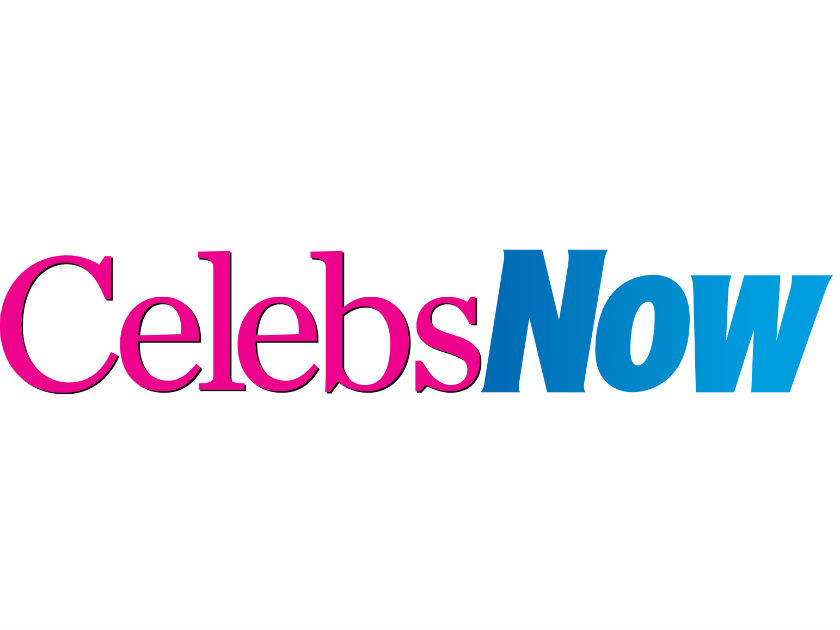 However, while we haven't quite settled on our fave contestant just yet, there's one star of the show who's been causing quite a stir on social media and that's 28-year-old, James White.
Because while he might look like you're average well-to-do businessman, James is actually hiding a VERY impressive bod under that suit.
Yup, just a quick glance (30 minute stalk) of his Instagram page, shows that the lad from Birmingham clearly spends a lot of time in the gym… Just. Look.
With his bulging biceps and very toned abs, we can hardly believe this is the same man we've been watching on our telly screens for the past few weeks.
MORE: WOW! Check out how much The Apprentice's Karren Brady has changed over the years
And it turns out the star – who currently owns an IT recruitment business – worked pretty hard to get his sculpted bod, as another Insta post shows just how far James has come.
Writing to his 14.8k followers last month, James revealed: 'Changed the way I think, eat and train, this is my progression over the last few months and I'm now training to build lean muscle.'
Congrats! James' progress definitely hasn't gone unnoticed by fans, as one described him as 'Sex on legs', and another added: 'Well, this is a game changer!!'. While a third simply described him as 'Incredible'.
And it looks like the topless pics are definitely working on one lady, as he's rumoured to be dating fellow candidate Jade English.
Well, The Apprentice wouldn't be the same without a romance…
A source close to the show reportedly told
The Sun
: 'They're both young and attractive people and they really got along during the process.
'They couldn't resist getting to know each other that bit better during their time in the house.' Ooo la la!