Bandmates ridicule Jamie Cook's love hopes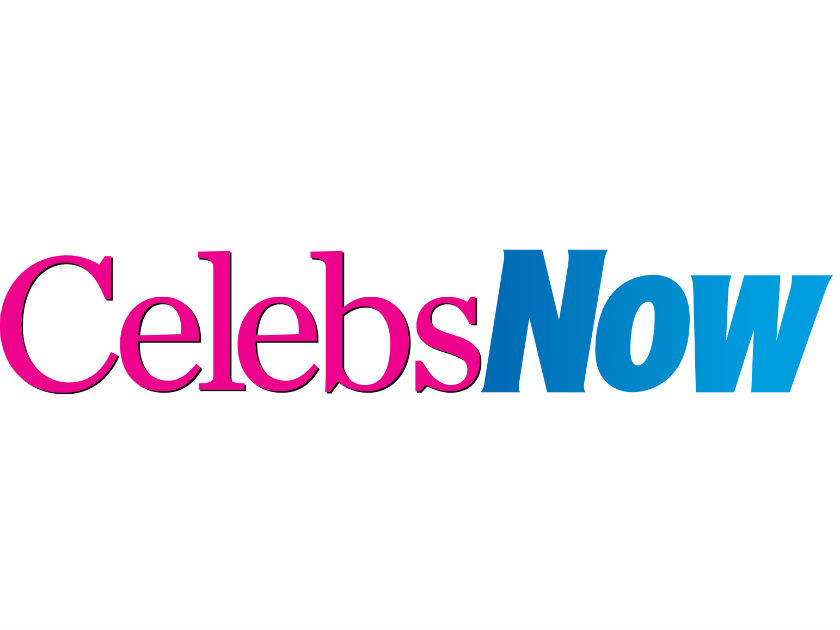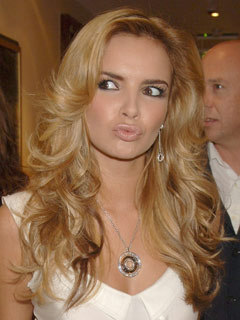 Arctic Monkey Jamie Cook has been given stick by his bandmates for his crush on Nadine Coyle.

And frontman Alex Turner, 20, had told him bluntly that he has no chance with the 21-year-old Girls Aloud singer.

'Jamie wanted to meet Nadine,' Alex tells Q magazine. 'But she is going out with that bloke from Desperate Housewives, so he's got no chance.'

But ever the optimist, Jamie, 21, has yet to give up hope.

'Give me 12 months in the gym and I'll have her yet,' he reckons.

We think Jamie should definitely try his luck – leaving the lovely Jesse Metcalfe free for us.