She always wanted a big family and Liam's keen to give Bear a sibling
When Cheryl Tweedy proudly strutted her stuff down the L'Oreal catwalk at Paris Fashion Week earlier this month, we couldn't help but feel a strange sense of déjà vu.
Not because we're particularly used to seeing singer Cheryl, 34, trying her hand at modelling, but because – dressed in a black and white cropped jacket, black silk slip dress and knee-high boots – it looked like she was hiding a hint of a bump…
READ: Cheryl to REPLACE Nicole Scherzinger on The X Factor? Rumours fly following new interview to mark her TV comeback
And it was at a L'Oreal party for PFW exactly a year before that the former X Factor judge showed off the first hint of her baby bump while pregnant with son Bear.
Cheryl and boyfriend Liam Payne welcomed little Bear just six months ago and, as neither of them have been quiet about wanting more than one child, another pregnancy so soon isn't so hard to believe.
In fact, if Cheryl has her way, they won't even be stopping at two. She explained previously: 'I always said I'd like to have a big family, because I'm from one, so I'd like four or five children.' 
When quizzed about the possibility of having a brother or sister for Bear, Liam, 24, teased: 'The options are definitely open for me on having another baby. Bear is the best creation I've ever made so I welcome the idea completely.'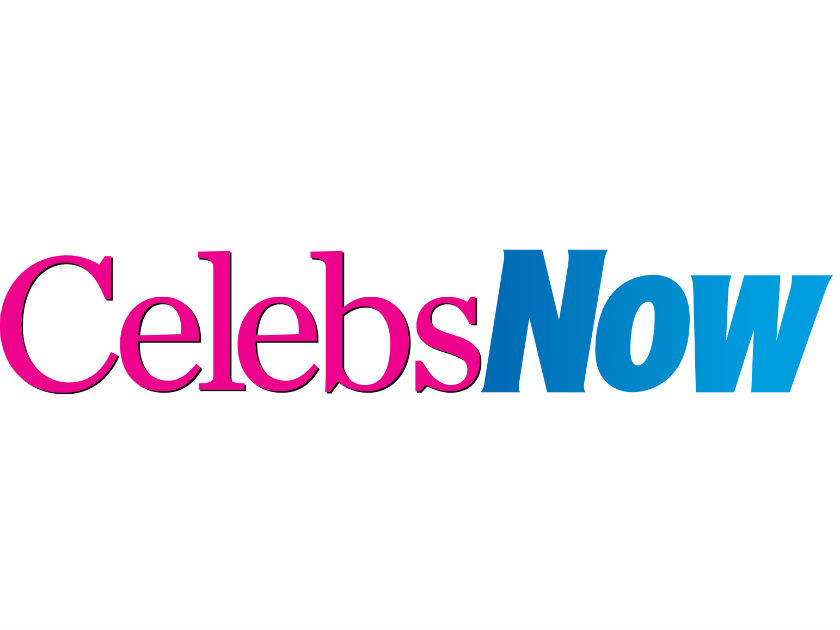 Cheryl was infamously quiet about her first pregnancy, and only confirmed the news weeks before she gave birth and Now understands it's not just the public she and Liam are secretive with when it comes to babies.
'They haven't mentioned a pregnancy,' a well-placed source says. 'But that's nothing out of the ordinary when you think about how secretive Cheryl was while pregnant with Bear. Both of their schedules are hectic right now but there's never a right time to expand the family.'
In fact, in August Now reported Cheryl and Liam's plans for baby number two, with her taking the reigns while he continues to tour the globe promoting his music.
A source at the time said: 'Cheryl's making the decisions because Liam is making a name for himself as a solo artist, while she's literally bringing up the baby.' 
One thing we're told is playing on Cheryl's mind is the 10-year age gap between her and Liam. While she feels he has all the time in the world for more babies, in her eyes, the clock is ticking ahead of her 35th birthday.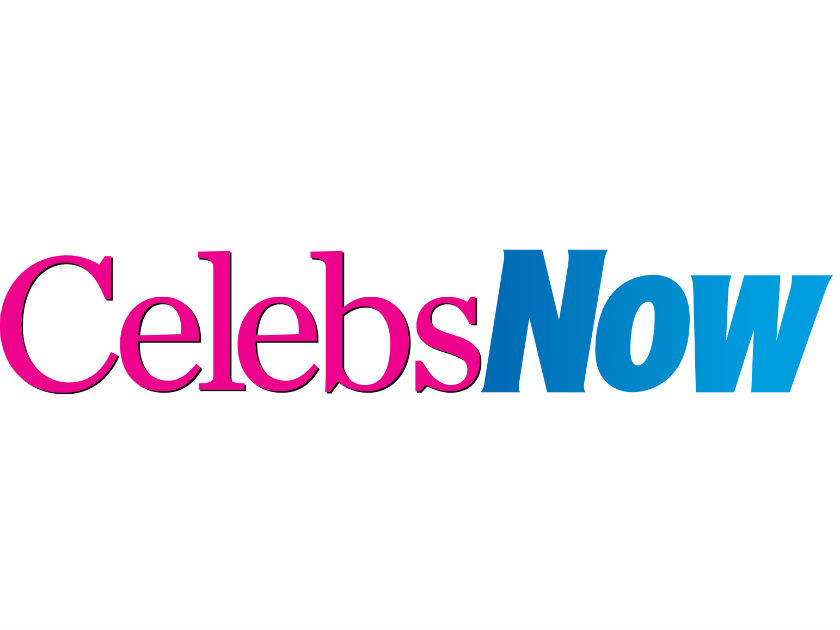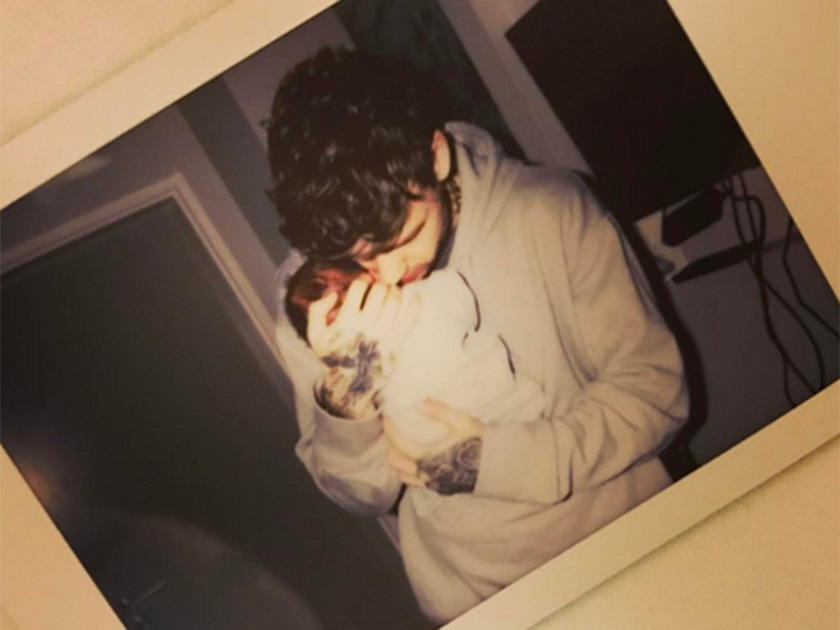 In the past One Direction star Liam has admitted Cheryl is touchy about the age gap. When quizzed about it, he responded: 'We don't want to talk about that. She doesn't like to talk about that.' 
Our insider adds: 'Liam knows Cheryl is desperate for a big family and he also wants Bear to have a couple of siblings, given that he grew up with two sisters.'

'With Liam working away a lot ahead of his debut album release, understandably, there have been some minor clashes between him and Cheryl about the amount of time they're spending on building their family – it's a top priority for her right now.' 
Of course She is also full steam ahead with getting back into work after having Bear but, like many mothers, Cheryl doesn't see pregnancy as a hindrance when it comes to her career.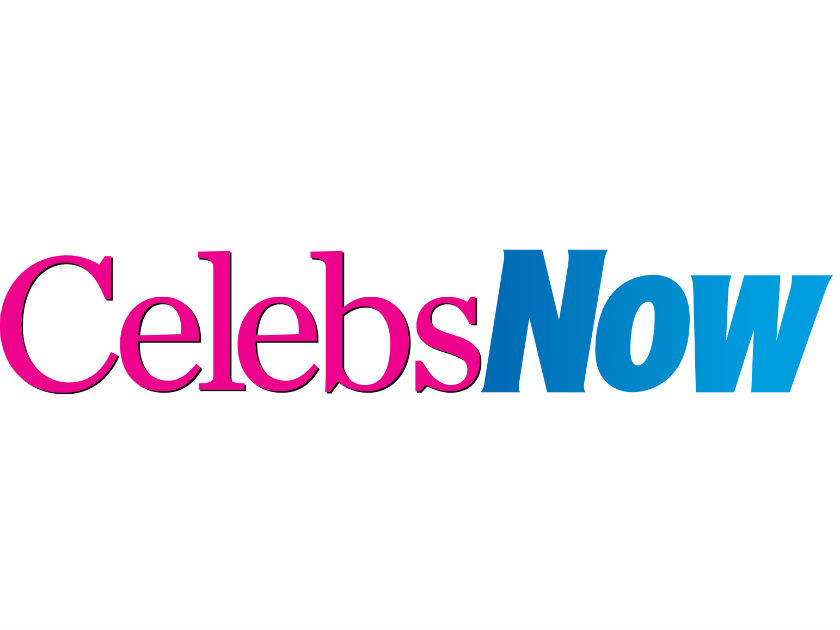 Liam refers to his girlfriend as 'superwoman' thanks to her ability to juggle raising Bear with her career and getting her figure back so quickly after birth.
He said: 'She is a superwoman. I can't believe it. And bless her, she's done so well and she's really happy with herself at the moment.' 
Former Girls Aloud star Cheryl was undeniably quick to show-off her post-baby tum – and rock-hard abs – which makes her rounded belly at Paris Fashion Week even stranger – perhaps she just had a big lunch.
But either way, Cheryl should probably be mindful of her mummy friends next time when seemingly snapping straight back into shape as BFF Kimberley isn't impressed…
READ! Kimberley Walsh: 'Friends snapping back into shape makes me sick'