It's reported that Louis and Liam will represent the boys whilst Harry and Niall give it a miss - but fans beg to differ
One Direction fans have got their fingers crossed that the boys will scoop a Brit Award or two at tonight's ceremony.
But, despite it most likely being their last Brits for a long time due to their impending hiatus, it's been reported that Harry Styles and Niall Horan are mysteriously not attending the event.
Is One Direction's Niall Horan ditching music?
Yep, the group will apparently be solely represented by Louis Tomlinson and Liam Payne as their bandmates have decided to give it a miss.
Whilst Niall, 22, is reputedly in Thailand on his holidays, Harry is rather awkwardly said to be in the country and so it's unclear why he wouldn't be joining the other lads at the do.
'This could have been one last hurrah for the boys at what could be their last Brit Awards as a band,' a source says.
'But Harry has shown no interest in attending and Niall is away on his holidays in Thailand.'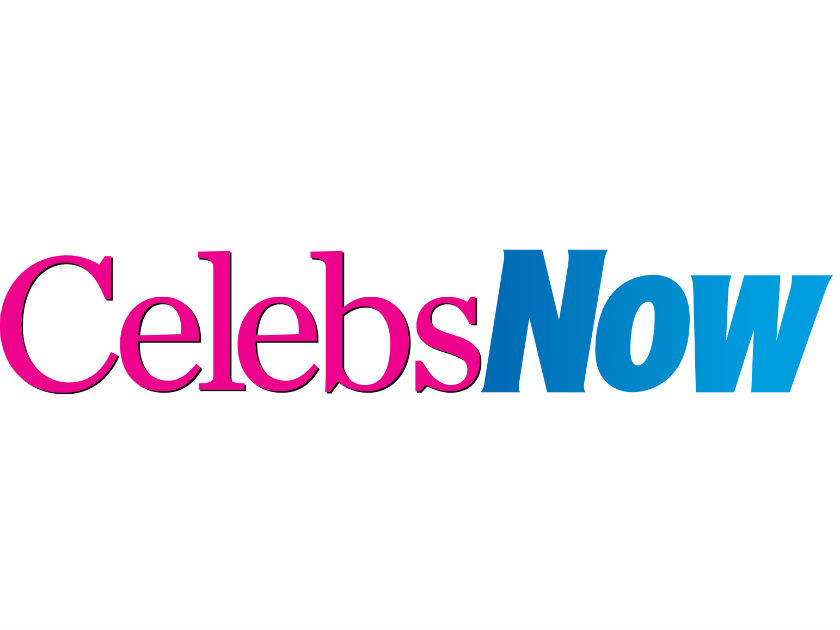 1D are in the running for the British Group and British Artist Video prizes so Louis, 24, and Liam, 22, are hoping they might get lucky.
'Louis and Liam want to be there as a thank you for all the fans voting for them in the Best Video category – which is the big audience vote of the night,' the insider tells The Sun.
'The band still have a massive fanbase and they should clean up in the public vote so they're hoping it won't be a wasted trip.'
It sounds like Louis has gone to great lengths to be at the event, having flown in from Los Angeles where he's currently spending time with one-month-old son Freddie.
Some fans claim that he and Liam won't be alone and that the whole band WILL be at the ceremony though, so it's got everyone a little confused.
If the lads are all in attendance then things could get slightly uncomfortable should they bump into former bandmate Zayn Malik.
And in turn things could get even MORE awks for him as his ex Perrie Edwards will be there with Little Mix, who are performing on the night.
So. Much. Going. On.
Anna Francis