This is such a cute throwback snap of Justin Bieber and Selena Gomez
Recently, there has been a LOT of speculation that Justin Bieber has got back together with Selena Gomez. There have been a lot of photos of the pair out together in Los Angeles, not to mention  But does this photo prove it once and for all?
READ ALL THE LATEST CELEBRITY NEWS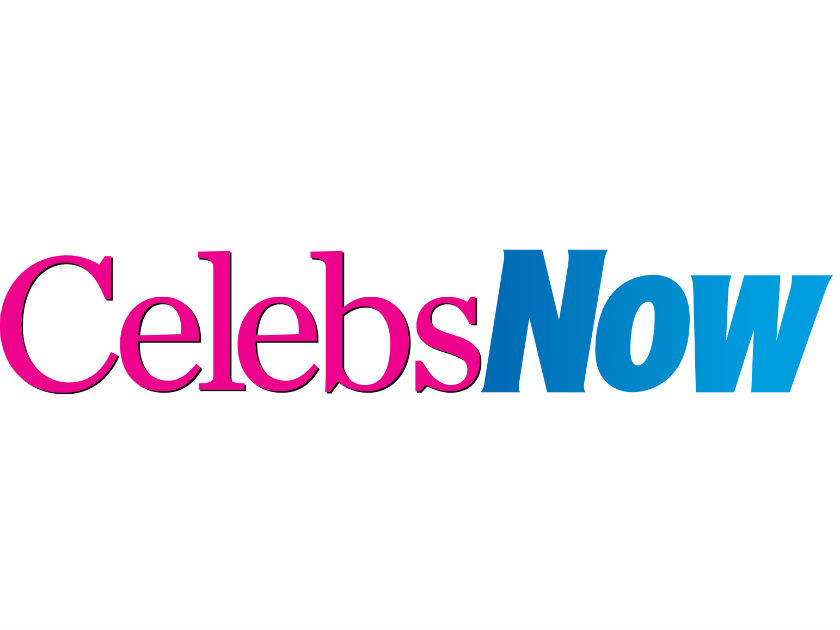 Posting on his Instagram, Justin shared this ADORABLE throwback snap of himself with Selena riding on a quad bike together. In the snap, the pair seem to be sharing a tender moment, with Selena caressing Justin's leg while he, sitting behind her, rests his head on her back.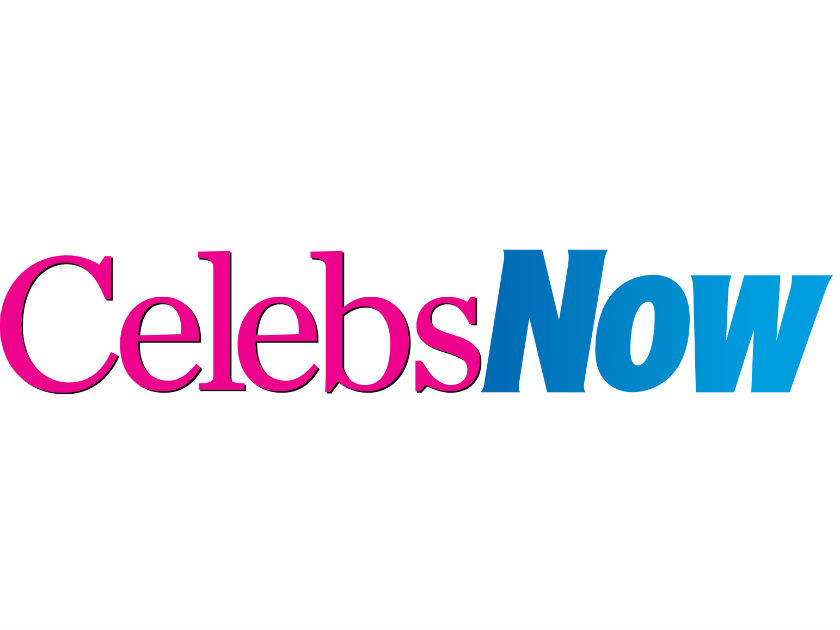 Justin captioned the photo 'Just a throwback calm down'. Uhmm, when's the last time WE shared a snap with an ex? We reckon there's more to it…and, given recent rumours, clever Justin knows that the post will set tongues wagging among his 45.9 million Instagram followers!
MORE: From pop brat to pretty nice chap: 5 moments that prove Justin Bieber is turning things around
Plus, Justin hasn't stopped talking about her in recent interviews. Speaking to Billboard about his ex-girlfriend, Justin admitted he would always love her: 'When you love someone that much, even if something comes between you, it's a love that never really dies.'
He also told Access Hollywood: 'I love her and I want her to be awesome, but there are things that remind me of her.' Is he trying to win her back with these heartfelt comments and throwback photos? We certainly couldn't resist!
We're yet to see whether a romantic reunion is on the cards for the one-time lovers…but it's certain where Biebs' heart is at right now! Let's hope that the star can make it work with Selena this time around.
Francesca Specter/@ChezSpecter