Where did it all go wrong for these former BFF's?
In case you've missed it, reality stars Katie Price and Jemma Lucy aren't on the best terms.
And by that we mean Ex On The Beach's Jemma has gone on a few epic Twitter rants about presenter, Katie calling her everything from a 'sl**' to an 'attention seeker'… and even dropped the C-bomb. Yikes.
What you might not know is the pair actually used to be best mates and even lived together at one point.
Read: All the Latest Celebrity News  
More: 'Utterly disgusting': Jemma Lucy slammed for 'vile' comment about Charlotte Crosby's ectopic pregnancy
But what's behind Jem's outbursts? And why has Katie 'never underestimate the Pricey' stayed so silent about the feud? After all, she's not usually one to hold back when it comes to a celeb cat fight.
So here it is – from BFF's to enemies, a look back at where is all went wrong for these reality stars.
2011 – Signed by Katie Price 
Remember this? The year was 2011 and Katie had just split from husband number two, Alex Reid and was on the look out for a new companion.
Which is where she came across a slightly less inked up, Jemma in the show that saw eager modelling hopefuls compete for a contract, and although Jem didn't win the pair actually became pretty good friends.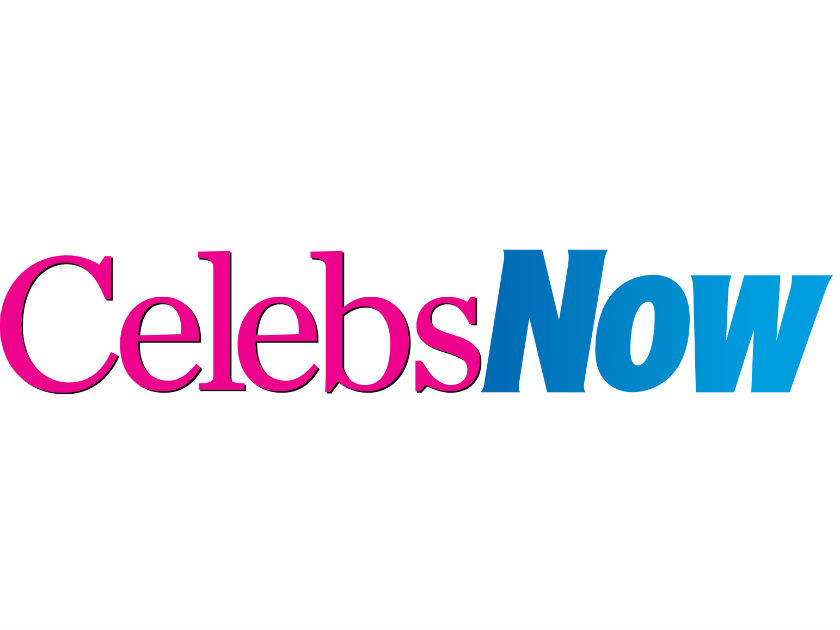 2011 – 2012 – From friends to housemates  
So much so that Jemma ended up moving into Katie's family home for five months after the show! Yup. They were really THAT close…
2012 – The big fallout 
Flash forward a few months and, although we don't know the exact time of the big bust up, apparently it all started when Jemma broke girl code by bedding one of Katie's former flames.
A source close to Jemma told The Sun: 'Katie's obviously not over the whole thing and used Jemma as a target.'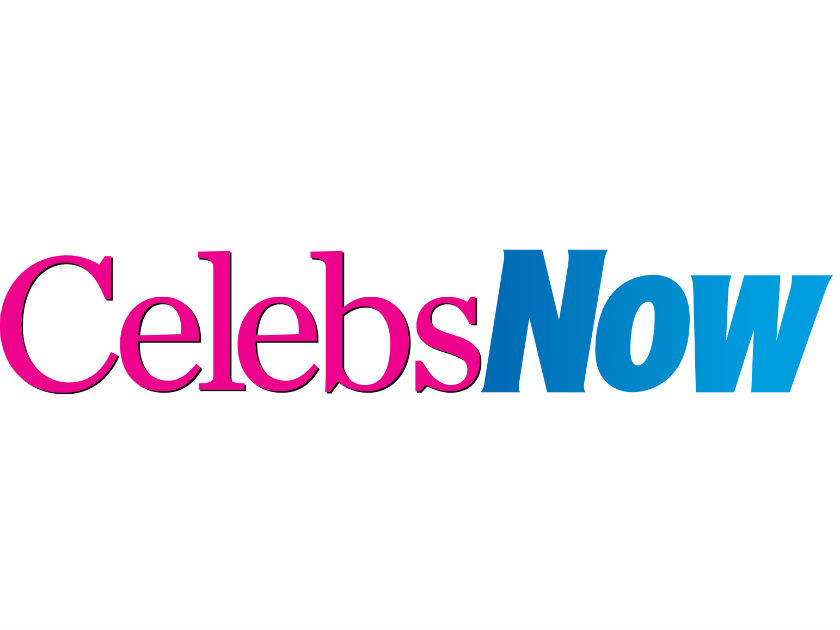 2014 – Kieran's affair
Former glamour model, Katie was left heartbroken when she discovered hubby, Kieran Hayler had been having an affair with her close friend, Jane Pountney and after living under the same roof as the couple, Jemma soon had her say.
She previously revealed: 'To get attention [Jane] would laugh at Kieran's jokes and stroke his arm — you could cut the sexual tension with a knife. There were looks that went unseen by Katie, but I didn't miss them. How she didn't see this coming is beyond me.'
January 2017 – Fears over Kieran
After all that heartbreak with Keiran there were then fresh claims that Jemma had slept with Katie's hubby herself… Yikes!
An insider previously told us at Now: 'Katie's wracked her brain over whether Jemma and Kieran could have ever been in the house alone. She feels Jemma could be the type to turn Kieran's head.'
Denial
After making a Twitter poll asking her fans if they believed she'd slept with Kieran (yes, she actually did that), Jemma finally broke her silence telling the Daily Star that she didn't want to 'give Katie what she wanted' by denying it, so made a joke about the whole thing instead…
That settles that, then.
Battle over Stephen Bear
Things got seriously nasty between the pair on 5th January when Jemma accused the Loose Women presenter of trying to turn her former flame, Stephen Bear against her.
Jemma's brutal rant began: 'Apart from the fact you're a slag STILL trying to turn people against me! I've got all the messages !!!!! C***.'
Adding: 'Can't believe u text bear warning him off me and slagging me off u old Hag, hope u had dub cheating on all your bfs.' Blimey…
Surgery digs 
Not done with her Katie battering, Jemma had her say on the mum-of-five AGAIN – this time claiming the she became more addicted to surgery since Kieran cheated on her.
'The surgery is definitely linked to him having those affairs, the way she's acting now,' she said.
'Playing up to the cameras and always flashing her chest – is all down to her insecurities.'
February 2017 – Boxing match? 
And now it seems like the feud has been taken to all new heights as Jemma has now told her followers she wants to fight her former pal.
Taking to her Twitter page the star shared a message about working out and when fan then quizzed: 'Spoilt for choices I know … but who would you fight in the ring then??' she wasted no time in replying: 'Katie Price please! Haha!'
OK so we can't see these two sitting down with a glass of wine and a catch-up anytime soon…