Has the pressure finally got to the world's biggest boyband?
With One Direction so close to their hiatus we have to ask the question: is everything all right?
No, no, we don't mean because of this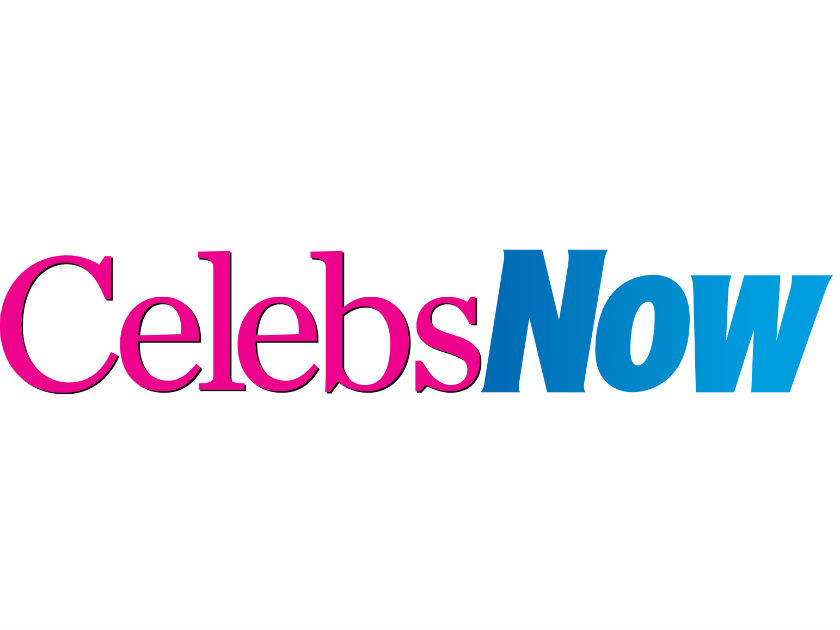 Whilst appearing on happy Alan Carr's Chatty Man, the ensemble, according to The Mirror, gave stilted answers and gave off a generally grumpy attitude until Louis Tomlinson's ringtone went off.
Then, oh boy, Louis ended up throwing his phone – his poor, poor, £600 phone – across the stage…
In the middle of the interview, leaving Alan to scuttle over and pick it up.
'Is it me that is ringing?' Louis, 23, asked before committing every smartphone owner's worst nightmare. 'It will be my mum and she will be really embarrassing. It was already cracked.'
At least he saw a bright side to it – there's nothing like a Friday to remind you of all the regrets of a broken phone screen. The whole foursome apparently was not in the mood for the interview as they also refused to take part in a dance-off that Alan suggested.
21-year-old Harry Styles said, 'None of us are dancers. It wouldn't make sense for us to dance.'
Errr, we beg to differ Styles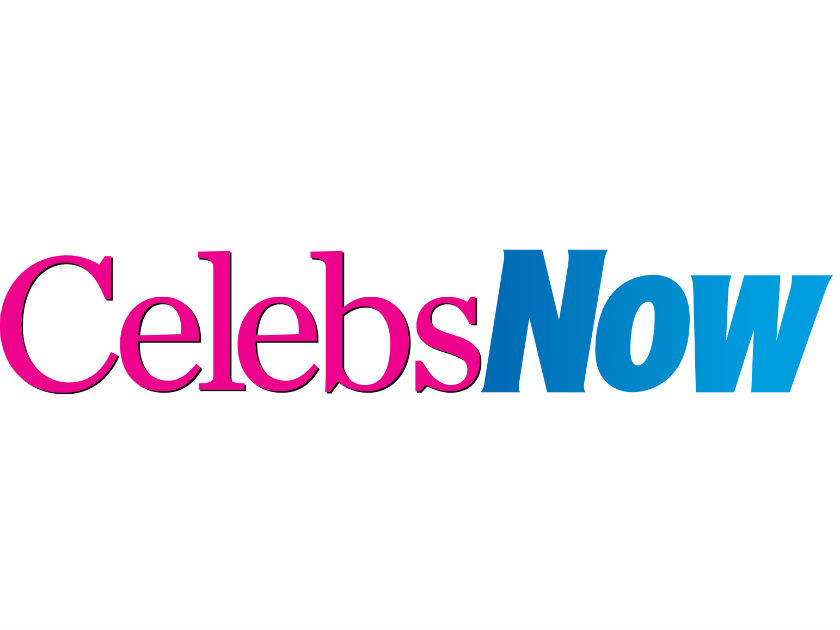 Well they seemed slightly off at the BBC Music Awards as well. When presenter Chris Evans asked the band, 'It sounds like you're taking some time out just as you've started to really enjoy performing. Why don't you announce here and now that you're going to postpone your split?'
None of the boys responded and just smiled. That's one way to dodge a question.
But fans are most concerned with Harry's sense of style at the awards evening. Tom Jenkins on Twitter asked, 'Why is Harry Styles dressed as a doctor's receptionist? #BBCMusicAwards' and Daisy Manley, 'Harry styles dressed like that and why do I still fancy him #BBCMusicAwards'.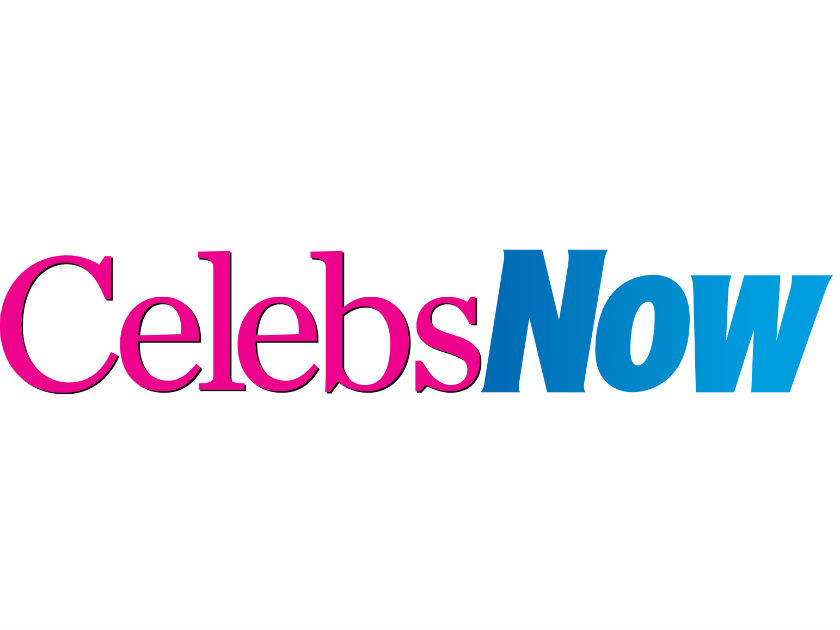 Ignore them Harry, you dress however you want.
MORE: Liam Payne gives up smoking for a VERY touching reason
One Direction are about to take an 18-month hiatus. With Louis about to become a father and the general pressure of being THE most successful boyband, this is a much needed break. We'll miss you, but have a sleep, guys.
WATCH: Does One D need advice? Russell brand offered Now some sage wisdom after Zayn Malik left the group…
Tom Capon