Arg has big plans for the next year...
It's very almost TOWIE time! Which means we should probably slap on a customary layer of fake tan and spruce ourselves up a bit.
Ya'know. Tis' the season and all that. Ain't that right, Gem?!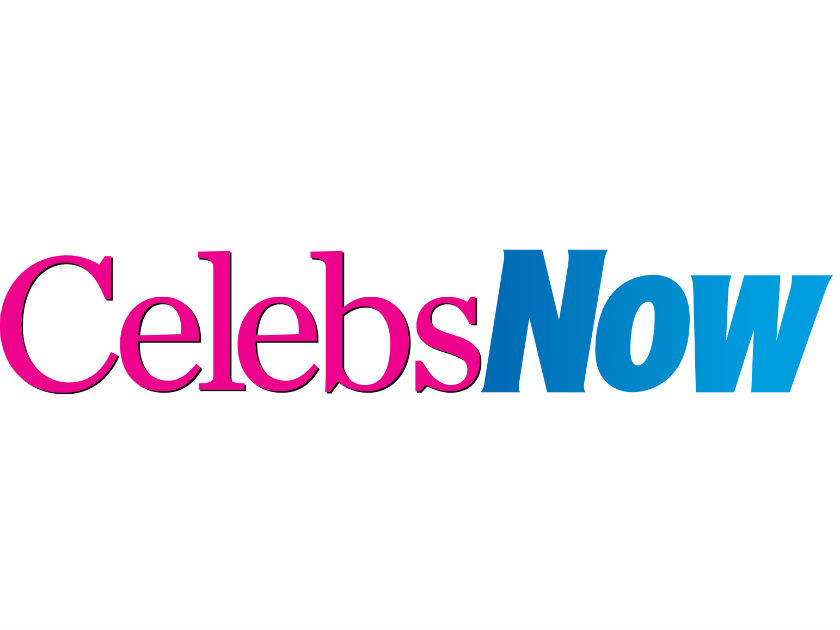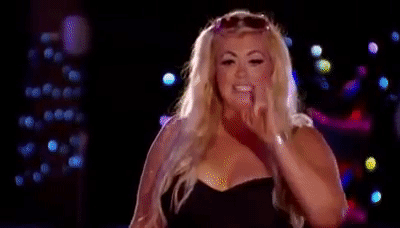 And it would appear that we aren't the only ones looking for a lil' makeover – as, ahead of his return to the show, a certain James 'Arg' Argent has lost a whopping four stone over the past year!
After attending a 10-week Rehab programme in Thailand earlier in they year, Arg bounced back to the Blighty looking and feeling healthier than ever.
Like, c'mon… just look at him!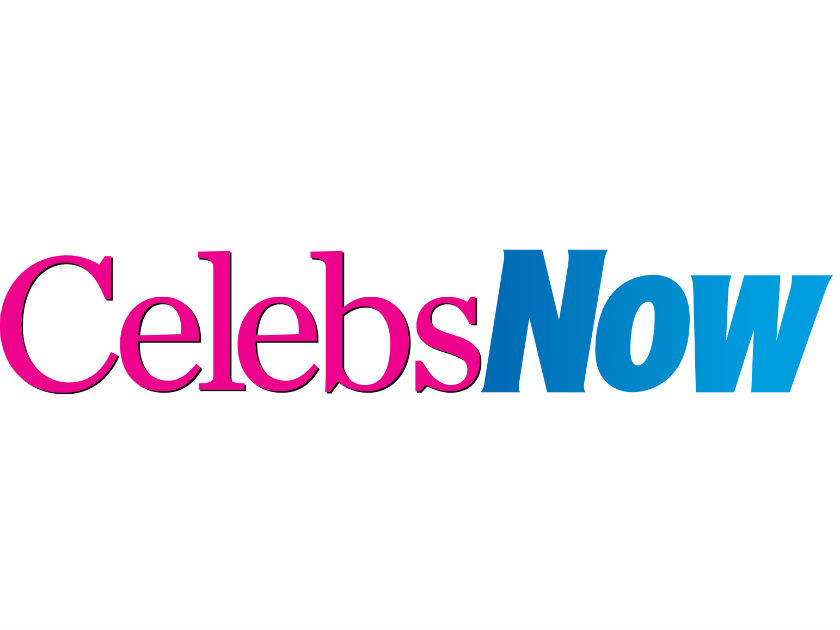 However, despite his incredible progress, the Essex 'fella has revealed his plans to go under the knife for a surgery following his weight loss.
Speaking with The Mirror, Arg shares that he feels his nose is disproportionate following his weight loss.
See: TOWIE's Mark Wright and James 'Arg' Argent have reunited for one VERY special reason…
The 'fella shares: 'At school my nickname was always 'Nostrils' because my nostrils are huge – I've literally never seen anyone with bigger nostrils than me'.
Arg continues, 'I've always known I've had a big nose, but where I've been so up and down with my weight for so many years, my nose didn't stand out as much, but now I've lost four stone my features show a lot more and I've got this large bump and nostrils that are even more prominent'.
He then explained that he thinks a nose job will 'make me feel a lot more confident and be another step into helping me better myself since leaving rehab'.
See: TOWIE's James 'Arg' Argent shoots down a reunion with ex Gemma Collins in a BRUTAL way
Arg, who is due to appear on the brand spankin' new season of Celebs Go Dating after the breakdown of his longterm relationship with TOWIE's Lydia Bright, then shared that he feels a nose job will help the future of his love life.
The 29-year-old shares, 'I spent three months doing Celebs Go Dating and my confidence with women is really improving, so if I can change this part of me that I don't feel confident about I think that will make dating a lot easier'.
Whilst we obviously want Arg to feel and live his best life, we definitely think he's absolutely lovely the way you are. Can't wait to catch you back on our screens next week, Arg!
Alice Perry